Press Release
The Warehouse's 2020 Schedule Kicks Off Jan. 17 With Exhibition Celebrating Wisconsin Artists
New Exhibit Features Works Centered on Nature by Wisconsin Artists in Collection
Milwaukee (December 12, 2019) – On the Nature of Wisconsin, which runs Jan. 17 – March 20, is the first exhibition at The Warehouse to feature only artists who were born or have spent significant time in the state of Wisconsin.  

The opening reception takes place from 5 p.m. – 9 p.m. Friday Jan. 17 during Gallery Night. Special guests include educators from The Schlitz Audubon Nature Center and sculptor Bill Reid with a pop-up exhibition.  

Featuring works from the permanent collection of The Warehouse, On the Nature of Wisconsin is a celebration of Wisconsin artists and their relationship with the natural world. Focused on a state known for its fresh water, forests and parks, this exhibition examines the connections artists have made and observed with these surroundings. Included works depict sweeping landscapes, quiet farm life, reimagined plants and animals, and objects exemplifying natural forms.  

The exhibition is curated by Dr. Annemarie Sawkins, guest curator.

Special exhibit programming is set during 2020 Milwaukee Museum Week, Jan. 18 –26, including an artist talk with Bill Reid at 11 a.m. Monday, Jan. 20. "The Beests of Bill Reid" will be an open dialogue with the artist discussing various birds, which are among his favorite "beests" to depict. Reid will discuss his metal sculpting process and why he revisits birds throughout his work. The program is free and open to the public, with all ages welcome. Bill Reid's pop-up exhibition The Unexpected Birdwatcher will be on exhibit in the Guardian viewing rooms adjacent to The Warehouse during Gallery Night and Day and Milwaukee Museum Week.  

A curator tour is also set with Sawkins for noon Wednesday Jan. 22. Sawkins will lead a tour through the exhibition highlighting nature-themed art in the collection and discuss her work on a book on the history of Wisconsin artists. The event is free and open to the public.

Additional programming will be presented throughout the duration of the exhibition and will be announced via social media.

Regular hours for The Warehouse are Monday, Wednesday and Friday, 11 a.m. to 4 p.m. or by appointment. The Warehouse will also be open for Gallery Night from 5 p.m. to 9 p.m. Jan. 17 and Gallery Day from 10 a.m. to 2 p.m. Jan. 18.

About The Warehouse:
The Warehouse is an alternative arts exhibition and research center in Milwaukee, Wisconsin. Exhibitions, performances, and lectures are based on The Warehouse's permanent collection of over 3,600 modern and contemporary works on paper, paintings, photography and sculpture. The collection is available for scholars, students and art enthusiasts, and works are available for institutional loans. Admission is free and open to the public. For more information about exhibitions, programs and hours, please visit thewarehousemke.org or call 414-252-0677.

More information on The Warehouse:
Mentioned in This Press Release
Recent Press Releases by The Warehouse MKE
Sep 10th, 2019 by The Warehouse MKE
Serr's Show Depicts Painterly Images from Northern and Southern India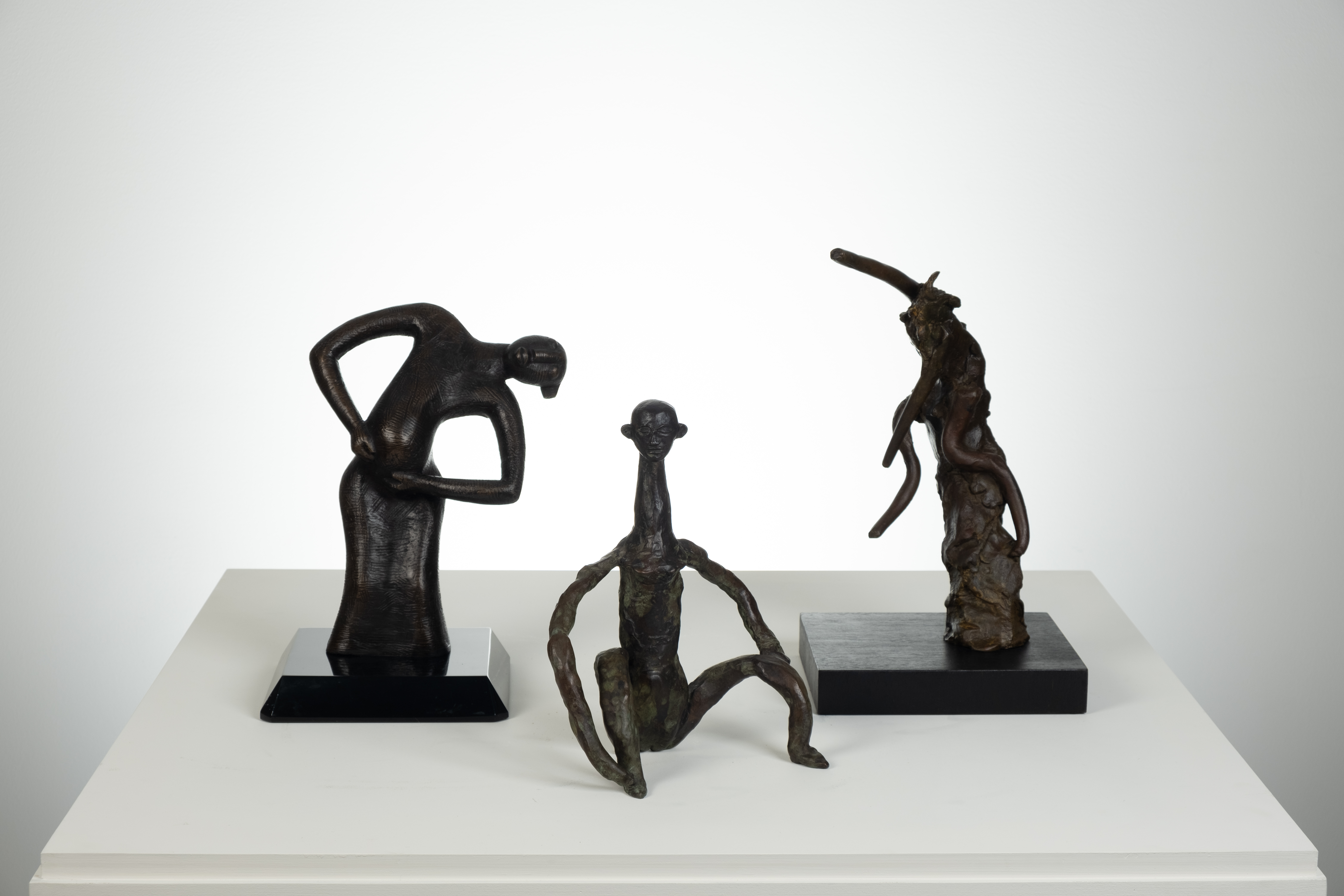 Jun 25th, 2019 by The Warehouse MKE
The Warehouse Also Announces Open Summer Hours Through Aug. 30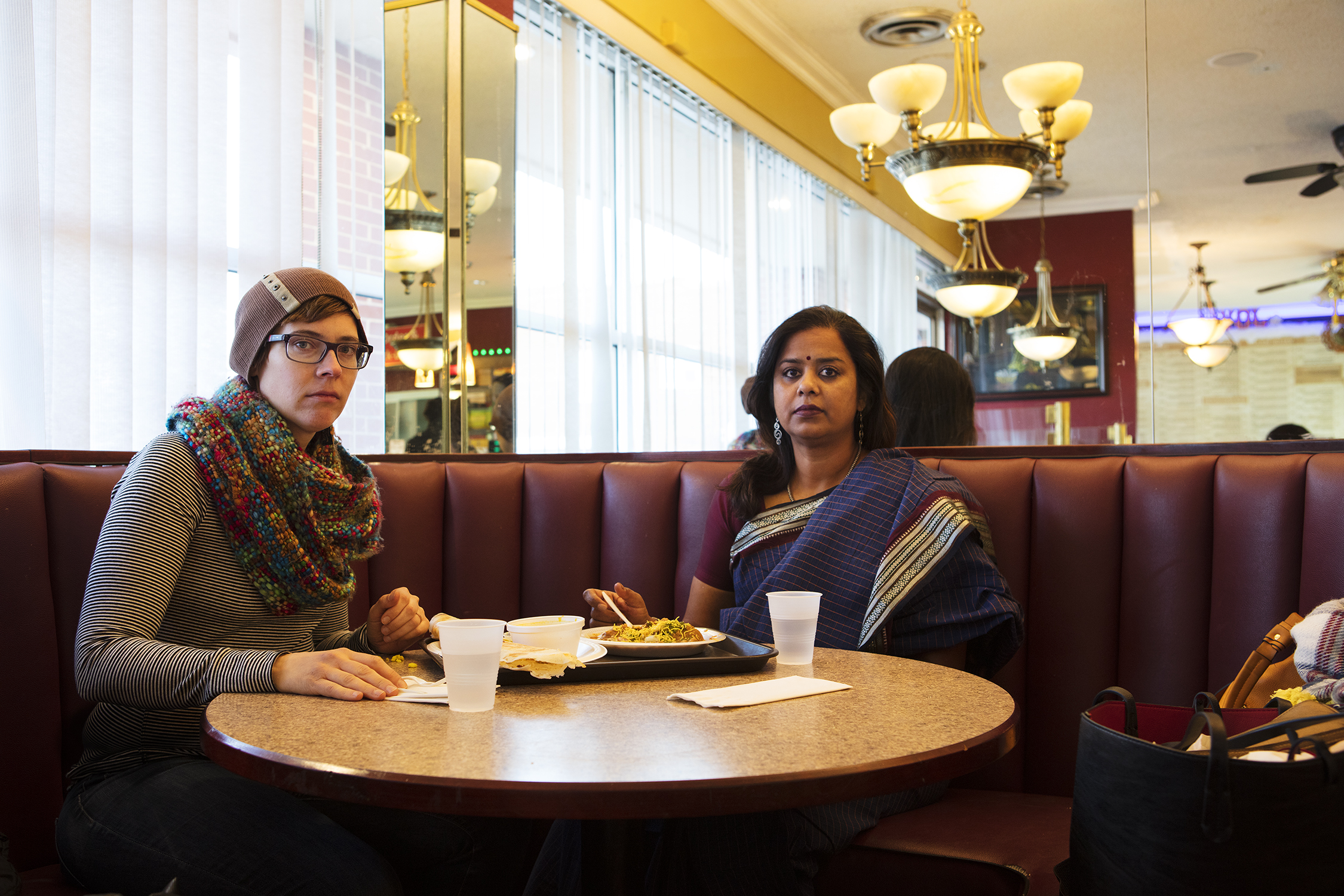 Feb 20th, 2019 by The Warehouse MKE
On Belonging is the culmination of collaborations started in June 2017 between two nationally recognized artists – photographer Lois Bielefeld and interdisciplinary artist Nirmal Raja.