Press Release
The Village Playhouse presents A Raisin in the Sun by Lorraine Hansberry.
All performances will be held at Inspiration Studios, 1500 S. 73rd Street in West Allis.
February, 2015 – [West Allis, WI] The Village Playhouse proudly presents Lorraine Hansberry's A RAISIN IN THE SUN, the third installment of their 2015/2016 Write for Wisconsin Season in conjunction with Black History Month. Performances on February 5, 6, 12, 13, 19, and 20 at 7:30 pm, with a Sunday matinee at 2:00pm on February 21, will be held at Inspiration Studios, 1500 S. 73rd Street in West Allis.
Set on Chicago's South Side, A RAISIN IN THE SUN explores the divergent dreams and conflicts within three generations of the Younger family: Matriarch Lena Younger, her son Walter Lee, his wife Ruth, his sister Beneatha, and his son Travis.
When her deceased husband's insurance check arrives, Mama Lena dreams of moving to a new home and a better neighborhood in Chicago.  Other family members, however, have different ideas of how they would spend the money.
The prejudice and tensions faced by the Younger family form this seminal American drama.  Sacrifice, trust and love among the Younger family and their heroic struggle to retain dignity in a harsh and changing world offer a searing and timeless document of hope and inspiration.
"Some stories are truly timeless," says Director Rubin Whitmore, "and while Lorraine Hansberry's play is over a half century old, it still resonates true in current times.  For this singular reason, I felt honored and obligated to tackle the telling of this simple story about real people, dealing with issues familiar to many in our area."
Through its storyline and character development, A RAISIN IN THE SUN offers audiences valuable insight into the influences of African history, politics, art, and philosophy on the lives of African-Americans.
The Younger Family roles are performed by Corey Wilson as Walter, Tina Nixon as Ruth, Azeeza Islam as Lena, Josh McConnell as Travis, and Ashley Jordan and Keiándra Honeysucker sharing the role of Beneatha. Rounding out the cast are Adeola Giwa as Joseph Asagai, Quentin Lutrell as George Murchison, Scott Sorensen as Karl Linder, Mario Andre as Bobo, and Kavon Jones as the Moving Man.
General Admission is $17 for adults, $15 for students and seniors. Tickets can be reserved by emailing RaisinInTheSun@villageplayhouse.org or by calling (414) 207-4VPW. Tickets are also available for purchase through Brown Paper Tickets at http://www.brownpapertickets.com/event/2236488
All performances will be held at Inspiration Studios, 1500 S. 73rd Street in West Allis.
Mentioned in This Press Release
Recent Press Releases by Inspiration Studios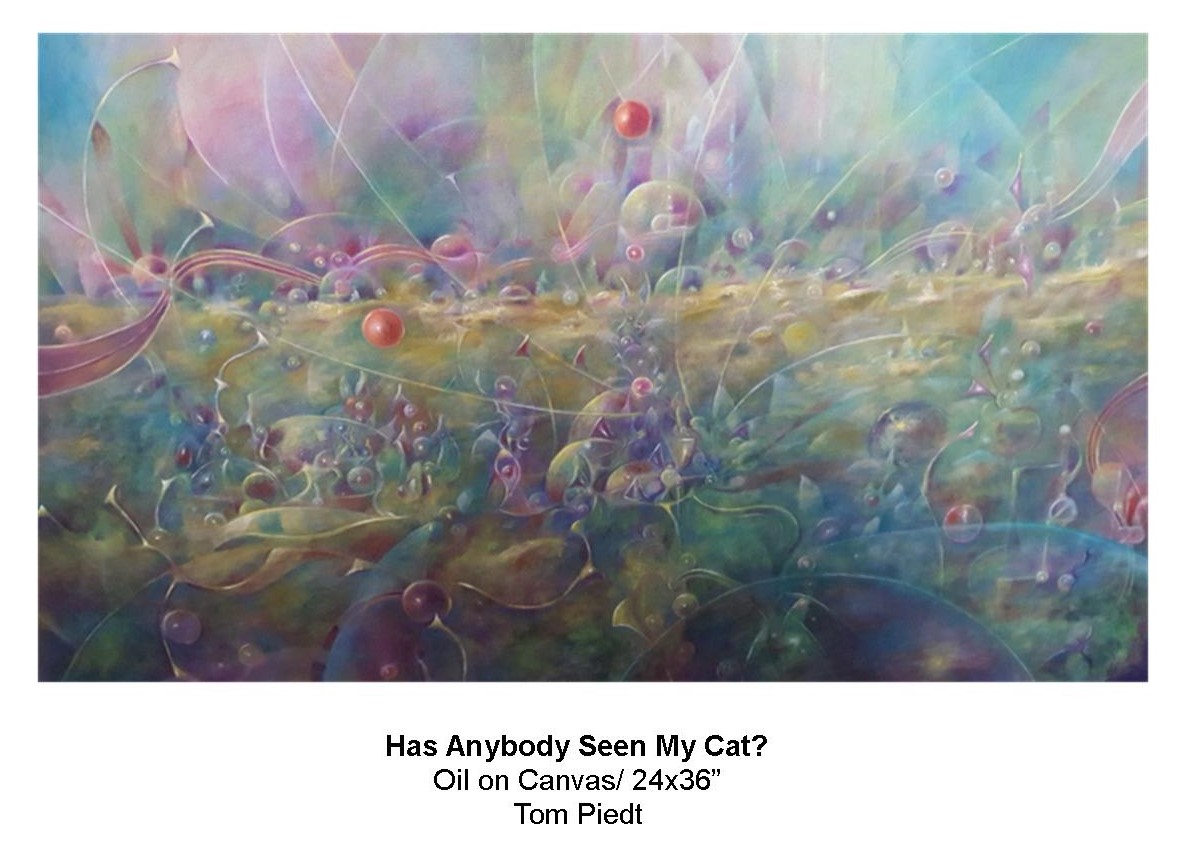 Apr 22nd, 2019 by Inspiration Studios
The Milwaukee Sketch Club Exhibit will feature thirteen artists and their varied body of work.

Mar 26th, 2019 by Inspiration Studios
An Opening Reception with the artist will be held on April 7, 2:00-5:00pm. It is free and open to the public.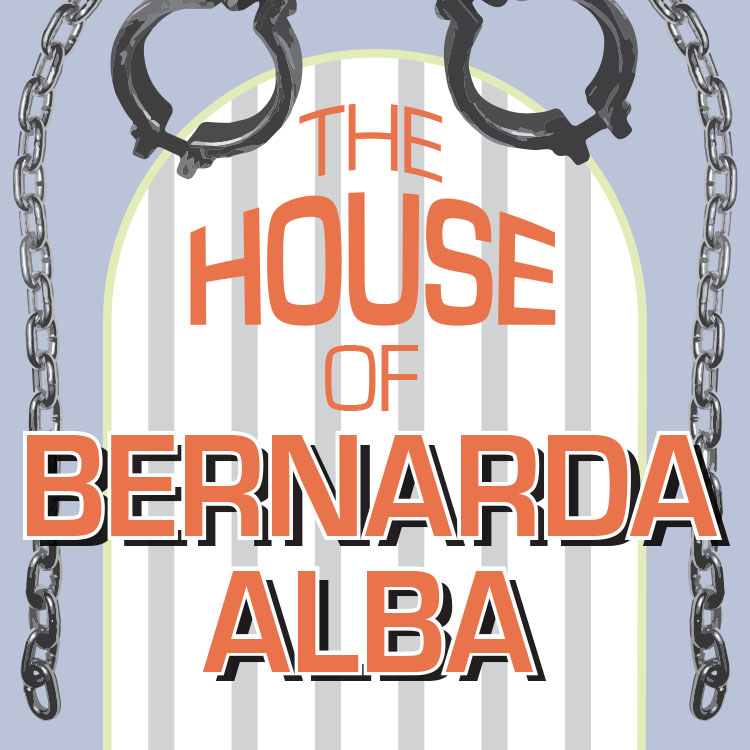 Dec 19th, 2018 by Inspiration Studios
"¡Silencio! Silence, I say! Less howling and more work! You should have made sure this place was much cleaner for the mourners. Get out. This isn't your place. ¡Vete!