Press Release
The Pitch Project's Debut at MOWA Showcases Works From Nine Contemporary and Experimental Artists
April 11 – June 7
(WEST BEND, WI) This spring, a select group of artists from The Pitch Project—an experimental contemporary art gallery and studio in Milwaukee—will transform the Museum of Wisconsin Art's State Gallery with thought-provoking pieces that include everything from 3D installation to video. The Pitch Project and MOWA are married in their missions to act as incubators for contemporary art in Southeastern Wisconsin.
"An exhibition of this kind is unprecedented for our State Gallery," says Laurie Winters, MOWA Executive Director | CEO. "Traditionally, that space has been reserved for associations and guilds. The Pitch Project is a different way of considering how artists work together and how they are inspired by one another. This show offers an unconventional way of looking at artistic collaboration and communities. MOWA is thrilled to support young and emerging artists in any way we can."
Contemporary art is thriving in the state of Wisconsin and the nine artists participating in the Pitch Project's MOWA exhibition epitomize this. MOWA is pleased to announce that the Pitch Project show will feature works by Steve Burnham, Hayley Eichenbaum, Kim Miller, Will Pergl (Pitch Project founding member), Nick Romano, Kyle Seis, Tim Stoelting, Zachary Swearingen, and Claire Hitchcock Tilton.
The exhibition launches on Saturday, April 11 with an opening party from 2:00 – 5:00 featuring live music and light refreshments.
AT A GLANCE
The Pitch Project
April 11 – June 7, 2015
Opening Party
Saturday, April 11 | 2:00 – 5:00
The Pitch Project's debut at MOWA opens concurrently with two other exhibitions—There's a Place: Photographs by J. Shimon & J. Lindemann and a showcase of student-produced digital artwork made by participants of MOWA's first-ever Phoneography program, a collaboration between the museum, Bay View High School, and Badger Middle School. Enjoy live music played by Lawrence University's own Conservatory of Music students. Light refreshments and a family-friendly art activity will be available.
Artist Talk
Thursday, April 23 | 6:30
Will Pergl will discuss his text and sculpture work while Hayley Eichenbaum will explore the meaning of the phrase "settle down" as a societal expectation for women.
About The Museum of Wisconsin Art
The Museum of Wisconsin Art (MOWA), founded in 1961, is one of the top regional art museums in the country, and is the primary venue nationally for the exhibition of historic and contemporary Wisconsin art, including holdings of more than 350 artists and over 4,000 works of art. In April 2013, MOWA celebrated a major milestone with the opening of a new building that doubled the gallery square footage and expanded its capacity to offer public programs and educational activities. The Museum is located at 205 Veterans Ave. in West Bend, WI.
Mentioned in This Press Release
Recent Press Releases by Museum of Wisconsin Art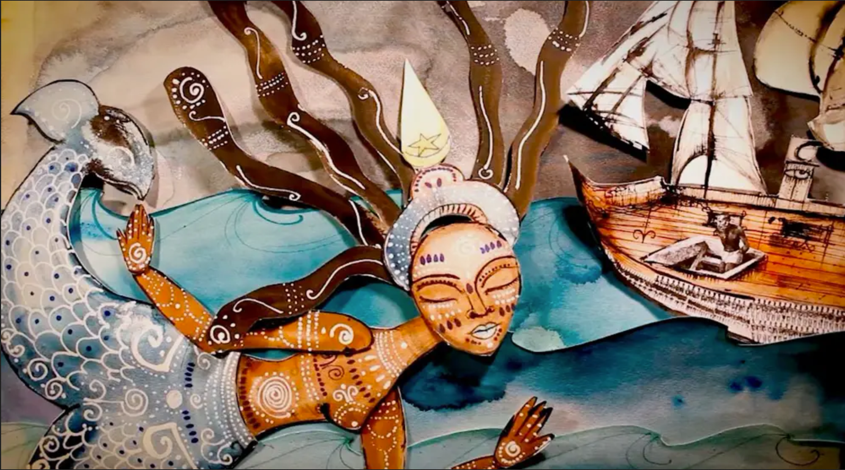 Apr 6th, 2021 by Museum of Wisconsin Art
Artists without Borders: Reflections on Art and Place opens April 24 at the Museum of Wisconsin Art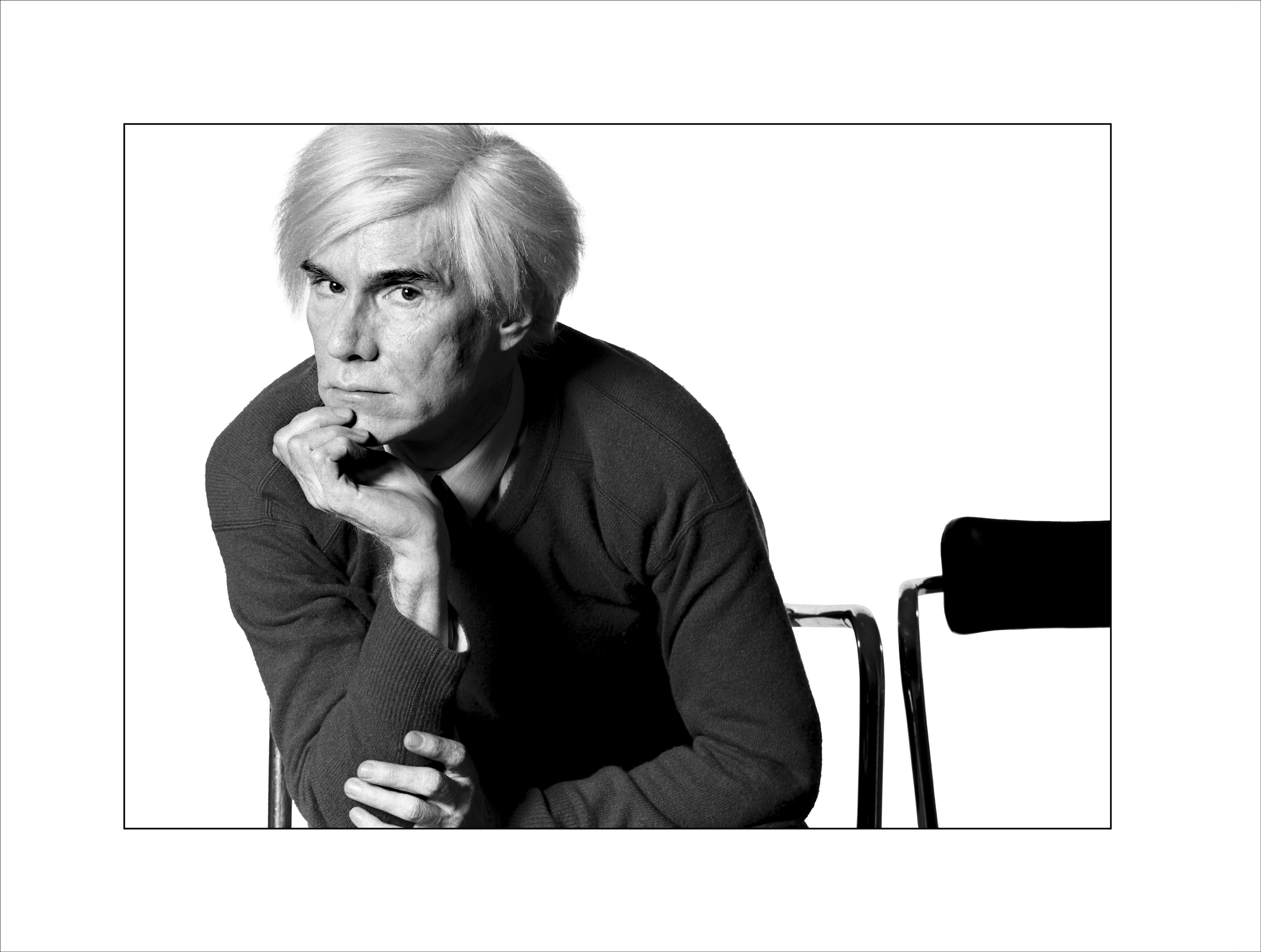 Jan 4th, 2021 by Museum of Wisconsin Art
Exhibitions will open in January 2021 after MOWA reopens from a brief planned closure