Press Release
The Pfister Hotel Selects Artist-in-Residence Finalists
Public Voting Opens Friday, Finalists' work to be displayed at InterContinental Milwaukee during January Gallery Night
Home to more Victorian-style art than any other hotel in the world, the historic The Pfister® Hotel in downtown Milwaukee, which is owned and managed by Marcus® Hotels & Resorts, has hosted a nationally recognized Artist-in-Residence program for the past six years. A selection committee, consisting of members of the local art community, has chosen six finalists for the 2014 – 2015 term of the program. This year's finalists are Jim Charles, Eric Ledesma, Jasmine McMasters, Robert Meincke, Todd Mrozinski and Ann Mory Wydeven. The public will now assist in selecting the next artist.
Public Voting Begins
Beginning at noon on Friday, Jan. 16, 2015, members of the public will be able to visit the online voting page and The Pfister Hotel's Facebook page to vote for the next Artist in Residence. Votes can also be cast by texting the following keywords, in bold, to 22333 – Jim Charles (JIMC), Jasmine McMasters (JASMINEM), Robert Meincke (ROBERTME), Todd Mrozinski (TODDM), Erick Ledesma (ERICKL) and Ann Mory Wydeven (ANNMW). Voting will end on Friday, Feb. 6, 2015 at noon, and the selection committee will announce the next artist in residence soon thereafter. The public vote will equate to one seat on the selection committee, thereby influencing the final decision.
January Gallery Night
Work by the six finalists will be displayed at Gallerie M, inside InterContinental® Milwaukee, for January Gallery Night, beginning at 5 p.m. on Friday, Jan. 16. Here, the public will be invited to vote in person via ballot box, in addition to the online methods. The exhibit will remain in the space until voting ends in February. InterContinental Milwaukee is located at 139 East Kilbourn Avenue in downtown Milwaukee.
Simultaneously, at The Pfister Hotel, current Artist-in-Residence Niki Johnson will host her final Gallery Night. Johnson will unveil pieces from her sculptural portrait project, Betwixt. Johnson has focused on methods of mold making and casting to create her latest pieces based on the Brother's Grimm fairytales Snow White and Cinderella. The artworks on display incorporate materials such as cast glass, terra cotta clay, feathers and cast iron. Betwixt explores the influence of Victorian morality and gender roles on modern day living. On Saturday, Johnson's studio will be open for visitors and the artist will be on site to discuss her project and process.
Johnson's yearlong project, Betwixt, includes the sculpting of six child-size bathtubs out of foam, which are then cast in clay. Each bathtub depicts heroines from fairytales by the Brothers Grimm and Hans Christian Anderson. In addition to sculpting, Johnson is creating a line of limited edition commemorative plates in conjunction with the bathtubs, referencing stories such as Snow White and Little Red Riding Hood.
When viewing Johnson's work, guests will also be able to view a slideshow of images from the six finalists for next year's program and will be invited to vote for their favorite. The Pfister Hotel is located at 424 East Wisconsin Avenue in downtown Milwaukee.
For more information on the latest news and updates from Marcus Hotels & Resorts, please visit: http://Media.MarcusHotels.com.
About The Pfister's Artist-in-Residence Program
Entering its seventh year, The Pfister's Artist-in-Residence program features a working art studio and gallery that is open to hotel guests and visitors. The program encourages the public to interact with the artist and witness the evolution of each piece first-hand.
Over the years, The Pfister has received national attention for its Artist-in-Residence program. Since 2009, the hotel has been a member of the Alliance of Artist Communities, www.artistcommunities.org, an international association of artists' communities and residencies featuring a diverse field of more than 1,000 programs worldwide.
The program's current artist is Nikki Johnson (2014-2015), www.nikijohnson.com. Past artists are Stephanie Barenz (2013-2014), stephaniebarenz.com; Timothy Westbrook (2012-2013), www.unicorns.carbonmade.com; Shelby Keefe (2011-2012), www.studioshelby.com; Katie Musolff (2010-2011), www.katiemusolff.com; and Reginald Baylor (2009-2010), www.reginaldbaylor.com.
Mentioned in This Press Release
Recent Press Releases by The Pfister Hotel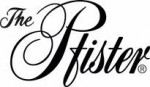 Jan 10th, 2020 by The Pfister Hotel
Finalists will showcase work during Milwaukee's Gallery Night, January 17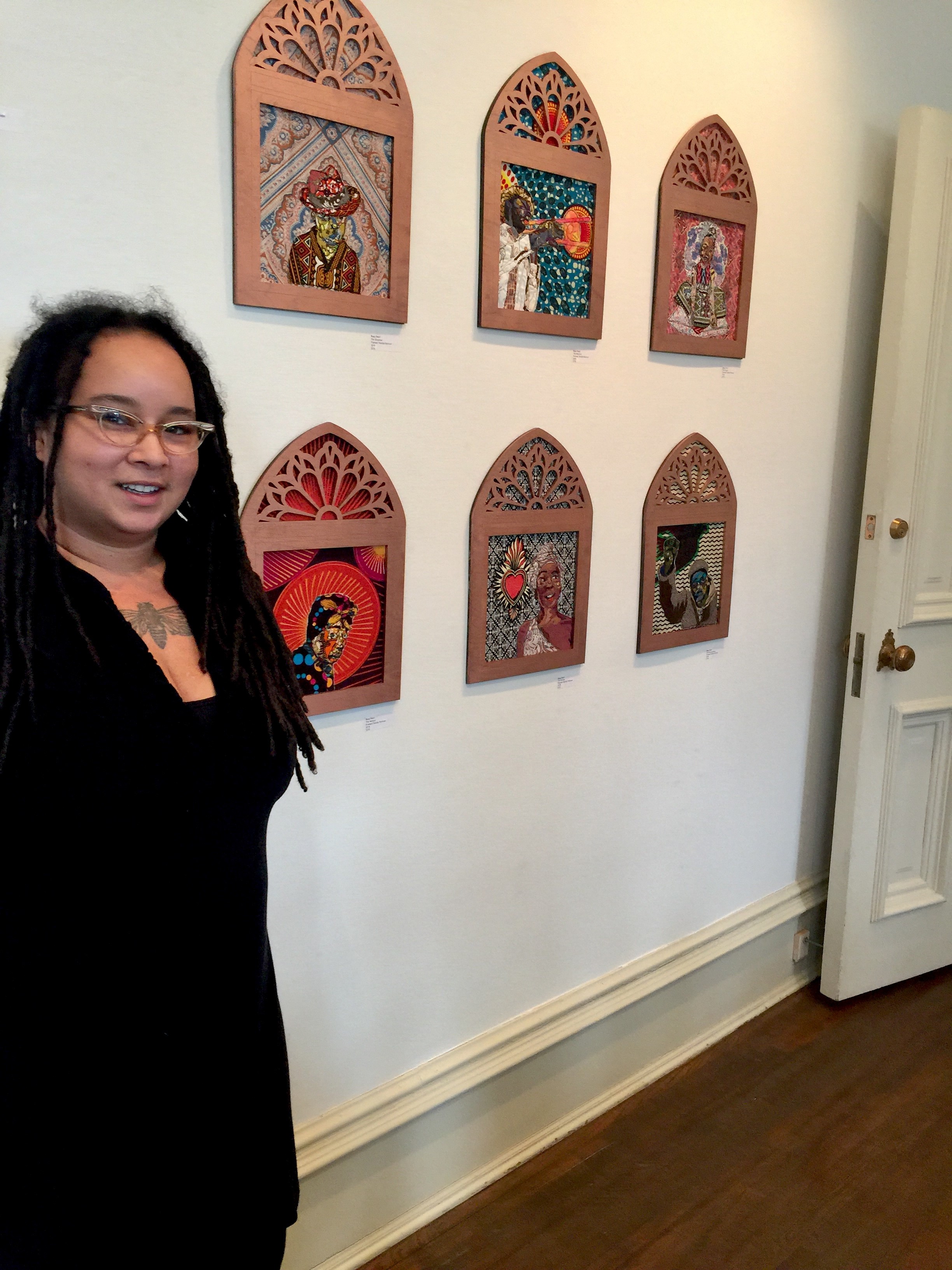 Feb 25th, 2019 by The Pfister Hotel
11th Artist in Residence Succeeds Stephanie Schultz; Schultz Culminating Residency with Finale Fashion Show, March 15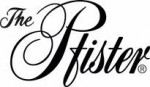 Jan 10th, 2019 by The Pfister Hotel
Finalists will showcase work during Gallery Night, January 18