Press Release
'The Only Thing Scott Walker Cares About Keeping Safe is His Own Job'
Bombshell Book From Former Head of State Corrections Department Reveals Walker Put Political Ambitions Before Protecting Public Safety
MADISON, Wis. — The former Secretary of the Wisconsin Department of Corrections (DOC) has released a book detailing his experiences in the administration of Gov. Scott Walker.
Among the numerous revelations being reported by media outlets is Walker refused to meet with the head of the DOC to discuss the budget and the scandal at Lincoln Hills that has resulted in revelations of abuse of underage residents, dangerous working conditions, an investigation by the Federal Bureau of Investigation (FBI) and the payment of nearly $20 million by the state to settle a lawsuit brought by a young woman grievously injured while being held there.
The following are the statements of One Wisconsin Now Executive Director Scot Ross:
"It is outrageous that Scott Walker is currently running around the state claiming he will keep us safe when he was too afraid to meet with the head of the Department of Corrections out of concern for protecting his political ambitions.
"The only thing Scott Walker cares about keeping safe is his own job. There is nothing he won't do to try to keep it, be it running a despicable fear mongering, racist campaign or putting his politics before public safety."
One Wisconsin Now is a statewide communications network specializing in effective earned media and online organizing to advance progressive leadership and values.
Mentioned in This Press Release
Recent Press Releases by One Wisconsin Now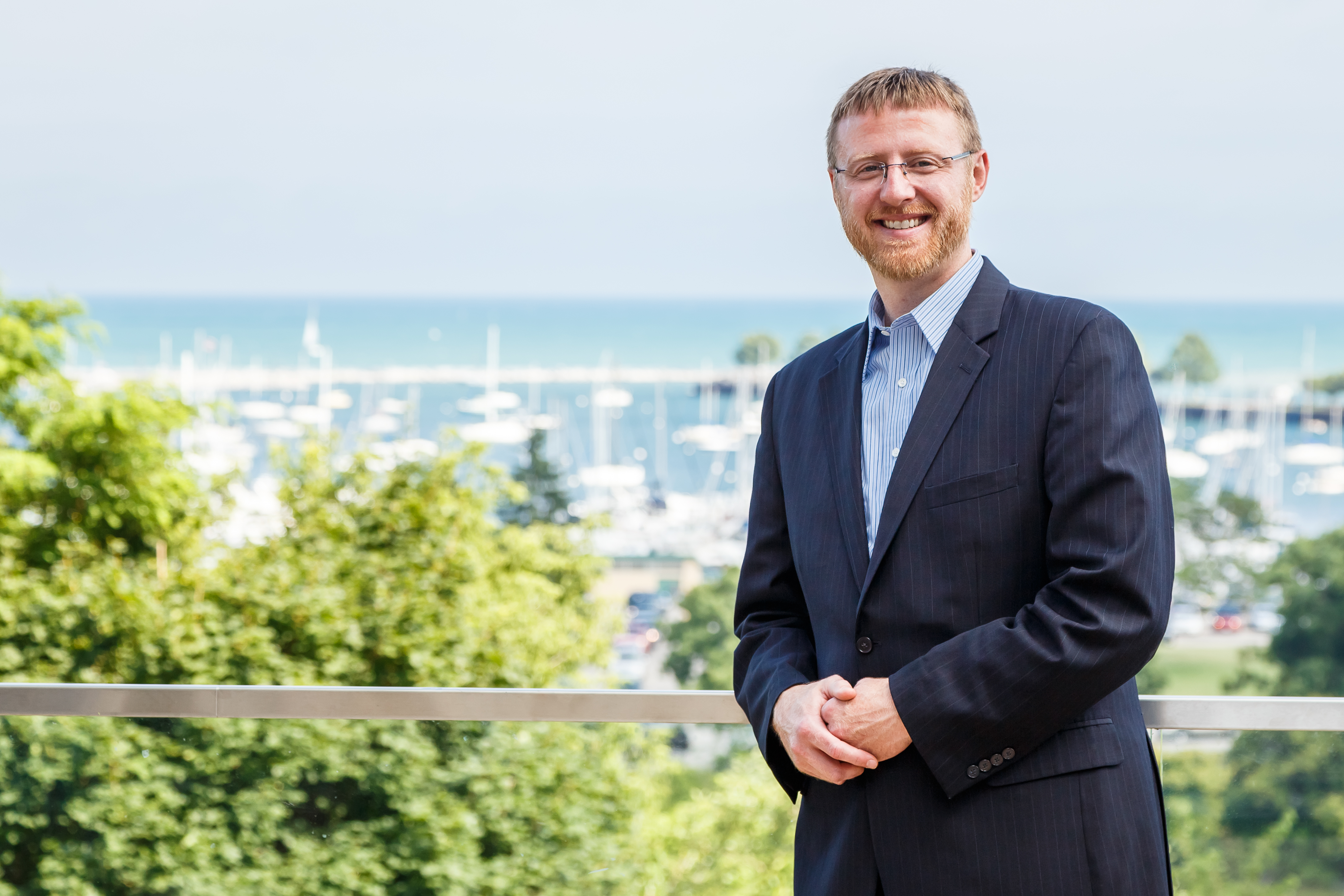 Mar 20th, 2019 by One Wisconsin Now
'These Are the Actions of Someone With Something to Hide'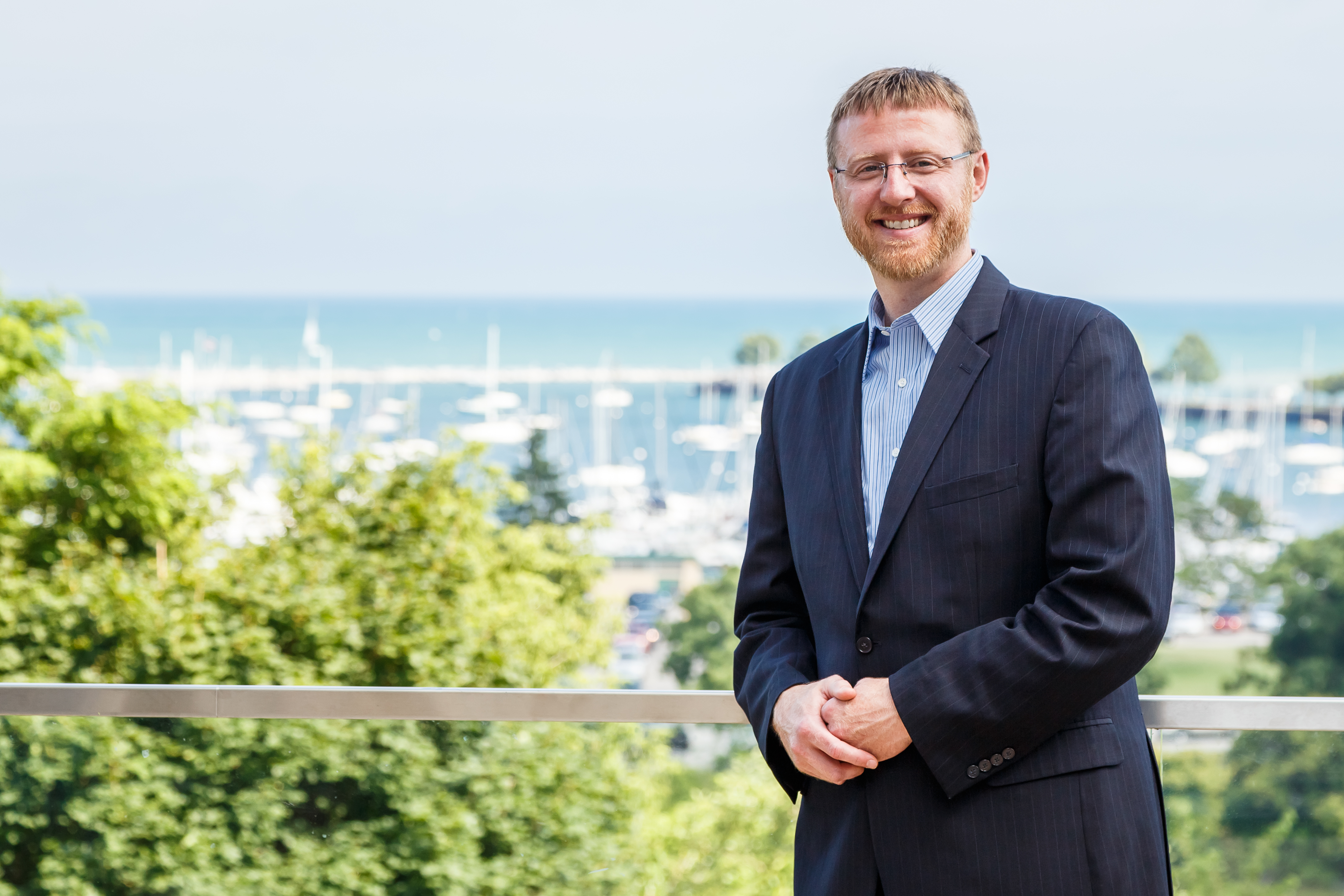 Mar 15th, 2019 by One Wisconsin Now
Personally Lobbied for Loopholes to Protect Lead Paint Manufacturers and Nursing Home Operators from Liability for Misdeeds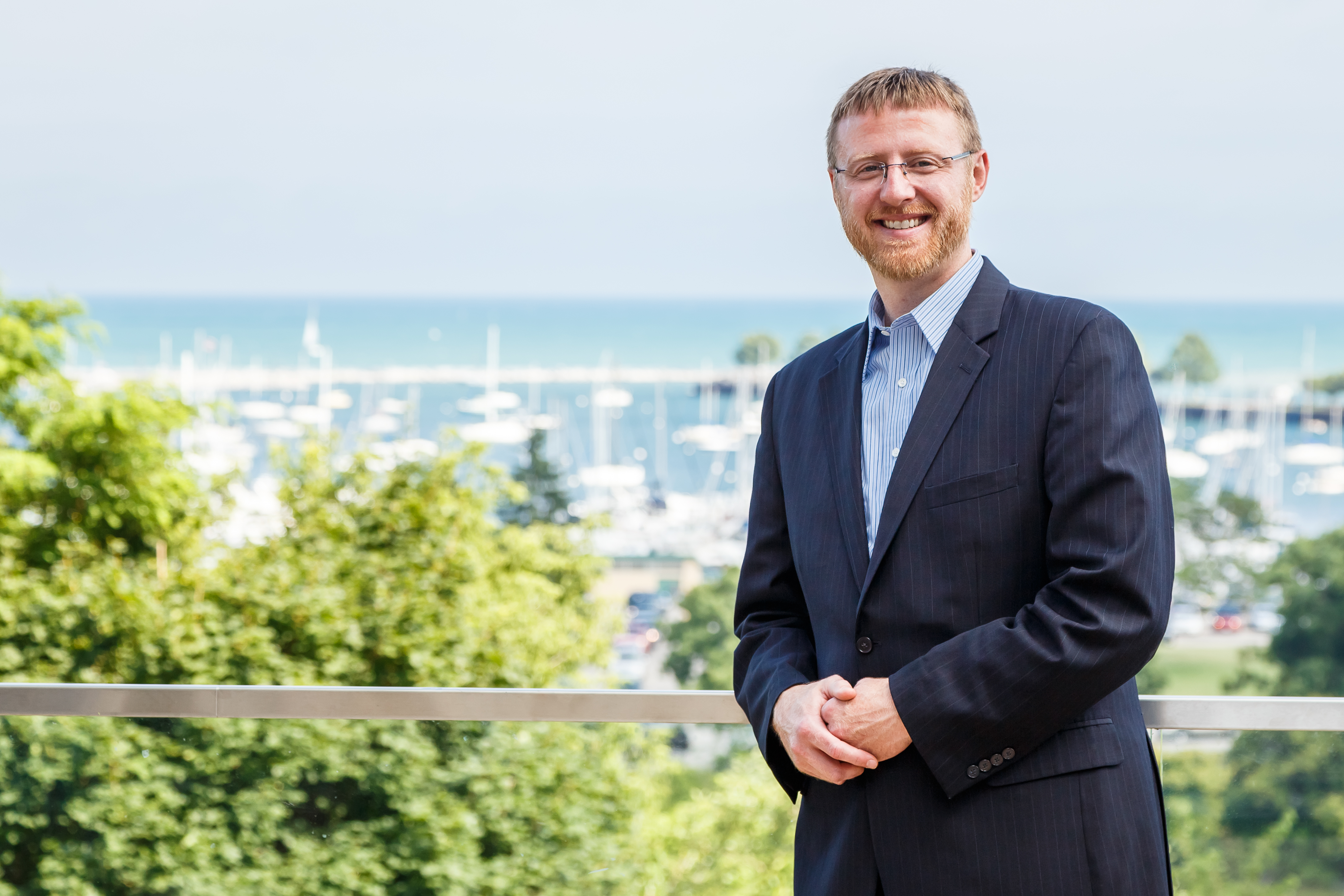 Mar 14th, 2019 by One Wisconsin Now
As Government Lawyer Hagedorn Fought Release of Records, Implicated in Effort to Gut State Open Records Law