Press Release
The Numbers Don't Lie: Wisconsin Loses Under GOP Failed Leadership
"With a losing streak this bad, it is clear our state needs a new playbook."
Madison – State Senator Chris Larson released the following statement regarding the failure of Walker and legislative Republicans to keep jobs numbers in pace with the rest of the nation.
"Legislative Republicans have lied to Wisconsin families and betrayed our shared values time and time again. As a result, we are seeing our economy lag behind the rest our Midwest neighbors and the nation. The GOP in control has utterly failed to work with Democrats on proposals that would increase wages and stimulate economic growth.
"While Walker and Republicans have deceived hardworking Wisconsinites, the numbers shed light on the truth. Since the GOP took control in 2011, they have been bent on enacting policies that dismantle our tradition of workplace freedoms and protections, putting Wisconsin's jobs numbers below the national average. The misplaced priorities of the governor and legislative Republicans, such as the unconstitutional, so-called "Right-to-Work" law, have served as a catalyst for their failure to keep pace with national job growth trends. In fact, Wisconsin's private-sector jobs numbers have underperformed for the last 16 consecutive quarters.
"With a losing streak this bad, it is clear our state needs a new playbook. The tired and predictable GOP special interest plays do not work. Every Wisconsin fan knows: we can do better."
Mentioned in This Press Release
Recent Press Releases by State Sen. Chris Larson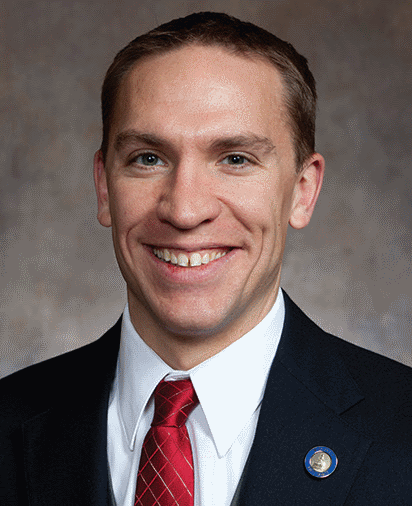 Jan 4th, 2018 by State Sen. Chris Larson
"I call on Governor Walker to protect Wisconsin youth currently at Lincoln Hills by immediately implementing these common-sense strategies."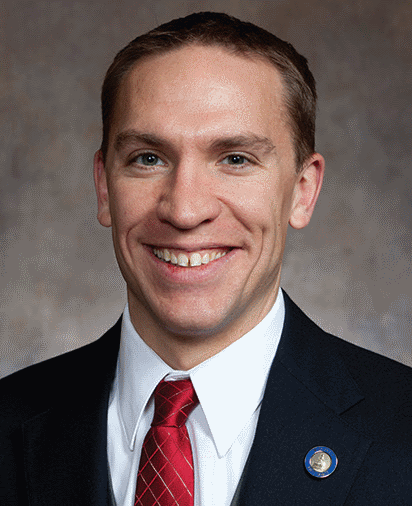 Oct 31st, 2017 by State Sen. Chris Larson
MADISON – The following is a statement from Senator Chris Larson regarding the Senate passage of Senate Bill 48: "Each of our neighbors deserve to live in a healthy, safe community. Lead pipes are an avoidable public illness that is quietly devastating Wisconsin neighborhoods. Over the past few decades there has been significant research revealing […]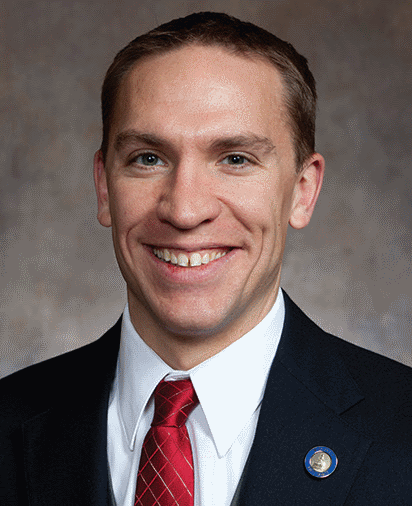 Sep 21st, 2017 by State Sen. Chris Larson
"Under Walker and the GOP, our state's commitment to our neighborhood schools has plummeted."