Press Release
The Numbers Don't Lie: Wisconsin Loses Under GOP Failed Leadership
"With a losing streak this bad, it is clear our state needs a new playbook."
Madison – State Senator Chris Larson released the following statement regarding the failure of Walker and legislative Republicans to keep jobs numbers in pace with the rest of the nation.
"Legislative Republicans have lied to Wisconsin families and betrayed our shared values time and time again. As a result, we are seeing our economy lag behind the rest our Midwest neighbors and the nation. The GOP in control has utterly failed to work with Democrats on proposals that would increase wages and stimulate economic growth.
"While Walker and Republicans have deceived hardworking Wisconsinites, the numbers shed light on the truth. Since the GOP took control in 2011, they have been bent on enacting policies that dismantle our tradition of workplace freedoms and protections, putting Wisconsin's jobs numbers below the national average. The misplaced priorities of the governor and legislative Republicans, such as the unconstitutional, so-called "Right-to-Work" law, have served as a catalyst for their failure to keep pace with national job growth trends. In fact, Wisconsin's private-sector jobs numbers have underperformed for the last 16 consecutive quarters.
"With a losing streak this bad, it is clear our state needs a new playbook. The tired and predictable GOP special interest plays do not work. Every Wisconsin fan knows: we can do better."
Mentioned in This Press Release
Recent Press Releases by State Sen. Chris Larson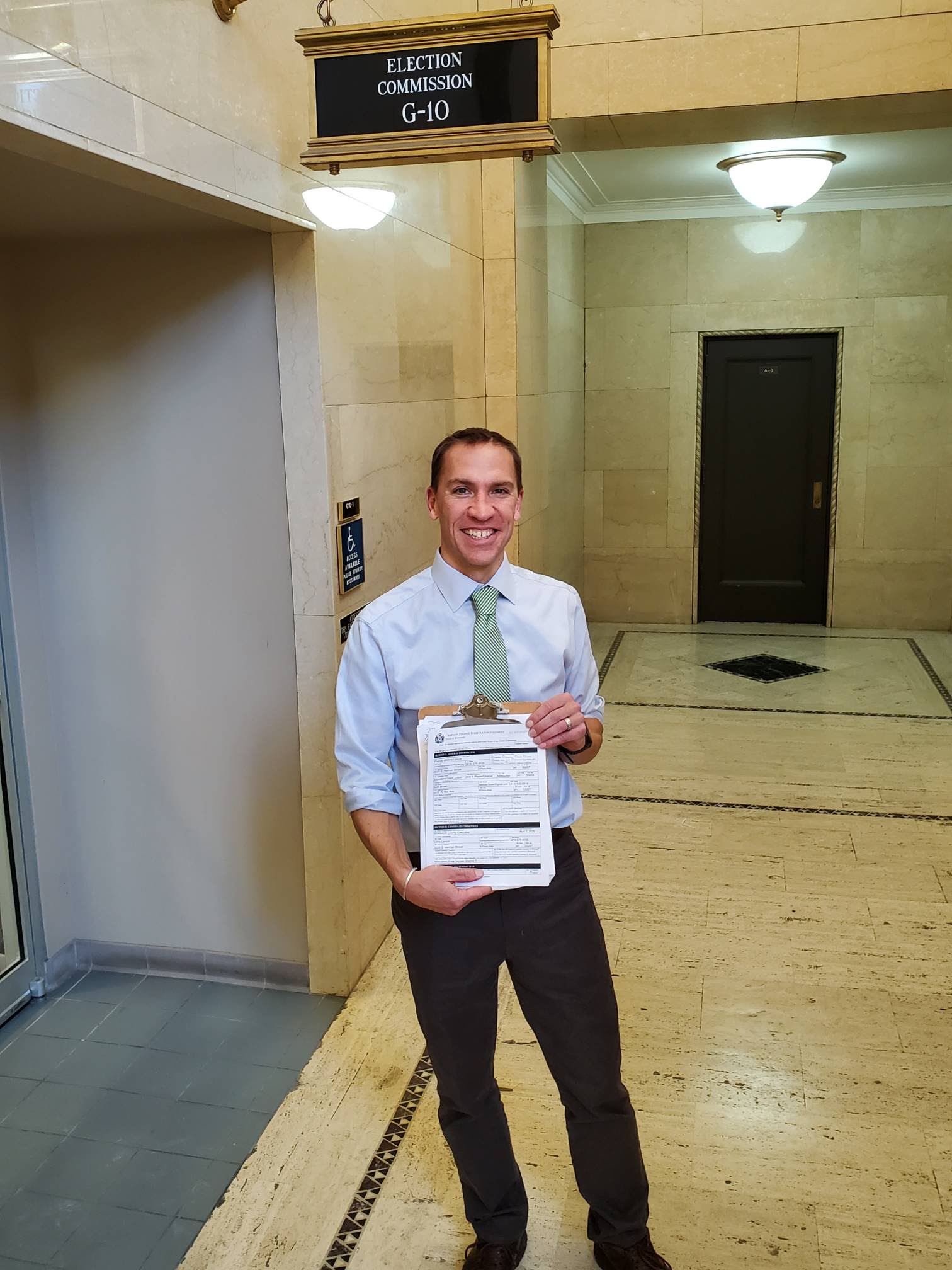 Nov 12th, 2019 by State Sen. Chris Larson
"Today's filing allows me to explore running for Milwaukee County Executive on a deeper level and a greater capacity to listen to our neighbors."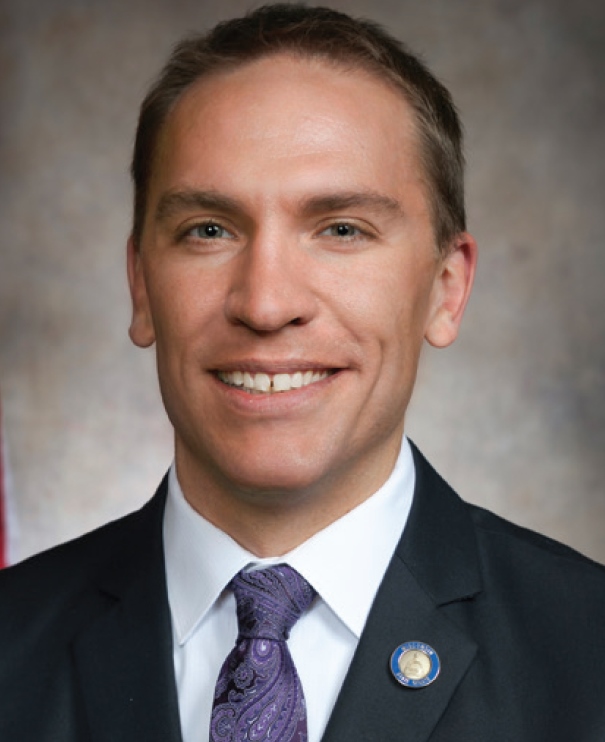 Oct 30th, 2019 by State Sen. Chris Larson
"Support for legalizing and decriminalizing marijuana in Wisconsin has grown to be popular for many reasons."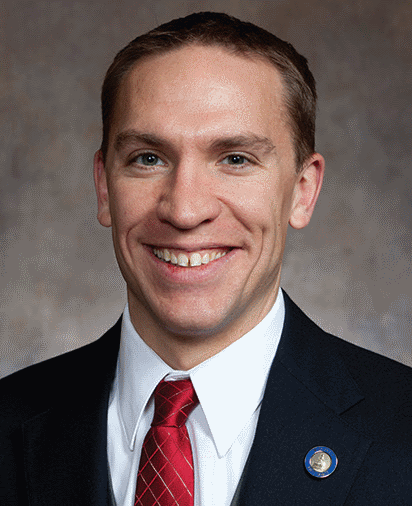 Jan 22nd, 2019 by State Sen. Chris Larson
"In his first State of the State Address, Governor Evers laid out a strong vision for a first term that has a foundation in working together for the benefit of all of our friends and neighbors, not just those who can afford an army of lobbyists."