Press Release
The impact of Scott Walker and Betsy DeVos' crusade against public schools has been devastating for Wisconsin students
Democrats have consistently supported public education, a fact that intimidates Walker in his re-election bid
MADISON — Major Gov. Scott Walker donor and Secretary of Education Betsy DeVos — both of whom have focused their careers on undermining our public schools in Wisconsin — know little about the value of public education or simply do not care, as they have enacted massive, damaging cuts to public schools in favor of private schools.
DeVos gave an alarming interview on 60 Minutes yesterday that demonstrated her fundamental misunderstanding of school funding structures, student performance and the state of education in her home state Michigan. Walker, who has received hundreds of thousands of dollars from DeVos and then adopted policy ideas from her school voucher group American Federation for Children (AFC), enthusiastically endorsed DeVos during her nomination process. He called her 'an inspired choice' despite bipartisan concern that she was a dangerous, supremely unqualified pick for the position.
"Wisconsin's classrooms have been ground zero under Scott Walker for implementing the disastrous policies of Betsy DeVos and the private-school political machine the last several decades and became a laboratory test for gutting public schools under Scott Walker's failed governorship," said
Martha Laning
, Chair of the
Democratic Party of Wisconsin
. "One only needs to follow the trail of donor money to Republicans to know that Walker has done her bidding, funneling money away from our public schools and mismanaging education. When Walker makes education policy, he puts his billionaire donors first and our students are left out. Democrats believe in investing in all of our children so everyone gets a great education.
As governor, Walker has enacted draconian cuts to our public education system, slashing more than a billion dollars from our public classrooms while spending lavishly on tax breaks to big corporations and private schools instead. Wisconsin is below the national average in K-12 student spending for the first time in generations and faces a severe teacher shortage because of his post-recession budgeting priorities.
"Walker consistently governs in his own self interest and he has promoted Betsy DeVos' privatization scheme against our public schools to reward her and other wealthy elites," added Laning. "He's put his own political career ahead of what is good for Wisconsin children and despite his best efforts, he will be unable to run from that fact come November."
Mentioned in This Press Release
Recent Press Releases by Democratic Party of Wisconsin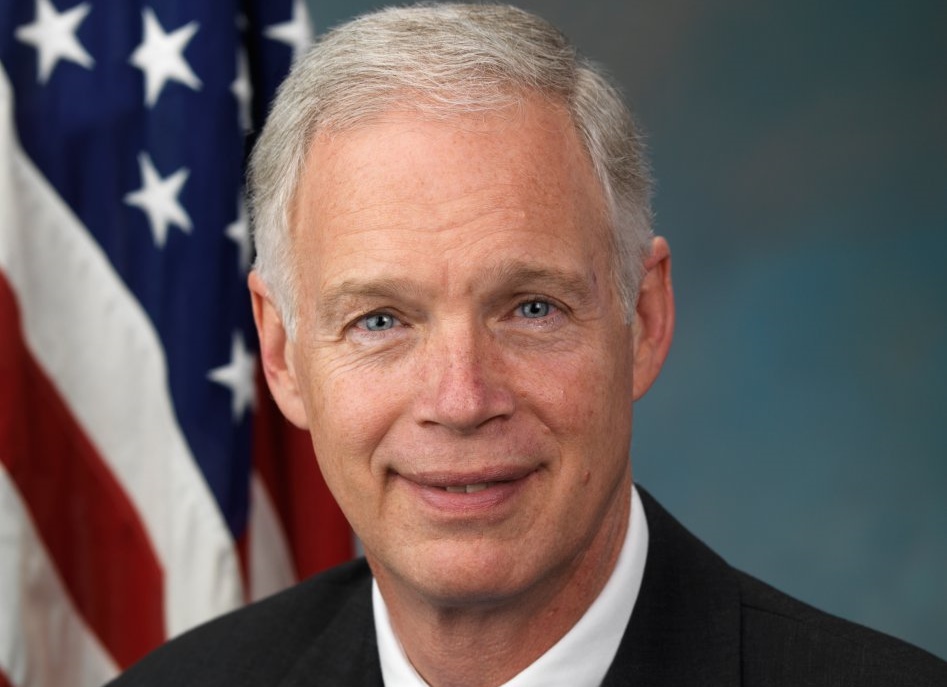 May 6th, 2021 by Democratic Party of Wisconsin
Legislative Republicans Continue Political Games With Vote Against Medicaid Expansion, Marijuana Legalization, Clean Drinking Water