Press Release
The Final Countdown
"This budget is like the Titanic."
MADISON – As Republicans continue their budget squabbles behind closed doors, thanks to Governor Walker's hardline presidential campaign promises, Rep. Chris Taylor (D-Madison) is kicking off a countdown to remind Republican leadership of how many days they have to pass Governor Walker's 2015-17 state budget.
"For weeks, Governor Walker has said that he would not make any official decisions regarding his expected Presidential run until after the state budget was signed into law," said Rep. Taylor.  "Now that his campaign has leaked their announcement date of July 13, it seems GOP leadership needs to be reminded they only have 20 days to reach a budget backroom deal."
Over the past few days as legislative Republicans continue to go after each other in the media over the Bucks Arena and transportation, Governor Walker has begun to walk back his pledge to delay his candidacy announcement until the state budget is completed.  From his 250,000 jobs promise to his clear opposition to Right-to-Work legislation – Wisconsinites should be more than familiar with Governor Walker's inability to keep his campaign promises.
"This budget is like the Titanic. Every day you open the paper and another Legislator is jumping ship and distancing themselves from this mess of a budget.  Except Captain Walker has abandoned the ship and has commandeered his own lifeboat with one destination on his mind – the White House.  They better hurry up and pass their budget or they won't have anyone left to vote for it."
Mentioned in This Press Release
Recent Press Releases by State Rep. Chris Taylor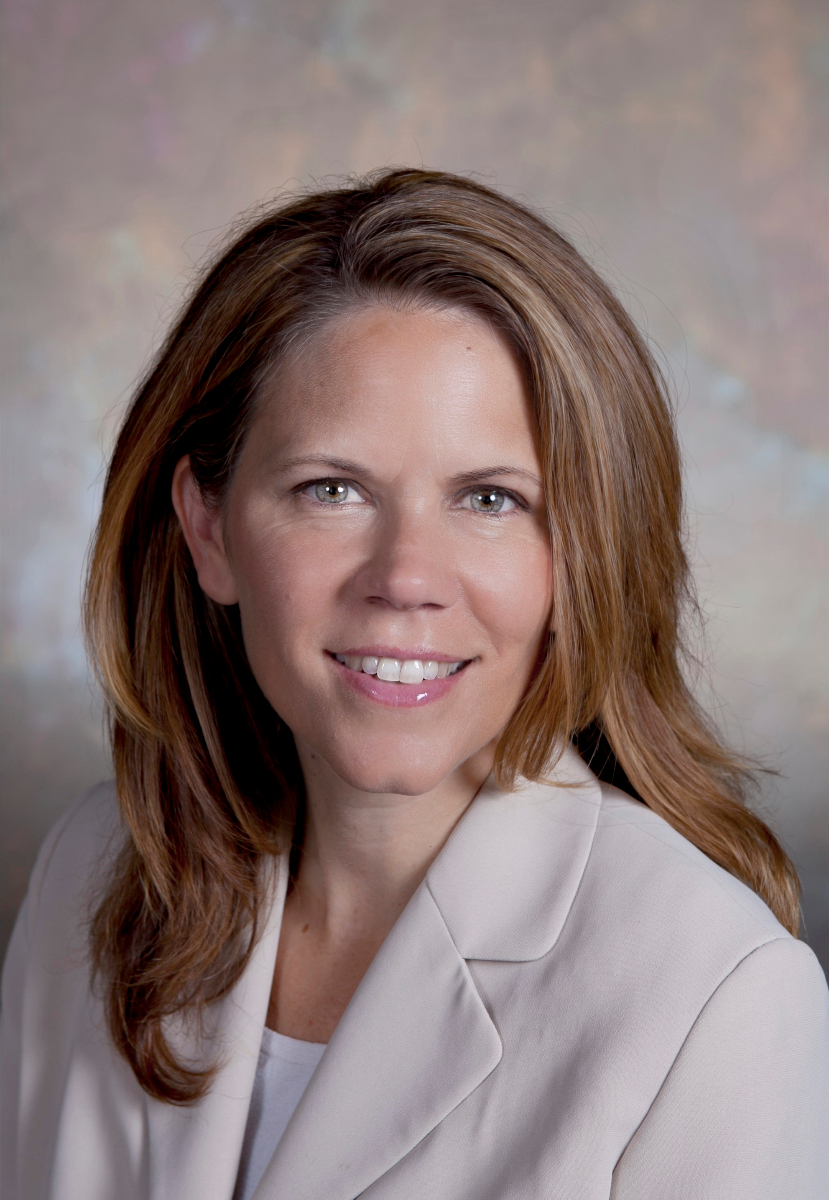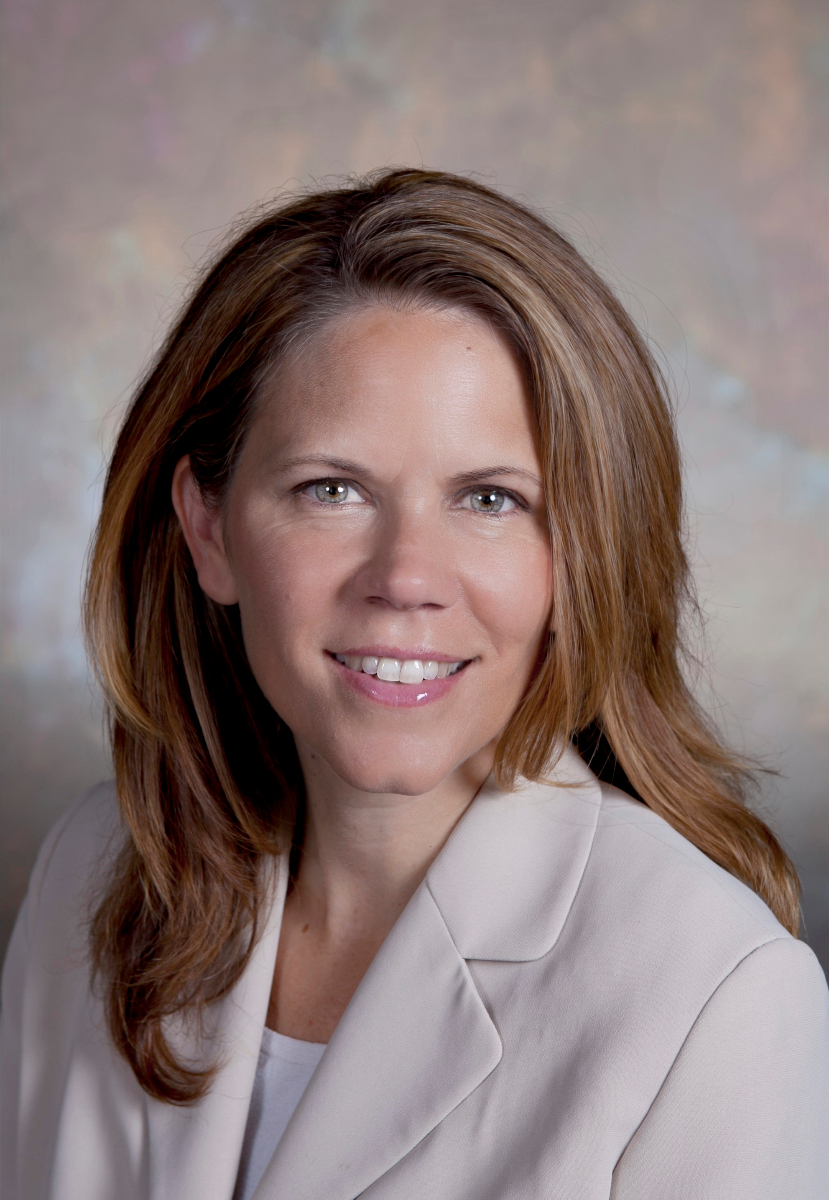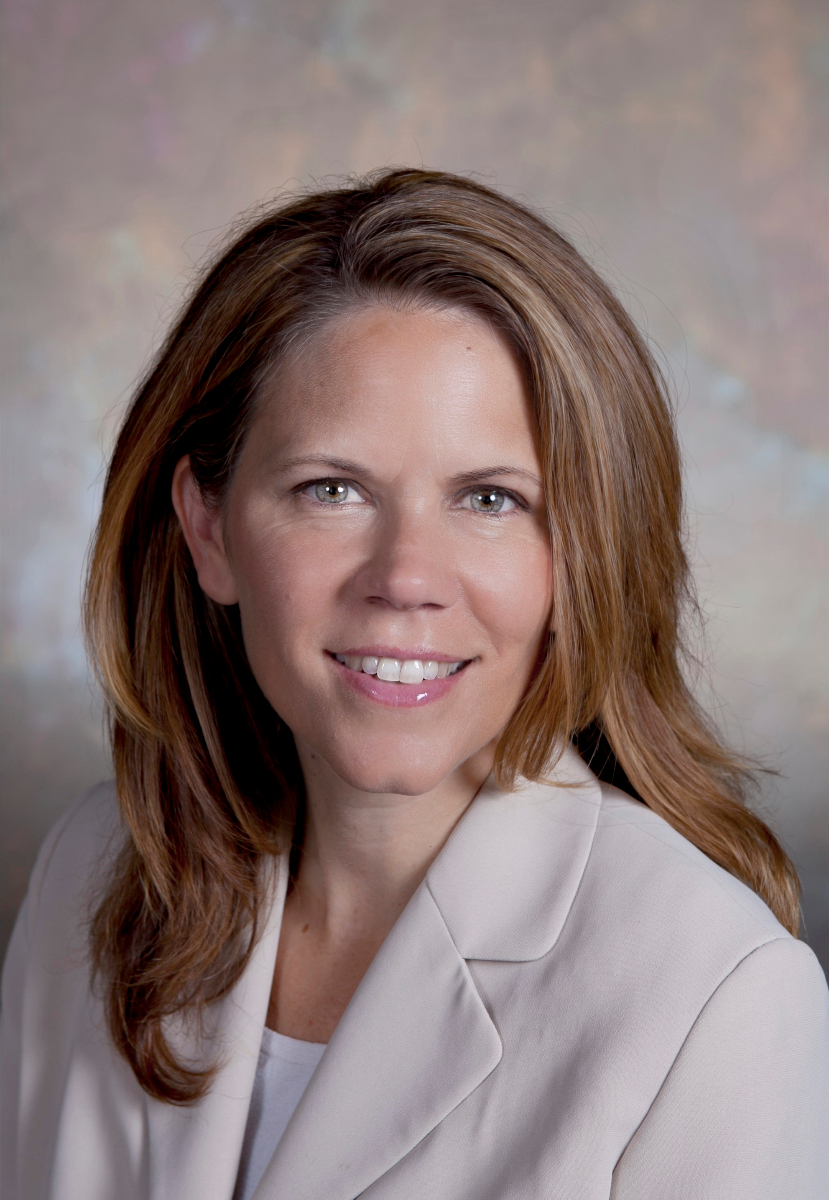 Jun 26th, 2018 by State Rep. Chris Taylor
Files detail Flynn's involvement covering up child sexual abuse by Catholic priests