Press Release
The Facts on Brad Schimel's Botching of the Rape Kit Backlog
"It couldn't be clearer that Wisconsin needs a new attorney general."
MADISON — National partners for Brad Schimel released an ad today that brazenly misrepresents Schimel's deliberate neglect of the over 6,000 untested rape kits in Wisconsin. The ad features no testimony from actual survivors of sexual violence who were affected by Schimel's mishandling of the backlog, and instead highlights the thoughts of two partisan county sheriffs.
These are the facts on Brad Schimel's botching of the Wisconsin rape kit backlog:
Only 9 kits had been tested two years after Brad Schimel took office and first learned of the backlog. Schimel's new ad claims that he acted "immediately" when he learned of the backlog, but the facts say otherwise.
Brad Schimel outright lied about the backlog, claiming there was none. This excuse-making earned him a "Pants on Fire" rating from Politifact Wisconsin.
Schimel "wait[ed] for a bargain price" before he began testing kits. Instead of asking the legislature for additional staffing or increasing capacity at Wisconsin's crime labs, Schimel limited public resources to the testing of the backlog until out-of-state grants came in. He did not "[take] action" "immediately" as his new ad claims.
He stood in the way of efforts to expedite testing. Schimel shut down efforts from the state legislature to provide the DOJ with more funding to test the backlog. One bill that Schimel shot down would have required all untested kits be sent to a crime lab within 30 days.
He even blamed survivors of sexual assault and rape for the slow testing of the backlog. Reporting by The Post Crescent found that Schimel claimed "victim choices" were a primary cause for the backlog. The Post Crescent's Keegan Kyle noted, "that wasn't true."
"It couldn't be clearer that Wisconsin needs a new attorney general," said Courtney Beyer, spokesperson for the Democratic Party of Wisconsin. "Josh Kaul will look out for Wisconsinites' safety and handle the responsibilities of the job with the urgency they deserve. Brad Schimel, meanwhile, has denied justice to thousands of survivors of sexual violence with his neglect and deliberate mishandling of the backlog."
Mentioned in This Press Release
Recent Press Releases by Democratic Party of Wisconsin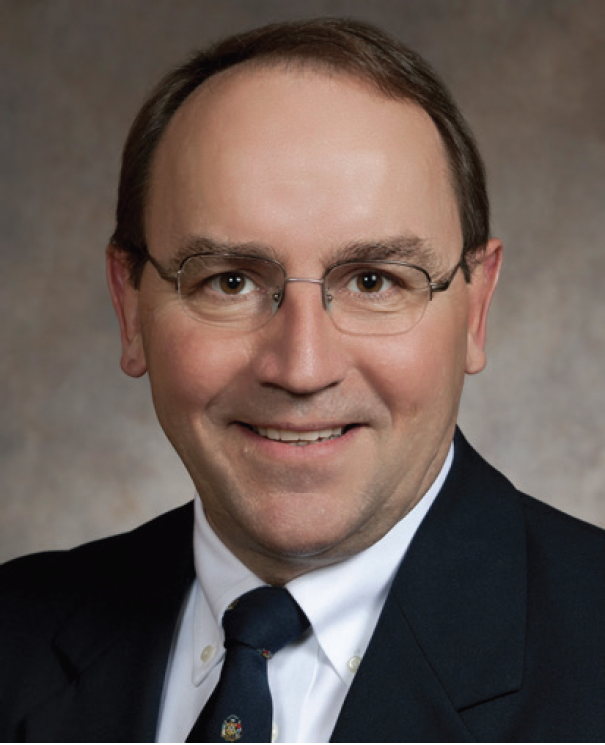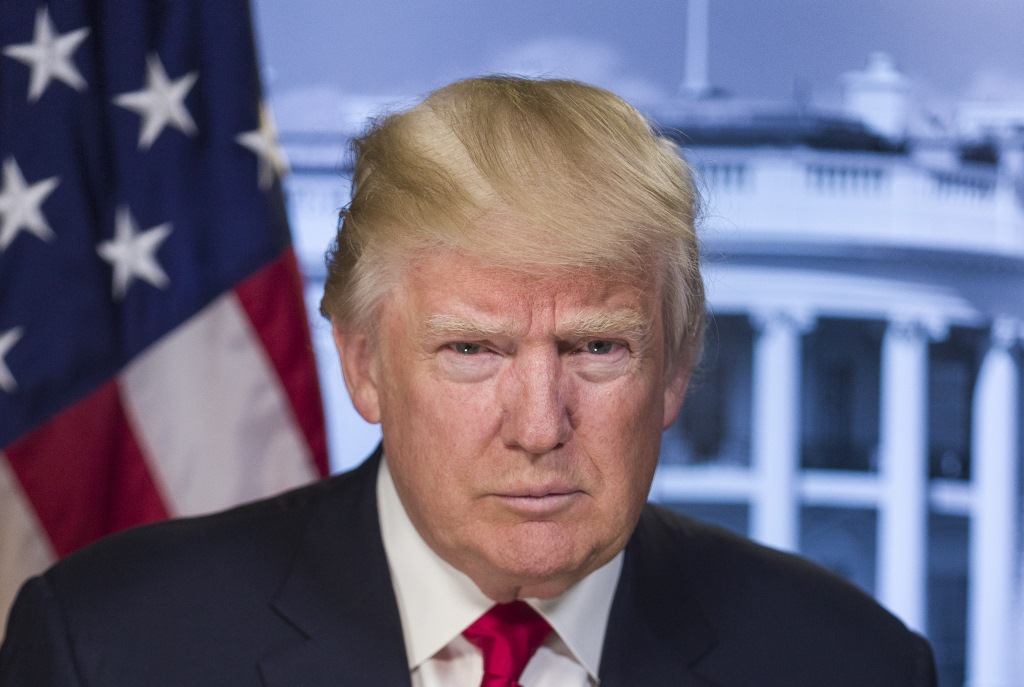 Sep 6th, 2019 by Democratic Party of Wisconsin
"President Trump's failing economy is built on the numerous broken promises he made to hardworking Wisconsinites," DPW Chair Ben Wikler said.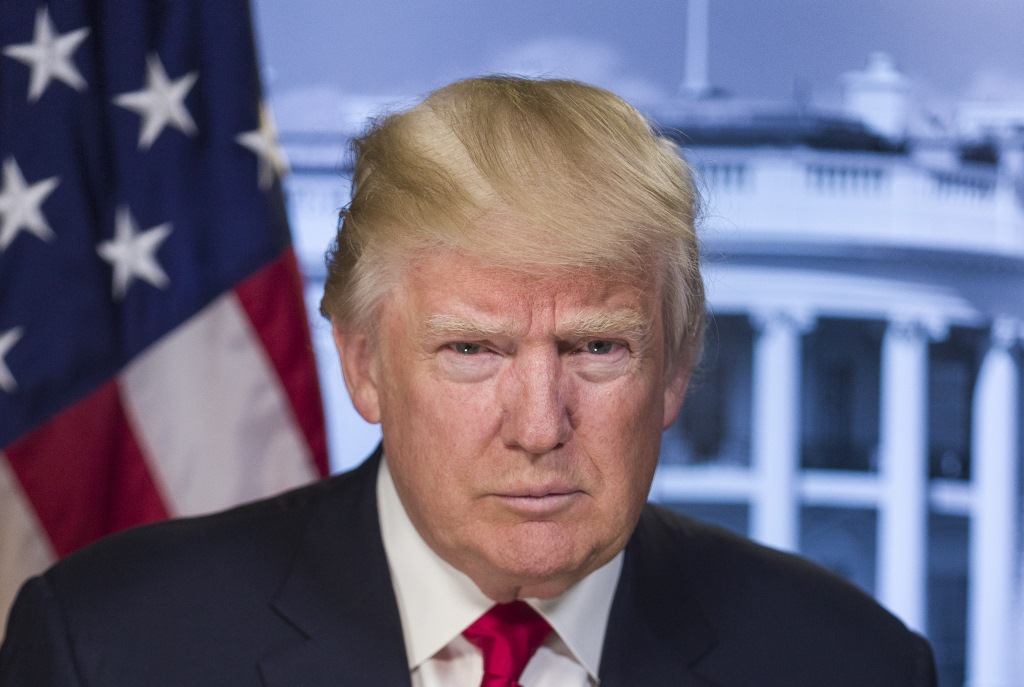 Aug 28th, 2019 by Democratic Party of Wisconsin
"The pain Wisconsinites are feeling is real and only getting worse, and trying to gaslight them into thinking otherwise won't work."