Press Release
The facts – MPS and its facilities
Citizens and taxpayers in the city of Milwaukee deserve to know the facts surrounding MPS and the use of district facilities.
MILWAUKEE (September 10, 2013) — Citizens and taxpayers in the city of Milwaukee deserve to know the facts surrounding MPS and the use of district facilities.
Here are the facts:
– In 2012, the Board of School Directors determined that a good use for some closed or surplus facilities, including Malcolm X, was as community resource centers which may include educational components as well as community support services. This year, MPS was invited to participate in a collaborative community planning session led by the University of Wisconsin-Milwaukee involving the Martin Luther King Economic Development Corporation, the Martin Luther King Drive Business Improvement District, the Milwaukee Department of City Development and the Wisconsin Housing and Economic Development Authority (WHEDA). This planning process validated the Board's vision of a community center for the site. The MPS Board voted in August to move forward with that vision after months of discussion.
– Since 2011, MPS has sold four school buildings, including three to successful independent charter schools—Milwaukee College Prep and Hmong American Peace Academy—and one that has been successfully redeveloped as senior housing.
– Eleven charter or partnership schools are currently leasing MPS sites. This school year alone, new independent charter schools are opening in five MPS buildings, including the opening of a second campus for the academically successful Carmen High School of Science and Technology.
– MPS is using its buildings to expand successful MPS-run schools. That includes the 2012-13 expansion of Golda Meir School, rated "Exceeds Expectations" on the state report card, into a former middle school property and the 2012-13 creation of Howard Avenue Montessori School in a former elementary school building. Howard is modeled after the successful Fernwood Montessori School, which also was rated "Exceeds Expectations."
– MPS is open to discussing other building options with private and public organizations for unused space the district has not identified as needing for future growth of successful MPS schools or for our charter partners.
MPS is committed to making decisions about buildings that benefit all Milwaukee taxpayers, families and students, not just one school or advocacy group. The citizens of Milwaukee deserve to have a thoughtful, comprehensive plan implemented for the buildings their tax dollars have paid for. That is exactly what we have done.
This news is available online: http://www5.milwaukee.k12.wi.us/dept/superintendent/2013/09/the-facts-mps-and-its-facilities/
About Milwaukee Public Schools
Milwaukee Public Schools, Wisconsin's largest school district, is expanding college and career readiness efforts and continuing to implement innovative reforms that give every student the opportunity to succeed. MPS' high-quality school options for 3-year-olds to high school seniors feature school climates in which positive behavior is reinforced; certified, highly-trained teachers; 21st-century learning technology for students; and curriculum aligned to the rigorous Common Core State Standards, which set a clear, high bar for the topics students must master at each grade level. MPS' graduation rate is 14 points higher than the rate for the Class of 2000, its Class of 2013 earned $24 million in scholarships and the district is home to some of the state's best high schools according to the Washington Post and U.S. News and World Report. More MPS news is available at http://mpsmke.com/news.
Mentioned in This Press Release
Recent Press Releases by Milwaukee Public Schools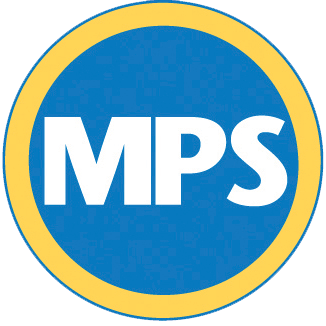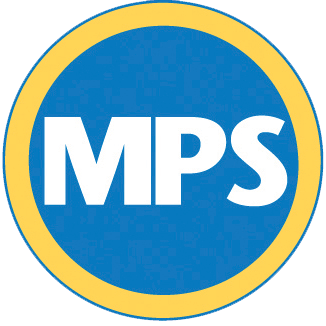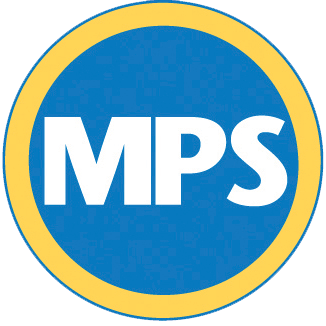 Mar 7th, 2021 by Milwaukee Public Schools
The annual event will celebrate and support families whose children have special education needs