Press Release
The energy and determination of the people is infectious
Statement of Alderman José G. Pérez - March 9, 2018
This past Wednesday (March 7) at a protest to voice our opposition to the proposed closing of the Mitchell Street Branch Field Office of the Social Security Administration (located at S. 7th and W. Historic Mitchell Streets) I spoke with citizens who are determined to do everything in their power to prevent the closing from happening.
The sheer energy, grit and determination of the citizens I spoke to earlier today is infectious, and it strengthened my resolve to work daily to do all I can to keep the vital south side SSA branch open and available to the Latino community and the greater populace of the south side.
Without any public meetings and with sadly inadequate outreach, the Social Security Administration announced it will close the Mitchell Street Branch Field Office on March 22.
This is unacceptable and a disrespectful slap in the face to the hard working people of the 12th District and the south side.
The closing would create a vacuum on the south side for the Latino community and anyone needing vital Social Security services.
I urge anyone concerned about the closing to contact one or all of the individuals listed below and demand that either the Mitchell Street office be kept open OR that SSA find an alternative location on the south side:
Nancy Berryhill, acting commissioner of SSA: Nancy.Berryhill@ssa.gov
Phyllis Smith, regional commission of Chicago: Phyllis.M.Smith@ssa.gov
Mary Horne, acting deputy commissioner of operations: Mary.Horne@ssa.gov
La energía y la determinación de las personas fue contagiosa
Declaración del concejal José G. Pérez 9 de marzo del 2018
Este pasado miércoles en una protesta para expresar nuestra oposición al propuesto cierre de la Oficina de la calle Mitchell sucursal de la Administración de Seguro Social (ubicada en S. 7th y W. Historic Mitchell Streets) yo hablé con ciudadanos que están decididos a hacer todo lo posible para evitar que ocurra el cierre.
La gran energía, firmeza y determinación de los ciudadanos fue contagiosa, y fortaleció mi determinación de trabajar a diario para hacer todo lo posible por mantener abierta esta sucursal vital de la oficina del Seguro Social del sur y dejarlo a la disposición de la comunidad latina y la población del área sur.
Sin reuniones públicas y un alcance inadecuado, la Administración del Seguro Social anunció que cerrará su sucursal de la calle Mitchell el 22 de marzo. Esto es inaceptable y una bofetada irrespetuosa para la gente trabajadora del Distrito 12 y el área sur.
El cierre creara un vacío en el área sur para la comunidad latina y cualquier persona que necesite servicios vitales del Seguro Social.
Insto a todos los que estén preocupados por el cierre a que se comuniquen con una o todas las personas listado a continuación y exijan que se mantenga abierta la oficina de la calle Mitchell ó que la Administración del SSA encuentre una ubicación alternativa en el área sur:
Nancy Berryhill, acting commissioner of SSA: Nancy.Berryhill@ssa.gov
Phyllis Smith, regional commission of Chicago: Phyllis.M.Smith@ssa.gov
Mary Horne, acting deputy commissioner of operations: Mary.Horne@ssa.gov
Mentioned in This Press Release
Recent Press Releases by Ald. Jose Perez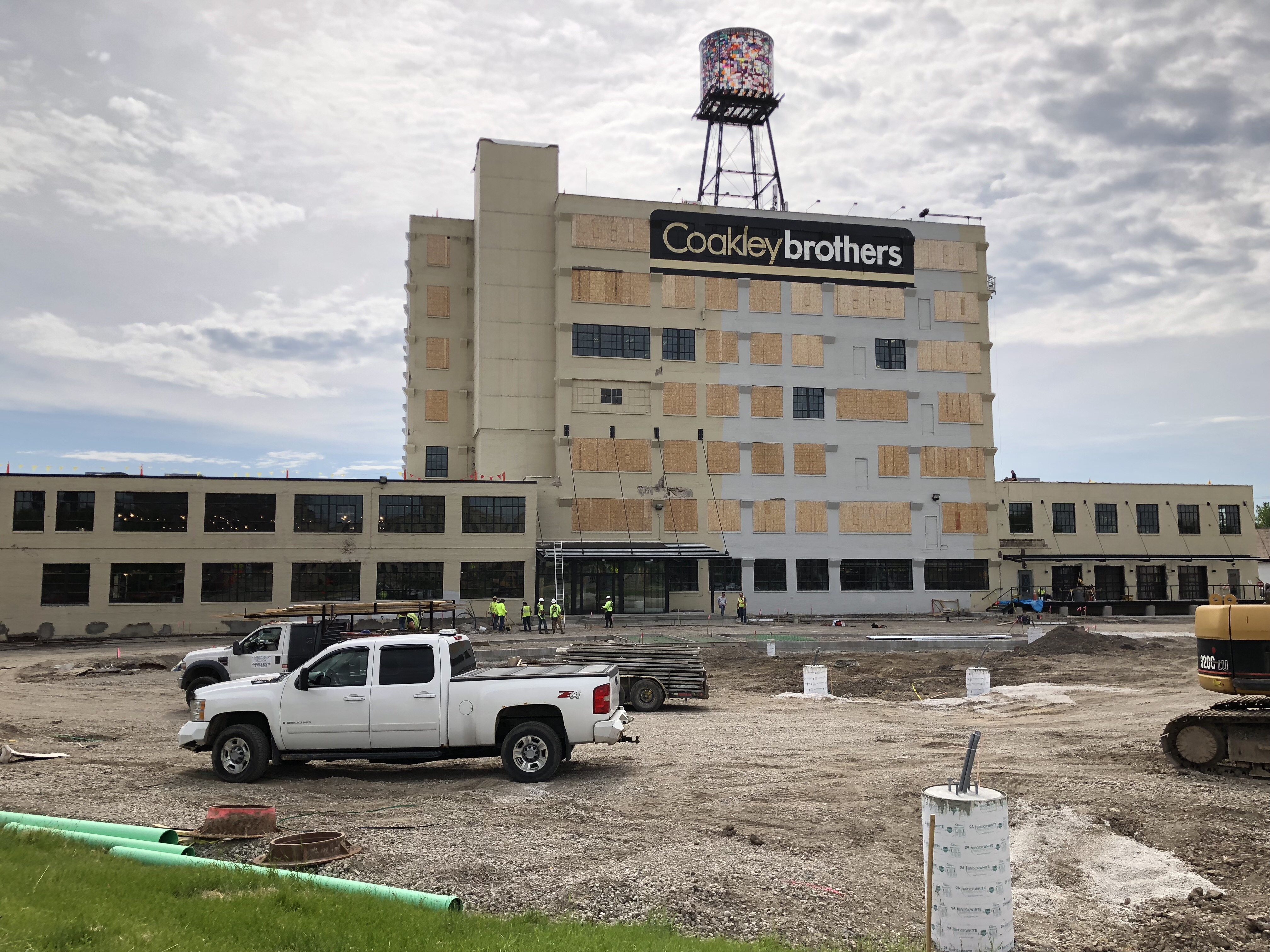 Dec 4th, 2018 by Ald. Jose Perez
Statement of Alderman José G. Pérez - December 4, 2018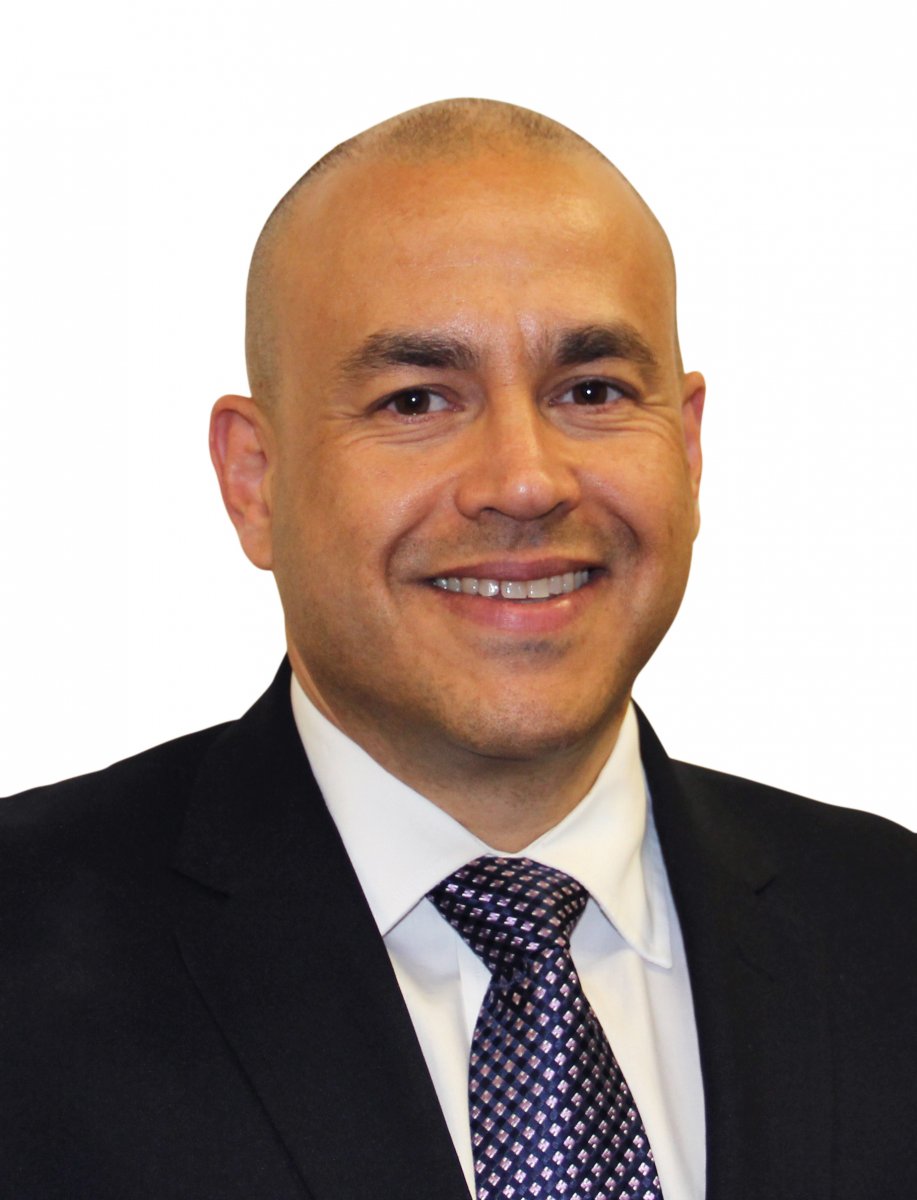 Oct 24th, 2018 by Ald. Jose Perez
Important Notification from Alderman Pérez