Press Release
Task Force Explores Cost of Fulfilling MPS Needs
The 32 members will develop a formal recommendation for the school board at its concluding meeting December 10.
MILWAUKEE, WI (November 17, 2019) — The community-led task force considering the needs of Milwaukee Public Schools is posed to begin crunching the numbers Monday. This will be the third of four meetings for the independent group.
The task force was created by the Milwaukee Board of School Directors to independently assess the district's needs and identify solutions for meeting those needs to better serve students. The 32 members will develop a formal recommendation for the school board at its concluding meeting December 10.
In the first session, November 6, the task force established focus areas for the school district based on a community-wide survey and a series of engagement sessions conducted by the district. Those areas were identified as:
High-quality early childhood education
Attracting/retaining certified educators
Class sizes
Professional support staff
Comprehensive career and technical education
Facility maintenance and safety improvement
Meeting educational standards in Library, Art, Music and Physical Education (LAMP)
Expanding access to Advanced Educational Programming Opportunities
The members delved into the needs within those focus areas during the second meeting, November 11.
"The MPS board is working to ensure our students and families have the schools they want and deserve," said Larry Miller, president of the Milwaukee Board of School Directors.
The task force is co-chaired by Peter Feigin, president of the Milwaukee Bucks, and Kimberly Walker, COO of Boys & Girls Clubs of Greater Milwaukee and an MPS parent. Other task force members include business, education, and civic leaders from across the city.
"These task force members are fully engaged in the process and we are eternally grateful," said Dr. Keith P. Posley, MPS superintendent." They have combed through a wealth of documentation as they formulate recommendations they feel will help move our district forward and upward."
All meetings begin at 5:30 p.m. at Bradley Tech High School. These meetings are open to the public.
To read more about the task force and the community members participating, go to https://mps.milwaukee.k12.wi.us/News/Task-force-of-local-leaders-convenes-to-identify-needs-and-propose-solutions.htm.
About Milwaukee Public Schools
Milwaukee Public Schools is committed to accelerating student achievement, building positive relationships between youth and adults and cultivating leadership at all levels. The district's commitment to improvement continues to show results:
Ninety percent of 2019-20 budget dollars go directly to classrooms;
Four more MPS schools were approved to pursue IB authorization;
The MPS Class of 2018 earned $86.2 million in scholarships; and
MPS is home to five of the state and nation's top high schools according to U.S. News and World Report.
Learn more about MPS by visiting our website. More news is available at mpsmke.com/news.
Mentioned in This Press Release
Recent Press Releases by Milwaukee Public Schools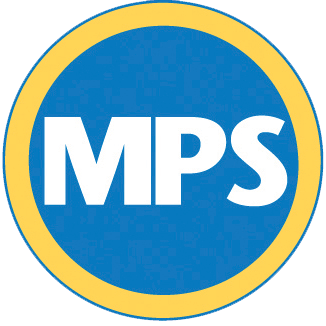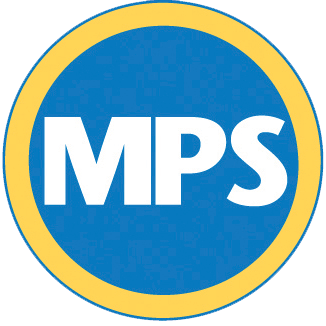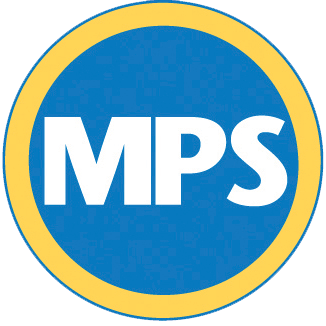 Mar 7th, 2021 by Milwaukee Public Schools
The annual event will celebrate and support families whose children have special education needs