Press Release
Tango With Latino Arts' Final Celebration of Fall 2014
Explore the role of women in Tango with GlamourTango, and celebrate the dance form with Pacia Sallomi's Tango Colores exhibition
MILWAUKEE – November 24, 2014 – Latino Arts will close the Fall 2014 season on with a salute to Tango on Friday, December 5th featuring a performance from GlamourTango focusing on the role of women in Tango and the exhibition opening of Tango Colores by Pacia Sallomi, which examines how the give and take of Tango mirrors the world around us.
GlamourTango is a showcase of music and dance that engages all senses, created as a tribute to the women who quietly wrote the pages of Tango from the very beginning. With an entirely female ensemble led by Uruguayan pianist and Musical Director Polly Ferman, GlamourTango takes the audience on a musical journey through the 20th century. GlamourTango will perform in the Latino Arts Auditorium on Friday, December 5th at 7:30 p.m. and at student matinees shows on Thursday, December 4 at 10:30 a.m. and Friday, December 5 at 10:30 a.m.
Tickets for performances in the Latino Arts Auditorium are now available to be purchased online safely and conveniently through an exclusive collaboration with MiVoz.com at
http://glamourtango.mivoz.com
.
General Admission $15, Seniors (60+) and Full-Time Students $10, $8 per student in groups of 10 or more. Dinner & A Show includes a General Admission ticket to the performance and the Friday fish buffet in Café el Sol (beverages and gratuity not included) for $25.
Tango requires interdependence between its participants, a silent conversation communicated through subtleties that are proposed and disposed by the dancers. Pacia Sallomi, an art professor at Carroll University, has created paintings that depict the juxtapositions of Tango that mirror the polarities of life and pay homage to the dance of invention that is both active and receptive in her upcoming exhibition Tango Colores. The opening reception will take place on Friday, December 5th from 5:00 p.m. to 7:30 p.m., and the exhibition will be on display through February 27th.
Exhibitions in the Latino Arts Gallery are open Monday through Friday 9:00 a.m. until 8:00 p.m. for a suggested donation of $1.
The Latino Arts Auditorium & Gallery are located in the United Community Center at 1028 South 9th Street, Milwaukee, Wisconsin 53204.
About Latino Arts, Inc.
With roots going back more than 25 years, Latino Arts, Inc. was formally established in 1997. Since then, the organization has brought cultural awareness, artistic and educational experiences, and a diversity of Hispanic artists from throughout the Spanish-speaking world to share their talents with the greater Milwaukee community. More information is available at www.latinoartsinc.org.
Mentioned in This Press Release
Recent Press Releases by Latino Arts

Feb 10th, 2016 by Latino Arts
Student musicians compete at Intermediate and Advanced levels to perform in the evening concert with Iván Resendiz (Mexico) and Marina Tomei (Italy)

Jan 28th, 2016 by Latino Arts
Performing and Visual Arts Lineup Features Local & International Talent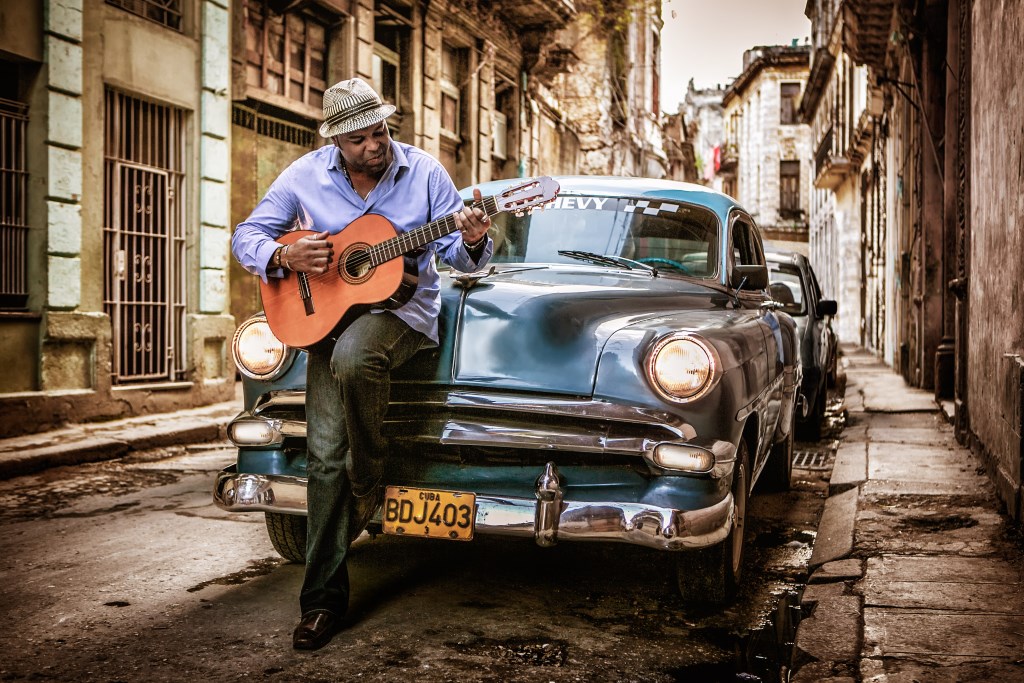 Nov 18th, 2015 by Latino Arts
Latino Arts welcomes a performance from Grammy-nominated Adonis Puentes & The Voice of Cuba Orchestra, a mixed media exhibition from artist Dara Larson, and a special Lunch & Learn event about The Current State of Cuba