Press Release
Take The Shuttle To Polish Fest
Traffic and parking are a breeze when you ride to Polish Fest on the bus! Take a Milwaukee County Transit System (MCTS) Shuttle to Polish Fest, held June 15-17 at the Henry Maier Festival Park. Buses provide service along Wisconsin Avenue to the festival. Shuttles run roughly every 30 minutes to Polish Fest from 11:30 am to […]
Traffic and parking are a breeze when you ride to Polish Fest on the bus! Take a Milwaukee County Transit System (MCTS) Shuttle to Polish Fest, held June 15-17 at the Henry Maier Festival Park. Buses provide service along Wisconsin Avenue to the festival. Shuttles run roughly every 30 minutes to Polish Fest from 11:30 am to 12:30 am on Friday, June 15 and Saturday, June 16; and from
9:00 am to 10:30 pm on Sunday, June 17, 2012.
Buses operate in both directions along Wisconsin Avenue, except where the bus detours to travel along Michigan Street during the Milwaukee River Bridge construction (see map). When traveling to Polish Fest, the Shuttle stops between N. 6th Street and N. Jackson Street, then proceeds directly to the Mid Gate. Stops are made at all bus stops marked with the Summerfest smile logo.
Shuttle fares are $3.00 round trip for adults and $1.50 for children (6-11 years), seniors (65 years and older) and persons with disabilities with proper ID.
MCTS buses also serve Polish Fest with numerous regular routes in the downtown area connecting to the Shuttle. Regular MCTS fares apply for travel on local routes.
Freeway Flyer service is not offered for this festival.
Customers can find additional information and suggested routing via Google Trip Planner by visiting RideMCTS.com, or by calling the 24-hour automated bus information line at 414-344-6711.
Mentioned in This Press Release
Recent Press Releases by Milwaukee County Transit System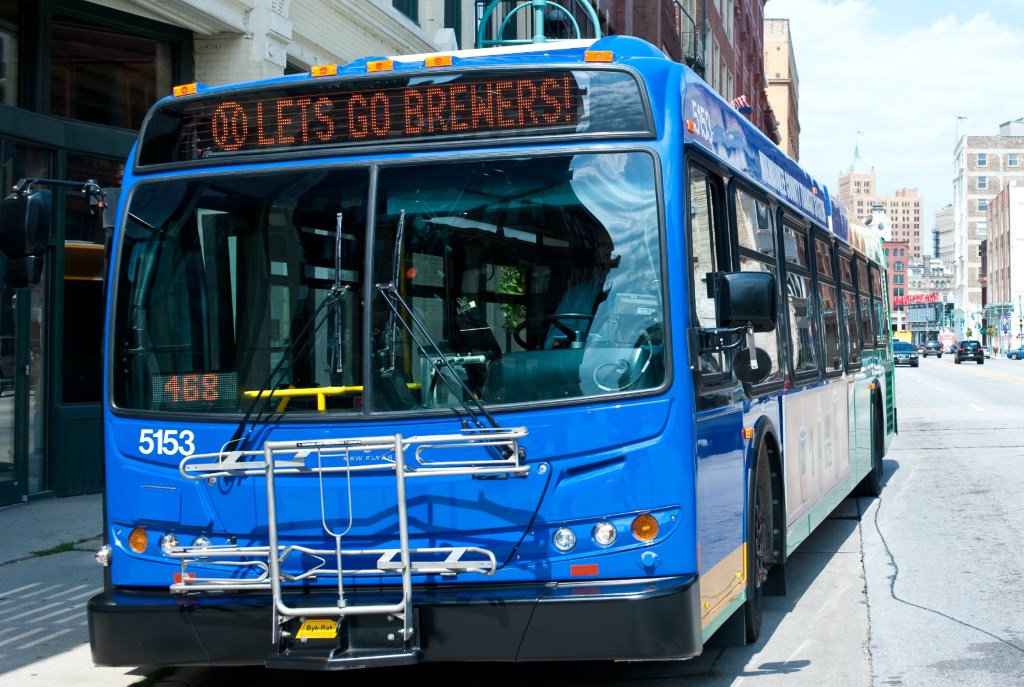 Mar 25th, 2019 by Milwaukee County Transit System
Adults pay only $2.00 with the Ride MCTS app and M•CARD or $2.25 cash each way. Kids 6 to 11 and seniors 65 and over are $1.10.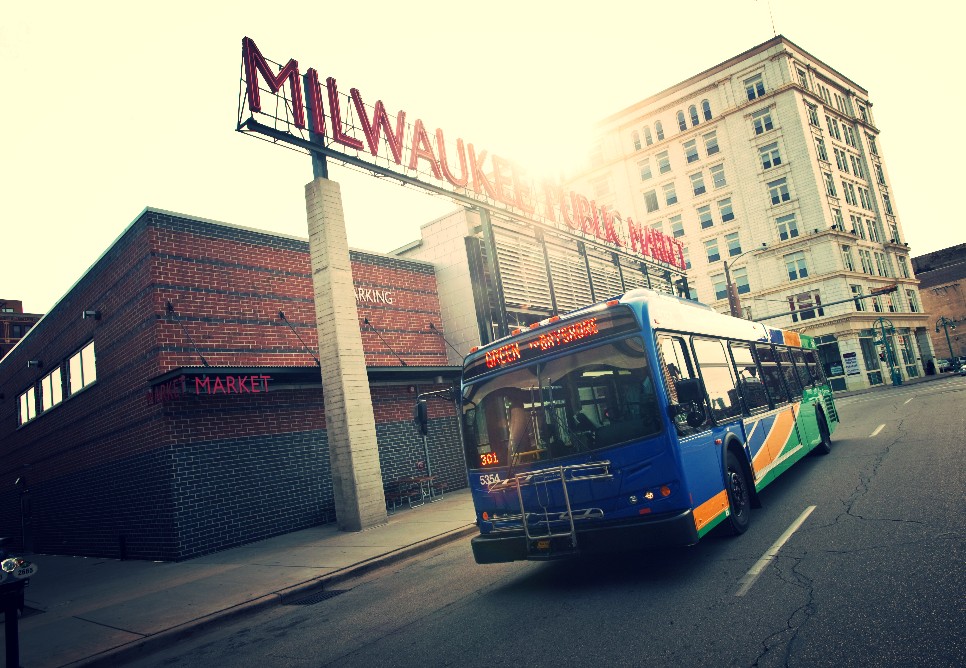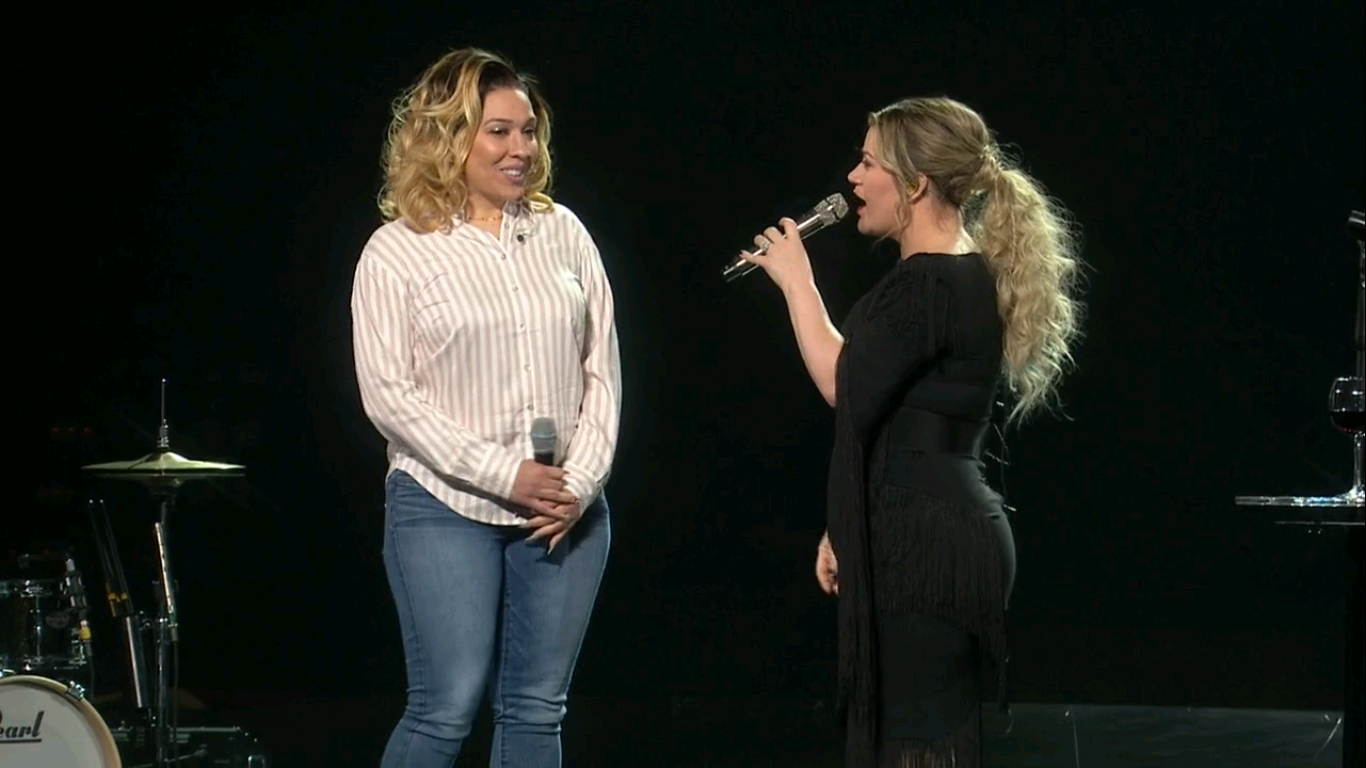 Feb 15th, 2019 by Milwaukee County Transit System
Barnes made international headlines in November 2018 when a MCTS Excellence video went viral, showing her taking extraordinary steps to help a homeless man.