Press Release
Support WMSE's 8th Annual Backyard BBQ by stopping by Honey Pie and Palomino
Join us on Saturday, Sept. 2 at Humboldt Park for a fantastic day of music
WMSE has teamed up with Honey Pie and Palomino to bring you this summer's most delicious treats—the Tonkatsu Twin Brother and the Roast Beast of the Damned. A portion of the sales from these yummy sandwiches goes to support WMSE's 8th Annual Backyard BBQ. These special-edition sandwiches are available now through Sept.2.
Chef Dan Turek from Palomino (2491 S. Superior St.) created the Tonkatsu Twin Brother – a Japanese BBQ sandwich made from pork shoulder, katsu sauce and shredded cabbage (a vegetarian option is available) and Chef Erick Disbrow from Honey Pie (2643 S. Kinnickinnic Ave.) developed the Roast Beast of The Damned, a house roasted ribeye with smoked Big Ed's Gouda, pickled zucchini, romesco sauce and lemon aioli.
WMSE took the liberty of naming these sandwiches after two of our favorite local bands who will be playing our backyard BBQ – Twin Brother and Whiskey of the Damned.
Join us on Saturday, Sept. 2 at Humboldt Park for a fantastic day of music – headlining the event is the legendary Alejandro Escovedo. Diego's Umbrella – who are making their Midwest debut – Twin Brother, Whiskey of The Damned and The Koch-Marshall Trio open the day.
Recent Press Releases by WMSE 91.7FM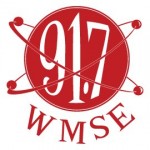 Dec 14th, 2018 by WMSE 91.7FM
Special Chili Deal – 5 Tickets for the Price of 4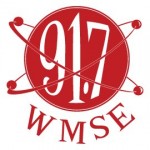 Nov 27th, 2018 by WMSE 91.7FM
This gala and silent auction event is a fundraiser for Milwaukee's favorite community-powered radio station, WMSE..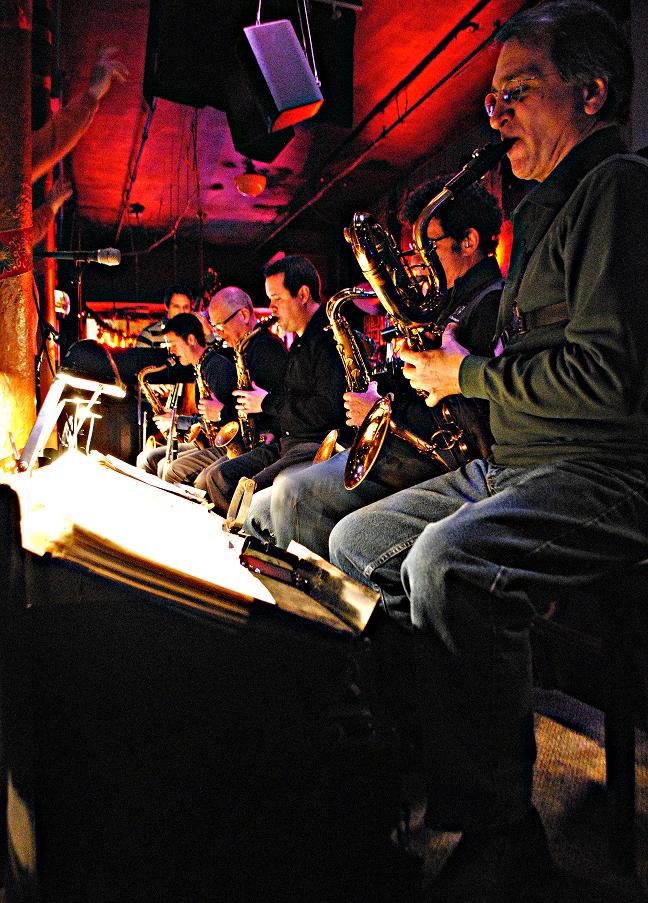 Sep 24th, 2018 by WMSE 91.7FM
Buy your tickets in advance and save $10.