Press Release
Supervisors Stamper, Weishan and Rainey Applaud County Board Approval of Taxicab Negotiations
They Call it a Step Forward to Increasing Quality, Service, and Availability of Taxicabs
(MILWAUKEE) –Supervisor Russell Stamper II, Supervisor John Weishan, Jr. and Supervisor Khalif Rainey today said that passage of a resolution directing the County Executive to negotiate an Intergovernmental Agreement between the City of Milwaukee and Milwaukee County for the County to operate and regulate taxicab service was a victory for riders.
The measure passed on a 14-4 vote.
"This is a step forward to continuing discussions and begin official negotiations with the City of Milwaukee," Stamper said. "It is a great opportunity for an intergovernmental agreement to develop a comprehensive system with the goal of increasing cooperation and intermodal operations to the Milwaukee County transit system, which will ultimately result in an increased availability of taxicabs throughout the county."
Weishan said that a negotiated agreement with the City would "increase the quality of cab service, allow people to get a cab much easier, improve response time and allow for an open market that creates healthy competition and lower fares for riders.
"Thursday's vote was a progressive step in the right direction for taxicab freedom," said Weishan, vice chair of the Board's Transportation, Public Works and Transit Committee. "This move is important for the consumers and economic development."
Stamper said that a new agreement that would lift the cap on the number of taxicab permits would also help under-served areas of the County that currently have a hard time getting cab service.
"We look forward to developing a Milwaukee County dispatch service that all cab drivers can have access to and a system that serves all areas of the County so drivers can operate a cab business that will render them a decent living and residents will be able to get to their destinations in a safe and timely manner," Stamper said. "I thank my colleagues for their support on this innovative decision to advocate for cab drivers, produce a competitive market and potentially save taxpayers money."
Rainey said that the measure has considerable public support.
"Many cab drivers have personally contacted me and encouraged me to support this measure because of the financial benefits this will have for their families," Rainey said. "Allowing Milwaukee County to operate the taxicab services creates unprecedented entrepreneurship opportunities while lowering taxicab fares and simultaneously expanding service throughout Milwaukee County."
Mentioned in This Press Release
Recent Press Releases by Milwaukee County Board of Supervisors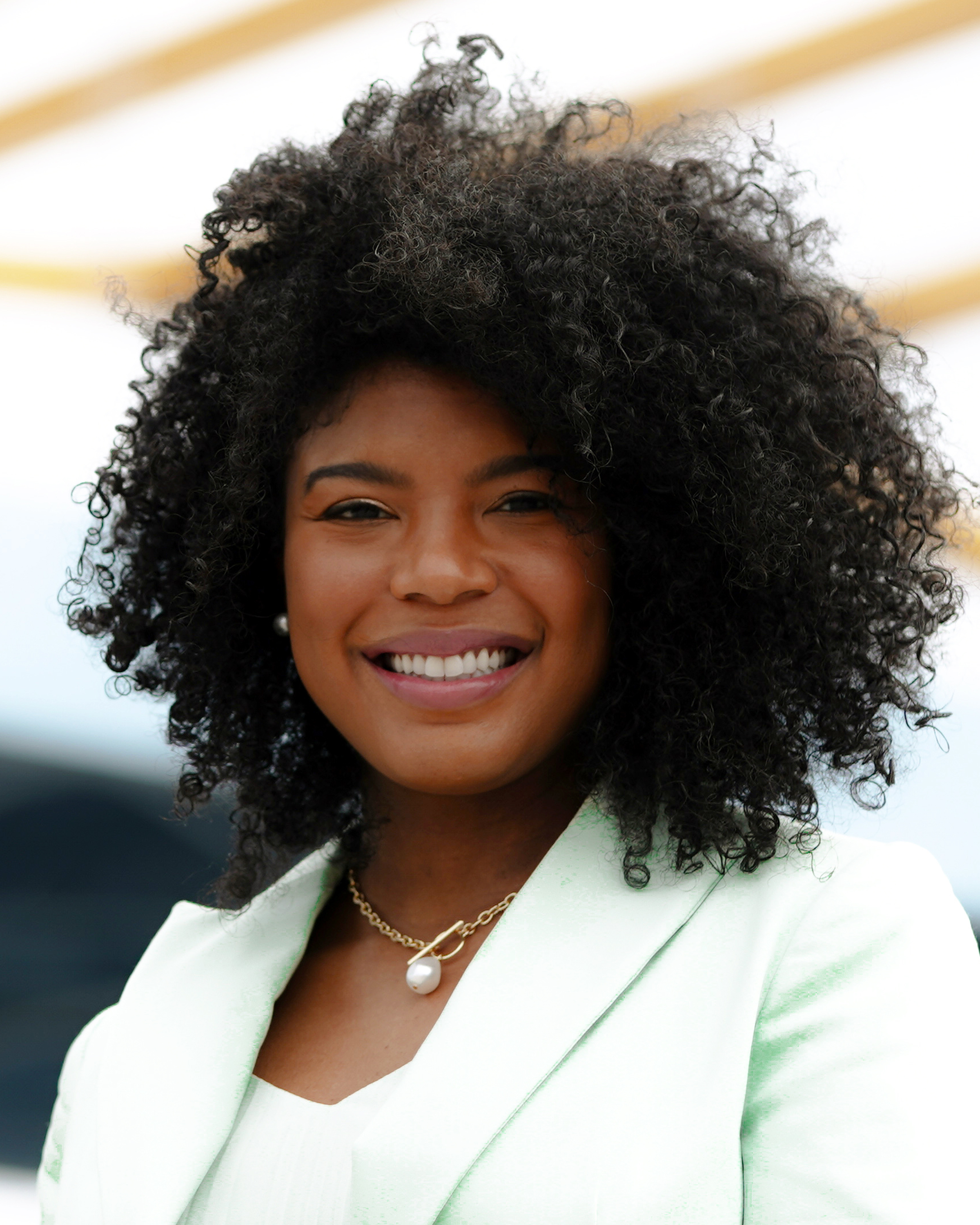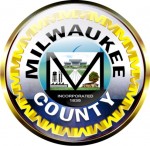 Aug 14th, 2017 by Milwaukee County Board of Supervisors
"Hate has no place in America, and we condemn the individuals and groups that came to Charlottesville seeking violent confrontation as a platform to spread their racist ideology."