Press Release
Supervisor Taylor Urges President Trump to Continue DACA Program
"I stand with all the Dreamers..."
MILWAUKEE – Milwaukee County Supervisor Sequanna Taylor released the following statement today regarding the federal Deferred Action for Childhood Arrivals program.
"As an educator, I work with young people every day. I understand the importance of ensuring that our youth have the fewest obstacles to success, so they can live happy, productive lives.
"I urge President Trump to continue the Deferred Access for Childhood Arrivals (DACA) program, which has allowed young adults whose parents brought them to the United States as undocumented children to live, work, and study in this country free from fear and uncertainty.
"Undocumented youth are known as Dreamers because they dream of a better future in the United States, a future that can only be achieved if the threat of deportation and separation from their families is lifted.
"Ending DACA would mean that nearly 800,000 Dreamers, who have improved themselves through education and who have made valuable contributions to their local economies, as workers and business owners, would face deportation rather than continuing life as productive members of their communities.
"Ending DACA would condemn Dreamers to a life lived in fear: fear of separation from their families and their communities, fear of never being able attend college, and fear of being unable to work. Condemning young people to such a life is needlessly cruel and counterproductive.
"I stand with all the Dreamers, the 800,000 "DACA-mented" youth and their families, and will continue to support them as they fight for the right to achieve the American Dream of a better life for themselves and their families."
Mentioned in This Press Release
Recent Press Releases by Sup. Sequanna Taylor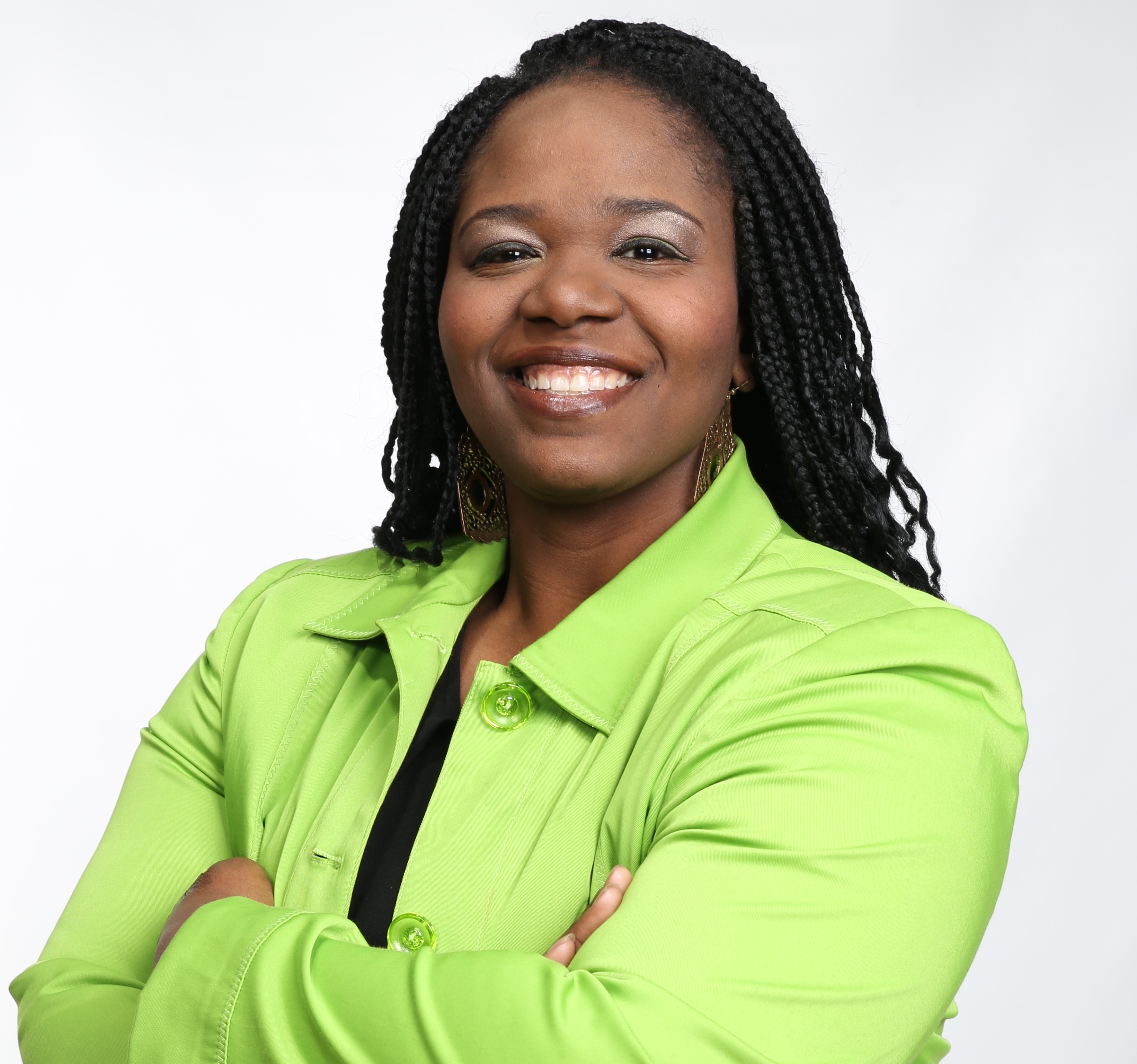 Aug 29th, 2018 by Sup. Sequanna Taylor
Elected Official, MPS Parent, and Educational Assistant Will Put the Students First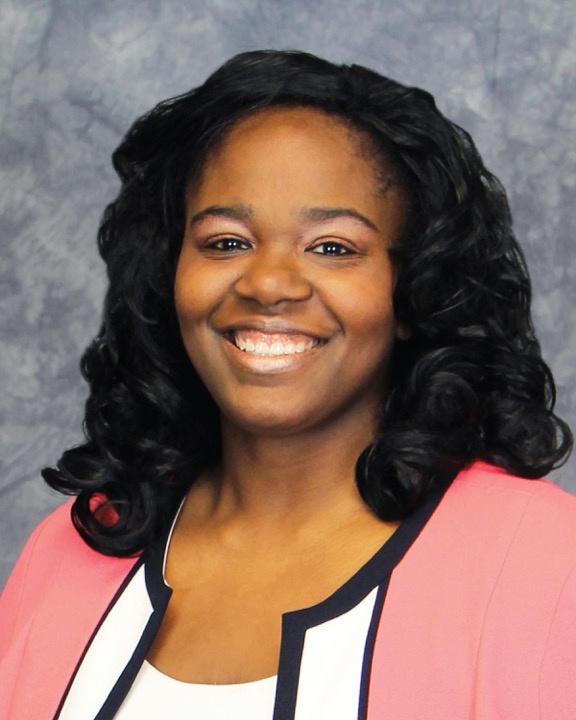 Jun 28th, 2018 by Sup. Sequanna Taylor
"The Janus decision that came down today is a direct attack from those billionaires and millionaires who think our kids and their right to a great public education is for sale. "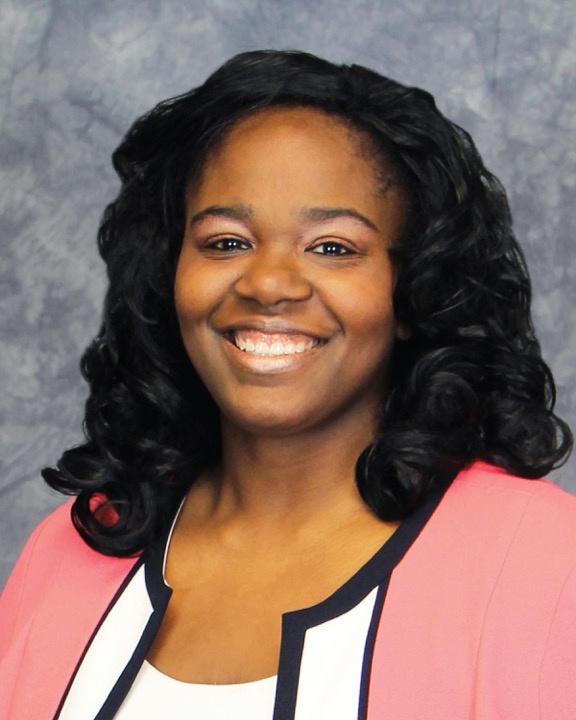 Apr 19th, 2018 by Sup. Sequanna Taylor
"Director Bonds' outburst at Tuesday's School Board meeting was totally inappropriate..."