Press Release
Supervisor Russell Stamper II Says Mental Health System Deserves Support, Not Blame
He Says Quality of Services for Mentally Ill Should Be Top Priority
Milwaukee County Supervisor Russell Stamper II said today that discussions about whether the County Board should have authority over the mental health system do not serve consumers and do nothing to help their mental healthcare.
"The Board is supportive of re-design of the mental health system in Milwaukee County, but the Board does not run it," said Stamper, vice chairman of the Health and Human Needs Committee. "While I am open to any discussion to make mental healthcare better, we need to focus on quality care for consumers, not on eliminating the Board's authority over the system."
Stamper said the County Board should maintain authority over mental health services, and he added that recent calls for removal of the Board's authority would reduce accountability in the mental health system.
"We are undergoing one of the biggest transitions in Milwaukee County's mental health system, and we need to make sure that the Administration is held accountable for improving services to the mentally ill," Stamper said. "I'm open to any discussion and any intelligent proposals, but my first priority is to provide quality, efficient services to those with mental health issues. We need to ensure consumer safety and public safety."
Stamper pointed out that the County Board only sets policy and is not responsible for day-to-day operations, "but it seems to be taking the blame for mismanagement of the Behavioral Health Division.
"If an authority of some kind were to take over policy direction of mental health, who would appoint its members? How would those members be accountable to the people of Milwaukee County and the people who use mental health services? Patient safety and community safety should always be our top priority. How would a non-elected authority improve accountability? How does it serve the consumers?"
Stamper said discussions about authority over the mental health system should not overshadow the need for quality care.
"Trying to place blame on any one party for problems in mental health is not a productive approach to solving the problems of mental illness in Milwaukee County," Stamper said. "We need to do everything we can to provide effective mental healthcare services, especially for those who cannot help themselves."
Mentioned in This Press Release
Recent Press Releases by Ald. Russell Stamper, II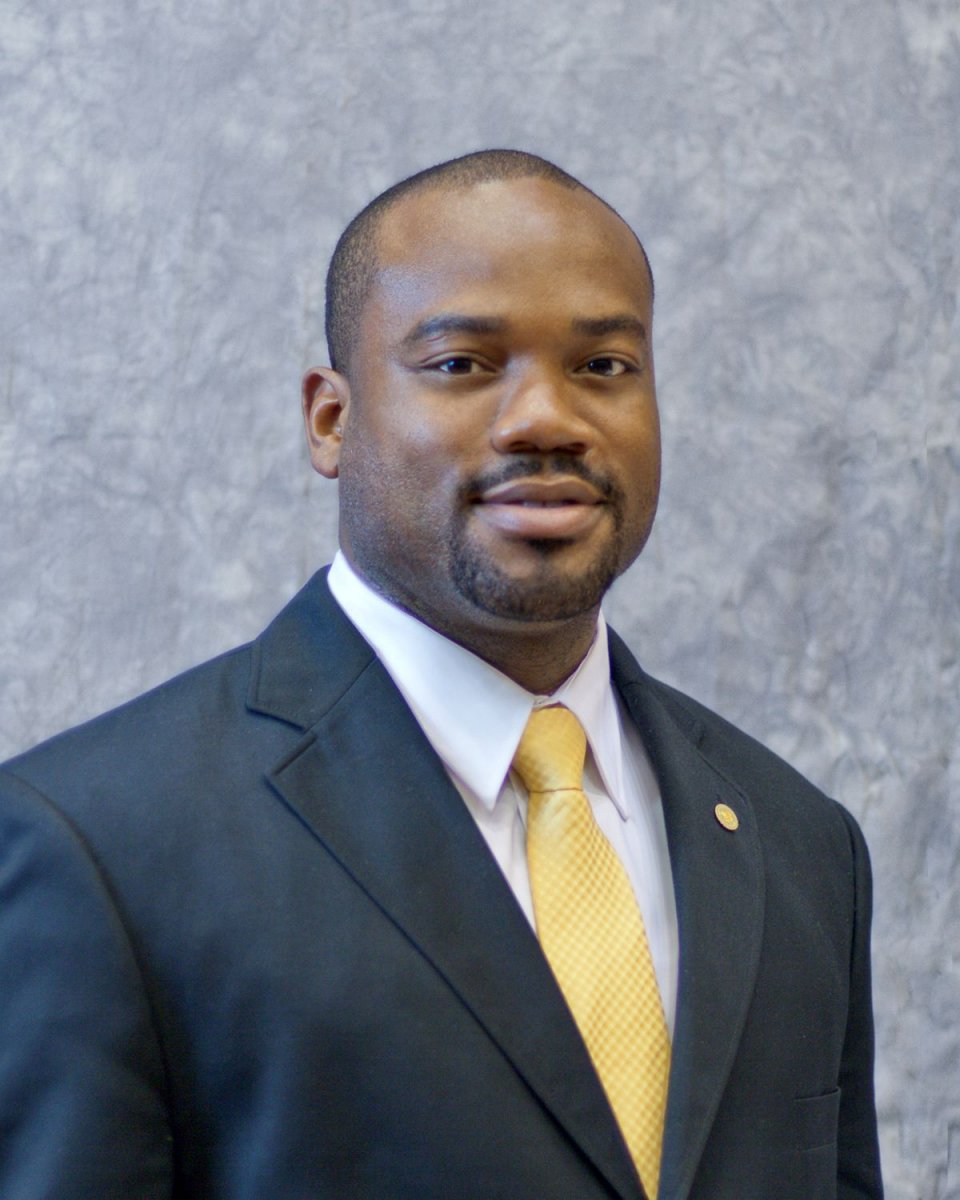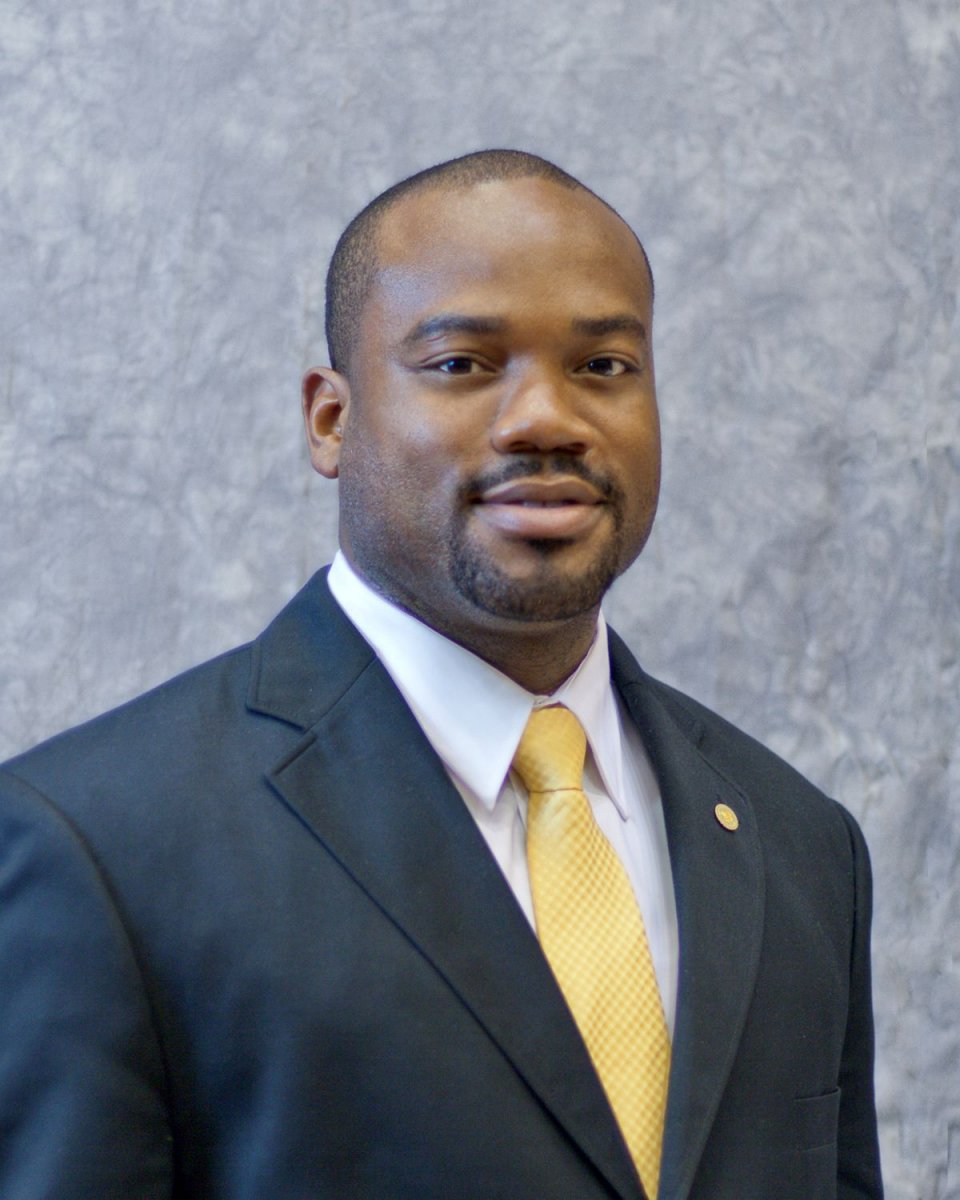 Nov 19th, 2019 by Ald. Russell Stamper, II
Joint statement of Alderman Russell W. Stamper, II and Khalif J. Rainey November 19, 2019