Press Release
Supervisor Rainey Calls for Office on African American Affairs
Office to Identify Ways to Improve Quality of Life for African Americans
Milwaukee County Supervisor Khalif Rainey today called on County Executive Chris Abele to create an Office on African American Affairs that will study ways to improve the quality of life for African Americans in Milwaukee County.
Rainey has introduced a resolution calling for creation of the office, and it was unanimously approved by the Committee on Health and Human Needs Wednesday. The measure will now be sent to the County Board for consideration.
"Most indicators irrefutably state that Wisconsin is just about the absolute worst place in America to live if you happen to be African American," Rainey said. "With the largest concentration of African Americans in the state – 27 percent of Milwaukee County's population is African American – it follows that Milwaukee County is just not a good place for African Americans to live and work."
The Office on African American Affairs would include as its objectives: the examination and definition of issues central to the rights and needs of African Americans; recommendations for changes in programs and laws that disproportionately impact African Americans; development and implementation of policies, plans, and programs related to the special needs of African Americans; and promotion of equal opportunities for African Americans.
Rainey is joined in his efforts by Milwaukee Alderman Willie Wade and state Rep. Leon Young, who will seek to have similar offices created at the city and state levels.
"For too long we have listened to platitudes about helping African Americans in Milwaukee County," Rainey said. "But the time for mere talk is over. It is no longer enough for our leaders to simply say they are aware of the issues. It is time that we actually begin to aggressively concentrate our efforts to address these issues and actually do something about them.
"I call upon the County Executive to create this office so that we can begin the work of improving the lives of all African Americans in Milwaukee County," Rainey said. "The office needs to be fully staffed in order to create meaningful solutions to the crisis in Milwaukee County. These matters are too important to be left unsettled. Let's get to work."
Mentioned in This Press Release
Recent Press Releases by Ald. Khalif Rainey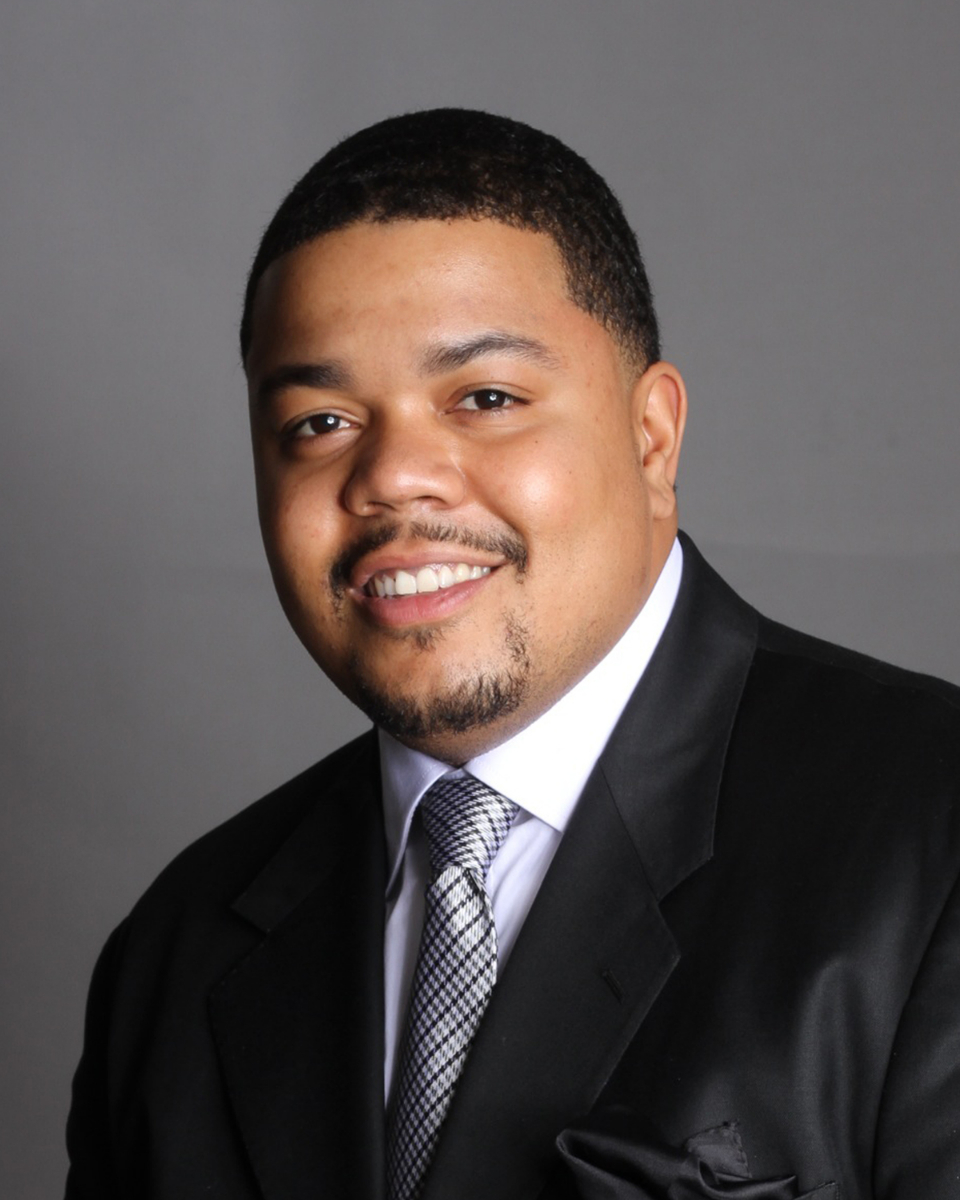 Apr 22nd, 2019 by Ald. Khalif Rainey
Statement of Alderman Khalif J. Rainey April 22, 2019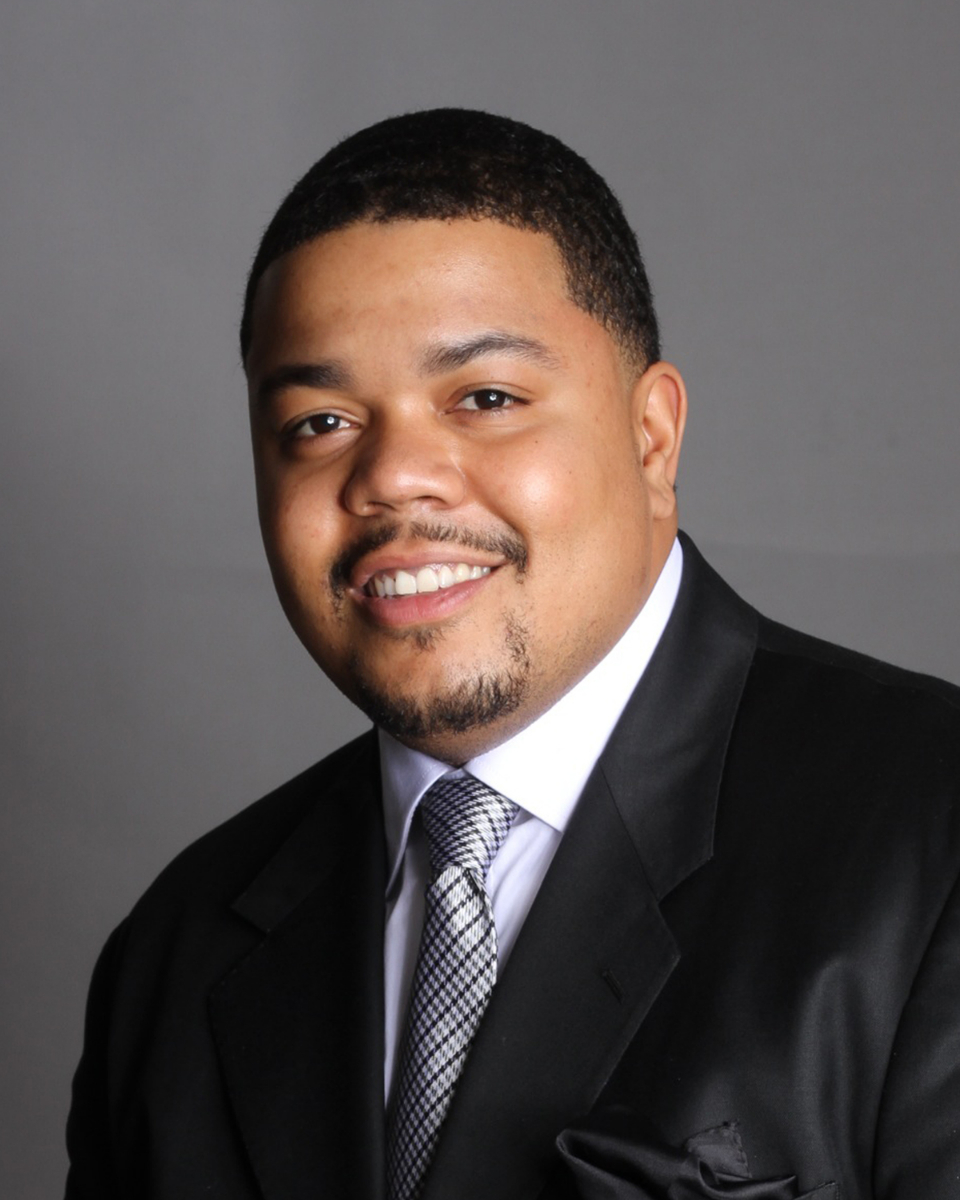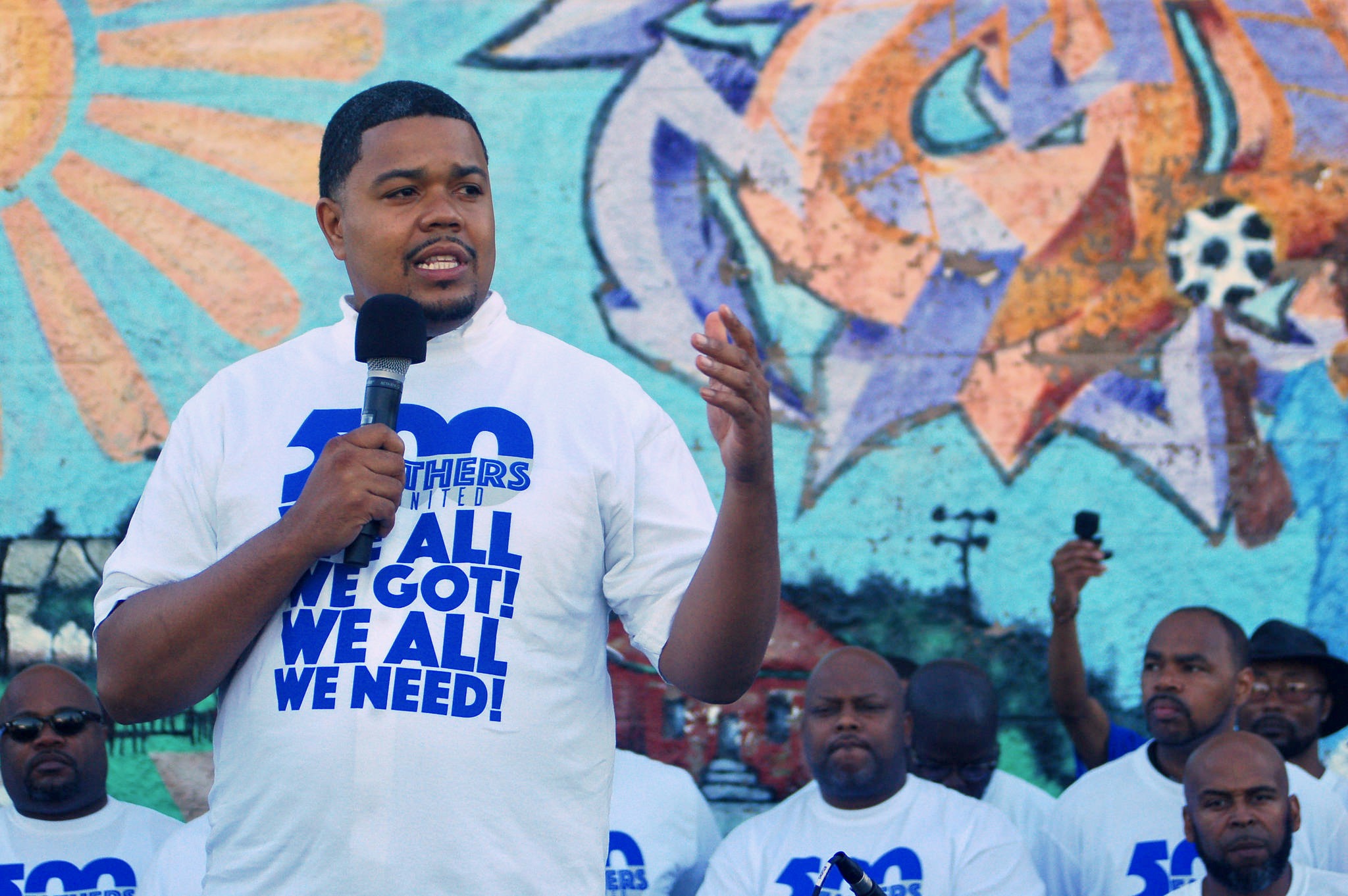 Mar 8th, 2019 by Ald. Khalif Rainey
"I was born and raised in the 53206 Zip Code and have seen firsthand the lack of maternal health resources available to mothers and their newborns and its effects," said Ald. Rainey.