Press Release
Supervisor Mayo Invites Public to Free Concert at Columbus Park
Part of Milwaukee County Parks Summer Concert Series
Supervisor Michael Mayo is inviting the public to a free concert at Columbus Park. The concert, which is part of the Milwaukee County Parks Summer Concert Series, is Wednesday, July 23rd. The music will begin at 6:30 p.m.
The Terry Sims Band will take the stage. Described as an "undiluted mix of modern jazz-funk, fringed with R&B, Latin and rock vibes", this popular local band took the stage at Summerfest this year and will also be featured at Jazz in the Park. You can learn more about band by clicking here.
"I look forward to seeing everyone out at Columbus Park," Supervisor Mayo said. "The free concert series is a great opportunity to showcase our County Parks and listen to some amazing local music."
What: Free Concert at Columbus Park
Date: Wednesday, July 23rd
Time: 6:30 P.M. – 8:00 P.M.
Location: Columbus Park, 7301 W. Courtland Avenue
Mentioned in This Press Release
Recent Press Releases by Sup. Michael Mayo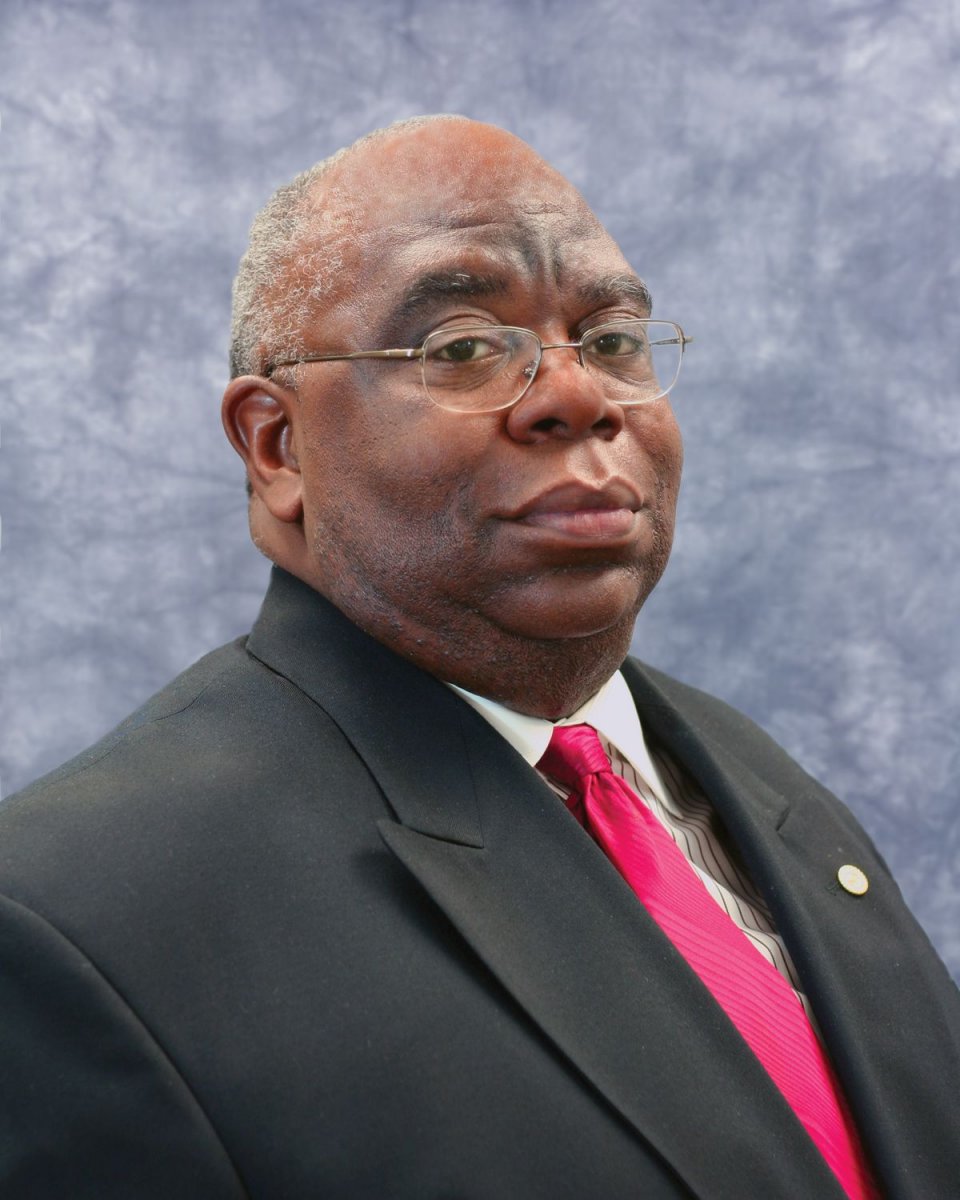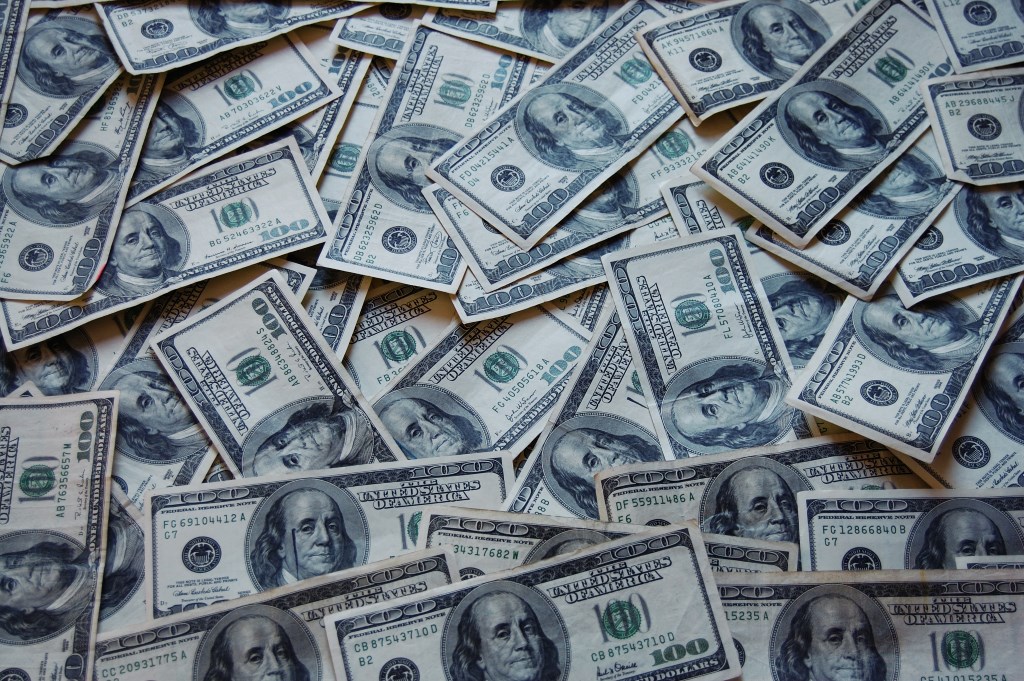 May 4th, 2017 by Sup. Michael Mayo
"The proposal by legislative Republicans would put Milwaukee in a $21 million hole..."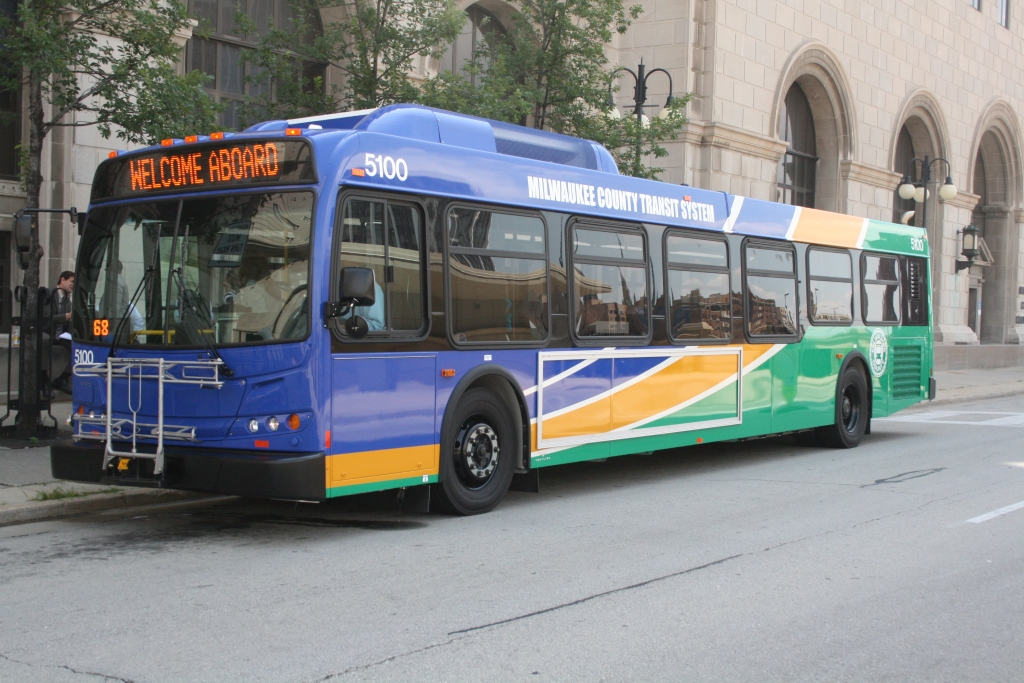 Sep 29th, 2016 by Sup. Michael Mayo
Proposed wheel tax is an 80% increase for suburbs, 63% increase for city