Press Release
Supervisor Jason Haas Announces Food Truck Friday at Morgan Park
Event to Feature Food, Fun, Music and Lots of Food Trucks
The Friends of Morgan Park will present the Bay View Gallery Night edition of Food Truck Friday on September 25 from 5 p.m. to 8 p.m. at Morgan Park, located at KK and Holt Avenue in Bay View.
"We are very fortunate to have the support of Bay View Gallery Night and Milwaukee County Parks to run this fun, family-friendly event," said Supervisor Jason Haas, one of the organizers of the event along with Friends of Morgan Park. "The event creates a great sense of community, and we'll have lots of food trucks at this relatively small park."
Food Truck Friday was created when local business owners realized that there were not a great deal of diverse food choices in the area around the park.
"I encourage everyone, especially those attending Bay View Gallery Night, to join us in an event of diverse menus of food, music and fun," Haas said. "Meet your friends, meet your neighbors and enjoy this event at one of Milwaukee County's best neighborhood parks."
Mentioned in This Press Release
Recent Press Releases by Jason Haas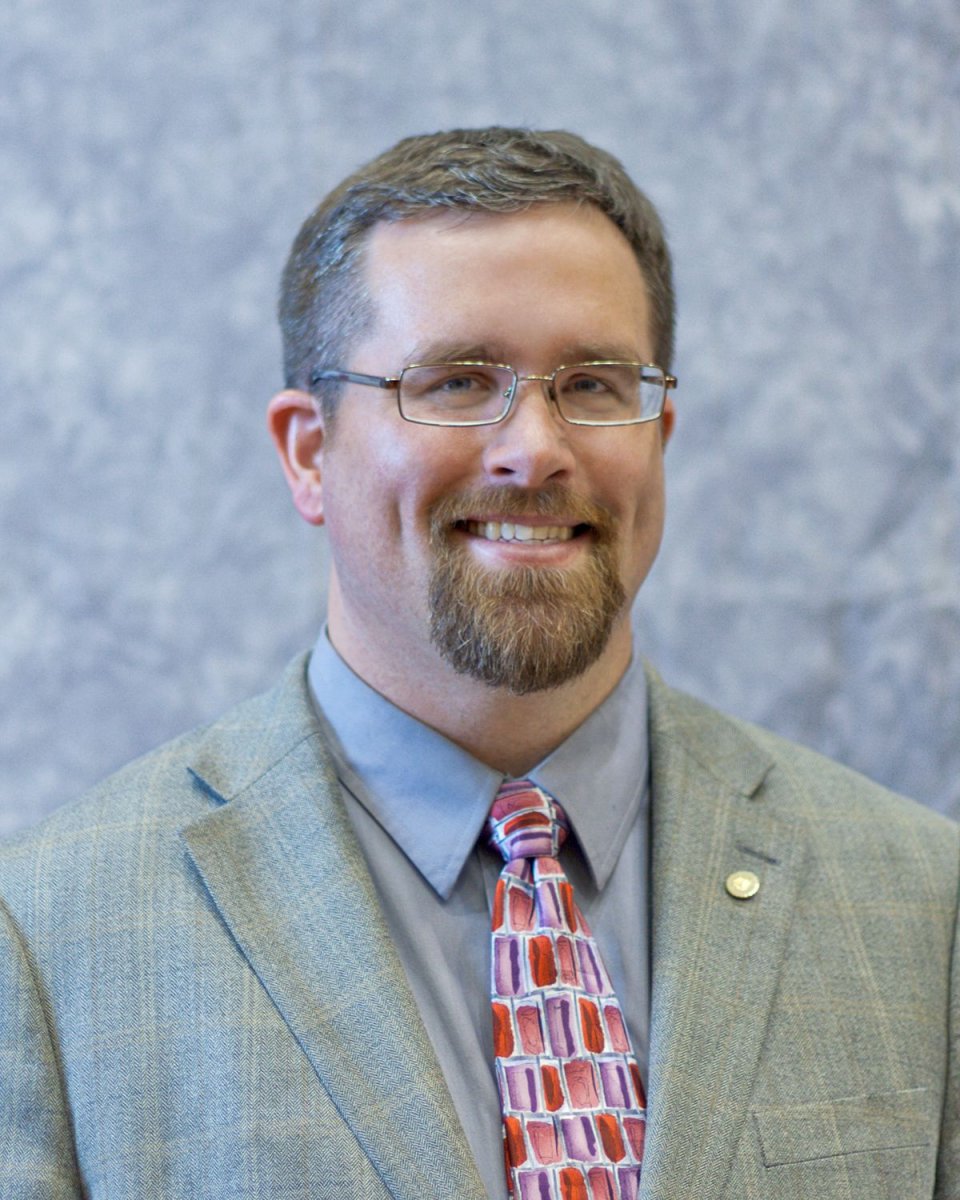 Apr 12th, 2017 by Jason Haas
"The person who committed this act must be apprehended so that all of us, especially our Muslim neighbors, can feel safe again."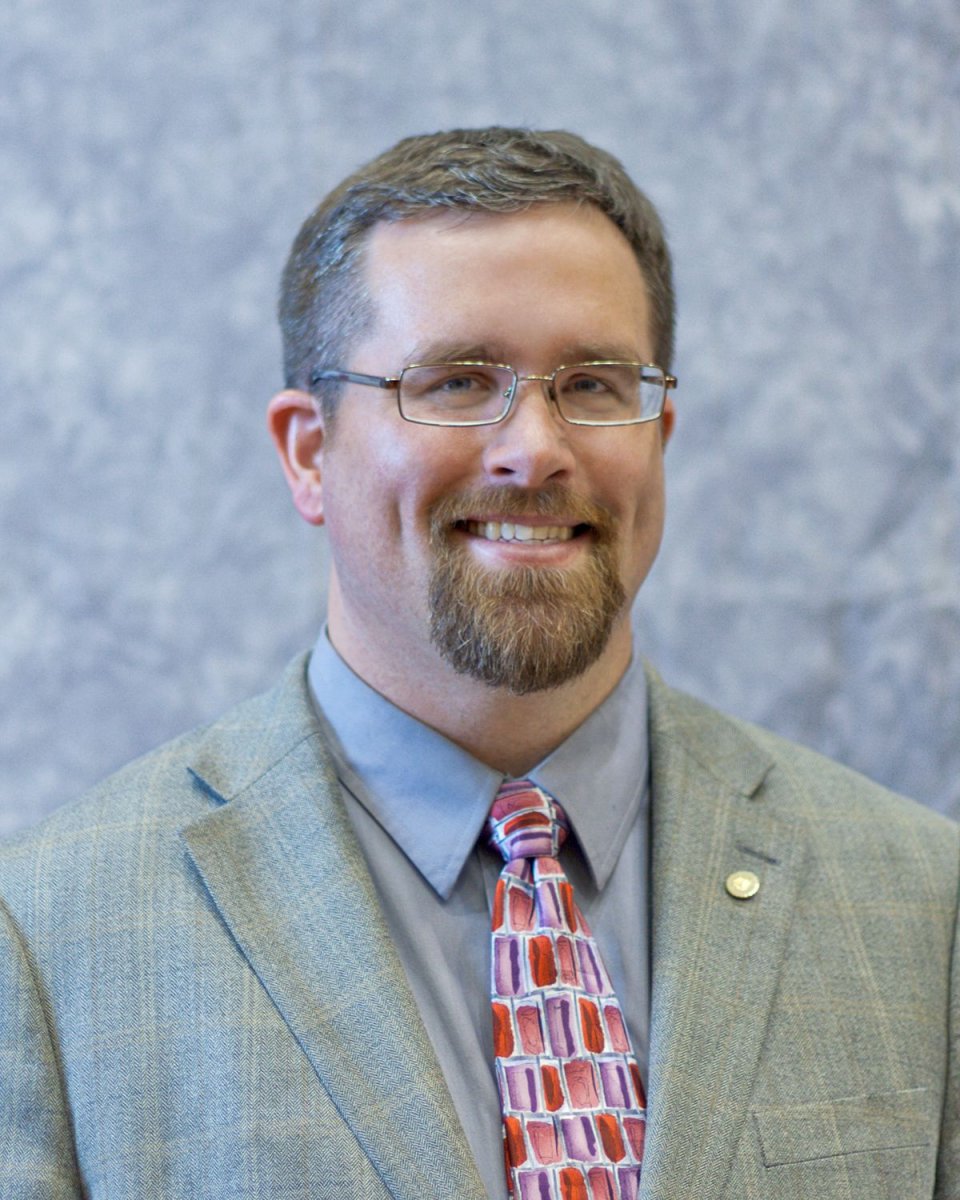 Mar 14th, 2017 by Jason Haas
Improvements to Humboldt Park Beer pavilion include upgrades to restrooms and improved wheelchair accessibility, while maintaining the historical character of the building.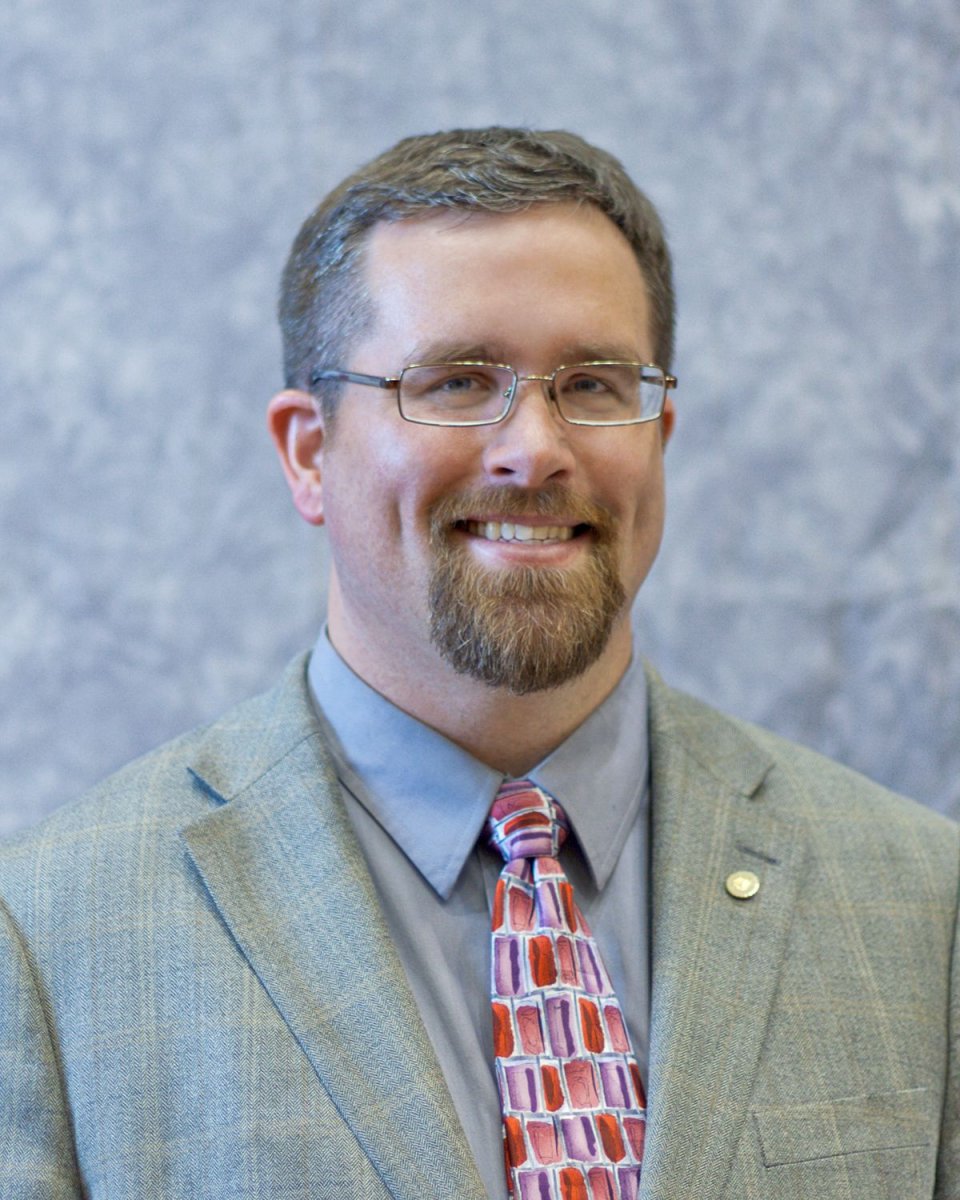 Feb 3rd, 2017 by Jason Haas
Planning for the joint City-County effort has been underway for nearly ten years.