Press Release
Supervisor Bowen, Coalition of Organizations, Citizens Applaud Reverse Decision By Fire and Police Comission
Supervisor, Others Call Reversal a Vote for Public Safety
The Fire and Police Commission have finally recognized the efforts of a coalition of ordinary citizens and community organizations including Occupy the Hood, Urban Underground, ABE (All Black Everything) and County Supervisor Bowen who rose against police brutality at the Commission meeting last Thursday.
For the first time in its 127-year history, the Fire and Police Commission reversed a decision and has unanimously agreed to permanently terminate Police Officer Richard Schoen for the over use of force against Jeanine Tracy. It is safe to say that if these groups of people did not stand up to demand change there would have been no justice and public safety would still be at-risk.
This is further proof that we need all members of the Fire and Police Commission to be replaced with individuals who will vote in the interest of the community, public safety and the law, and not in favor of the pattern of corrupt officers who claim they are here to protect and serve. The coalition has expanded and now includes more organizations and citizens who are committed to demand better. There are many more reforms to the Commission that can be acted upon by city officials. There should be a public vetting process to engage residents on the requirements and selection for potential Fire and Police Commissioners. Further, instead of the mayor privately picking favorites, who don't represent Milwaukee demographics, the Commission should reflect the near 22 percent of residents, ages 18 to 35, who make-up this community.
Supervisor Bowen released the following statement:
"I have been criticized by other public officials for 'dipping into city business,' but to that I say any issue that impacts the public safety and well-being of my constituents is my business. It is my responsibility to stand when other public officials do not step up to make change with the power they have. I encourage my colleagues to do the same."
"I am still addressing Milwaukee County issues with the Transit funding cliff. We need additional funding from the State or we will face cuts of up to 30 percent cuts in 2014. This jeopardizes the reforms that we are enacting in Corrections to decrease recidivism, the resources needed to assist our mental health and senior services and the many other issues that residents bring to my attention under various jurisdictions. I will continue to provide my best."
"This is a win for the people of this community who want better, for the good police officers who are really here to protect and serve all residents with respect and dignity and for the young people who are willing to continue the fight for what is right and to challenge the public officials to represent us better. The days of failed leadership and protecting mediocrity are over, and the times of a promising future in Milwaukee are coming. To ensure this, we must be willing to demand it."
Mentioned in This Press Release
Recent Press Releases by State Rep. David Bowen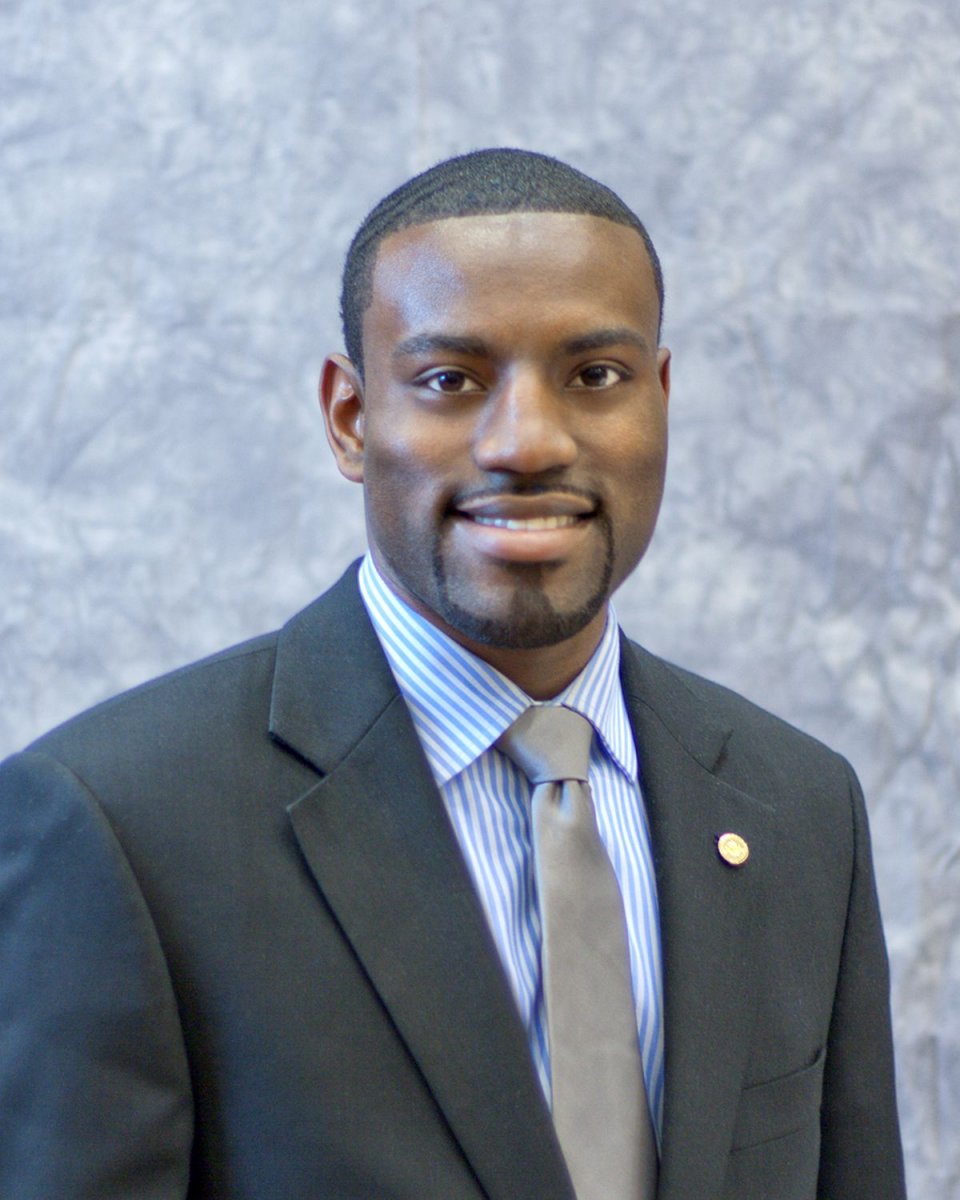 Oct 10th, 2017 by State Rep. David Bowen
Workers say unit was eliminated for work that shed negative light on Governor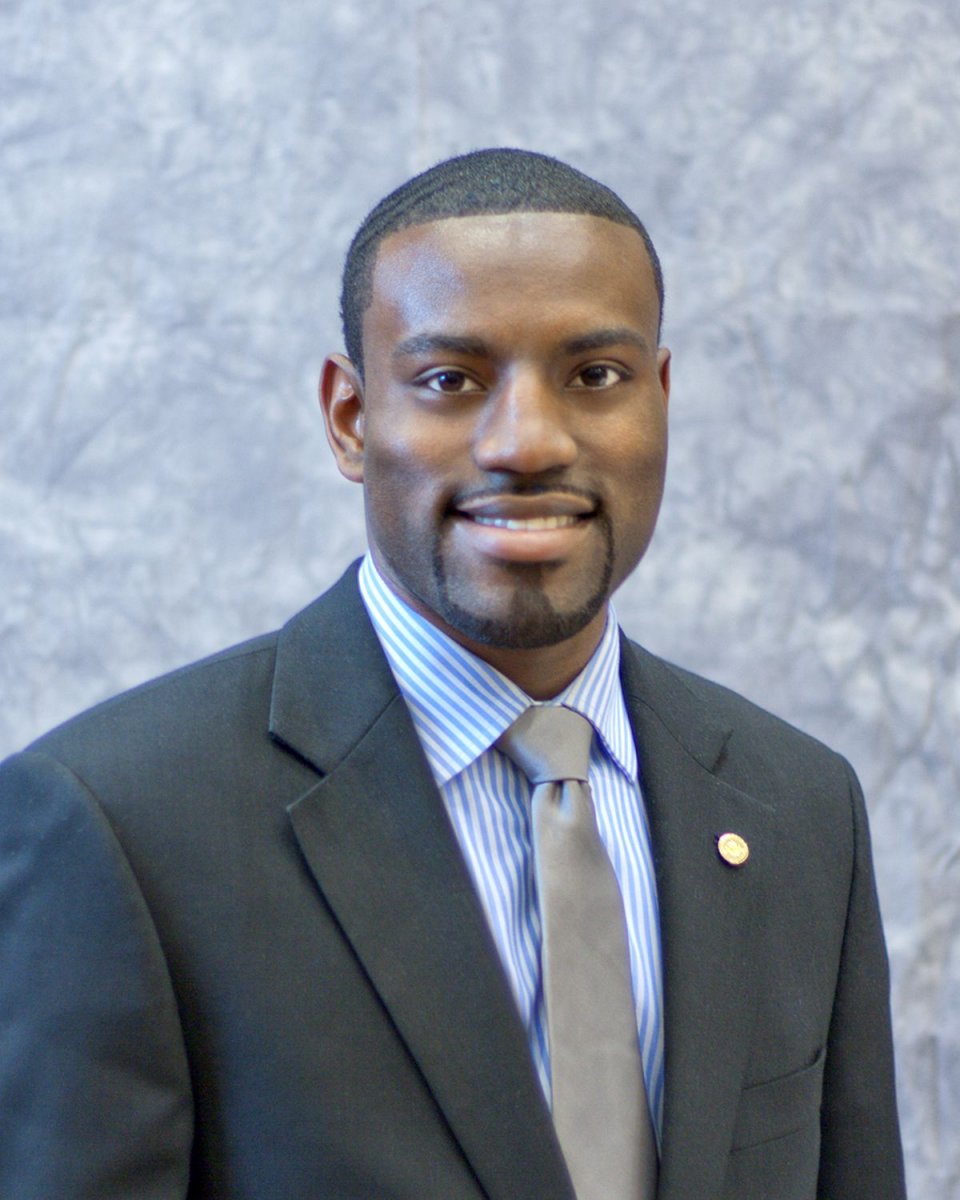 Sep 25th, 2017 by State Rep. David Bowen
"As long as Wisconsinites are making subsidy payments to Foxconn, no school should experience cuts of any sort."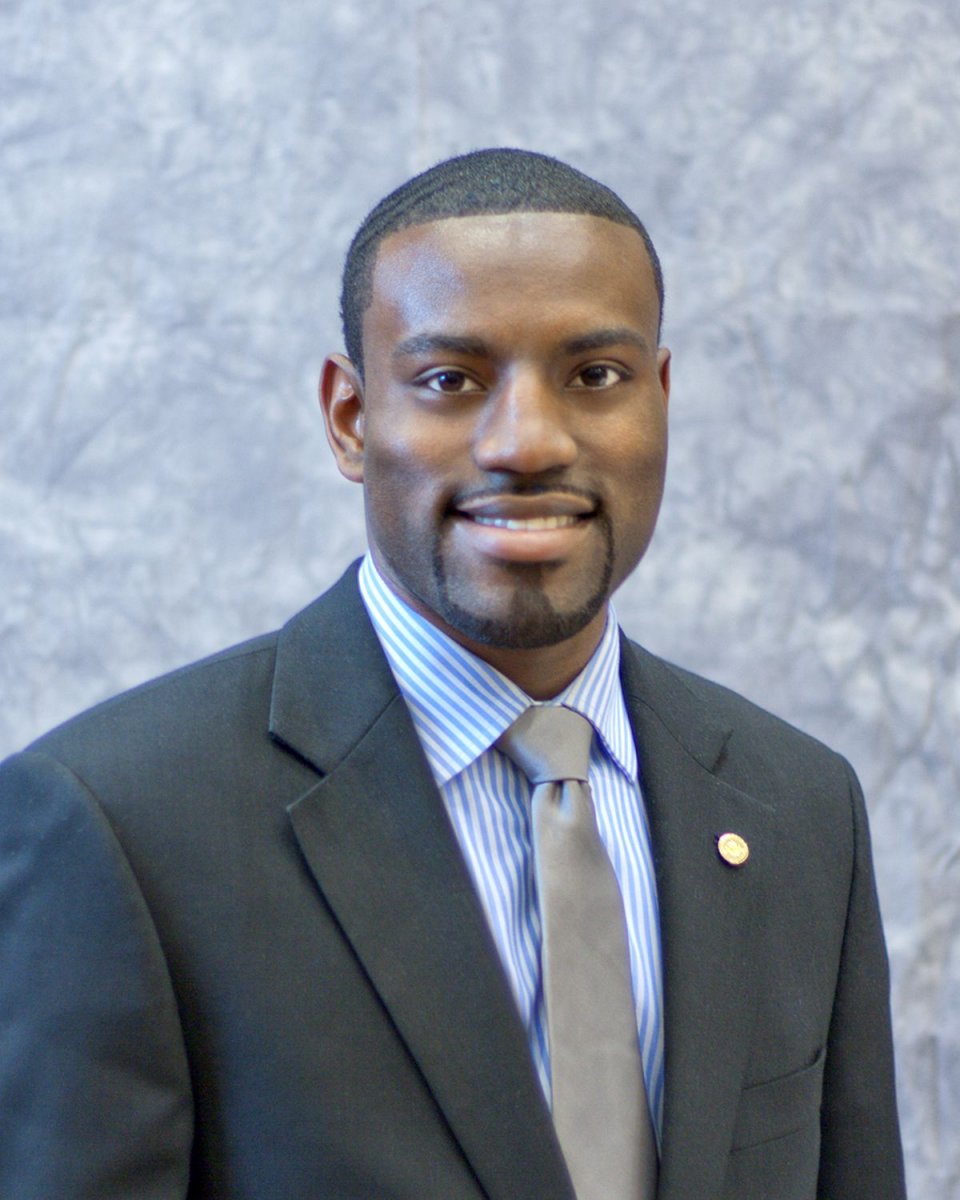 Jun 21st, 2017 by State Rep. David Bowen
"The second shot was clearly unjustified on video with Mr. Smith on his back with his hands in clear view."