Press Release
Supervisor Alexander Testifies on Assembly Bill 85
Supervisor Supports Bill, Urges Amendments
Like many of Milwaukee's elected officials, Milwaukee County Supervisor Deanna Alexander appeared before a State Assembly committee on April 10th to offer testimony on Assembly Bill 85, legislation that would change Milwaukee County governance by modifying state statutes.
Alexander registered to speak before the meeting began, and waited over eight hours for her turn to address the committee.  Each person appearing to testify was given only five minutes to present a compelling case.
Responding to arguments that others presented to the committee earlier in the day, Alexander kicked off her timed speech by shining a light on topics she thought the committee would find most intriguing.
"Since everyone had different opinions about who should control and direct the County's lobbyists, who have been very active in Madison on Assembly Bill 85, I thought it was worth mentioning that they had not been properly authorized by either the County Board or the County Executive to use tax dollars to lobby against the reform measure," said Alexander.
"Second, whether or not the Milwaukee County Board can and will carry out reform itself was a hot topic.  Many spoke in defense of the board, yet several of my colleagues who have voted in favor of getting state permission to downsize have openly admitted that they will not actually vote for a downsizing when the time comes," she continued.
Alexander also provided an answer to Representatives' questions about rumors that the County Board irresponsibly ignores the advice of its attorneys, to the detriment of the public.  "These reports are true," she said.
She offered another alert statement to help the public understand how the County Board operates, this time in relation to other County departments.
"The Department of the County Board is the only department that has refused to comply with a County-wide Human Resources review of staff job duties and compensation.  I believe that some staff in our department may actually be under-paid, but the County Board is so territorial and convinced that the act of administration is within its own jurisdiction, we wont let Human Resources in to do their job," she said.
"We treat other departments like 'the enemy' and there is a better way to do business.  This is hurting both employees and taxpayers."
Alexander provided the state committee with a preliminary list of suggestions for amending AB 85.  Her ideas include incorporating more legitimacy in the proposed referendum so changes do not take effect if County residents object, opting for three-year or four-year terms instead of two-year terms for board members across the state, and abandoning the idea of tying departmental budgets to tax levy.
"I know our department needs to tighten the belt a bit, but by tying our budget directly to the tax levy, the bill would inadvertently create an incentive for the Milwaukee County Board to raise taxes.  Surely there is a way to avoid that if the bill is amended the right way," Alexander said.
Alexander's written testimony:
http://tinyurl.com/TestimonyPDF
A video of Alexander's in person testimony:
http://tinyurl.com/cqy5cov
Mentioned in This Press Release
Recent Press Releases by Sup. Deanna Alexander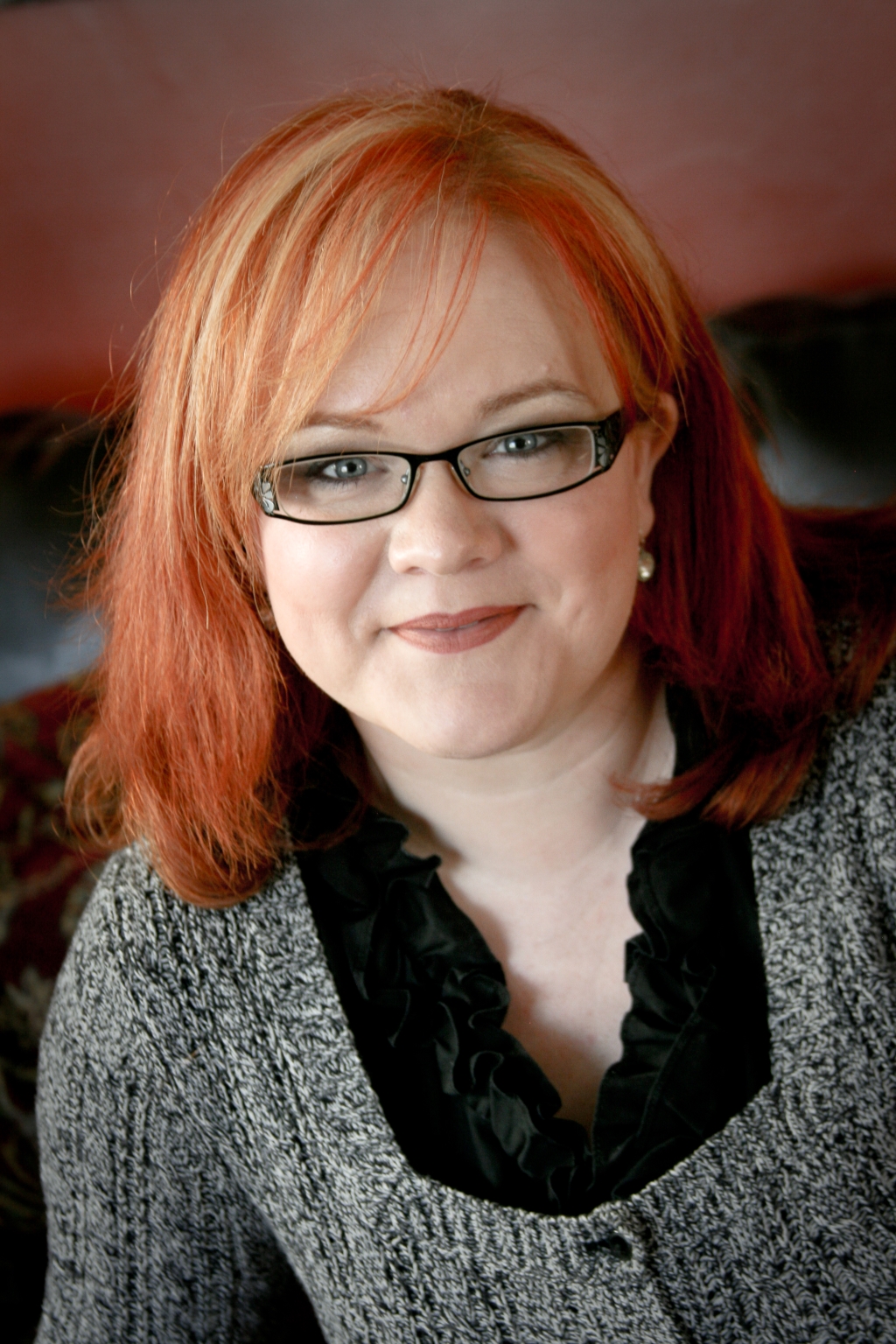 Nov 5th, 2018 by Sup. Deanna Alexander
"I'm pleased that the 2019 budget process saw less conflict and greater collaboration than in recent years..."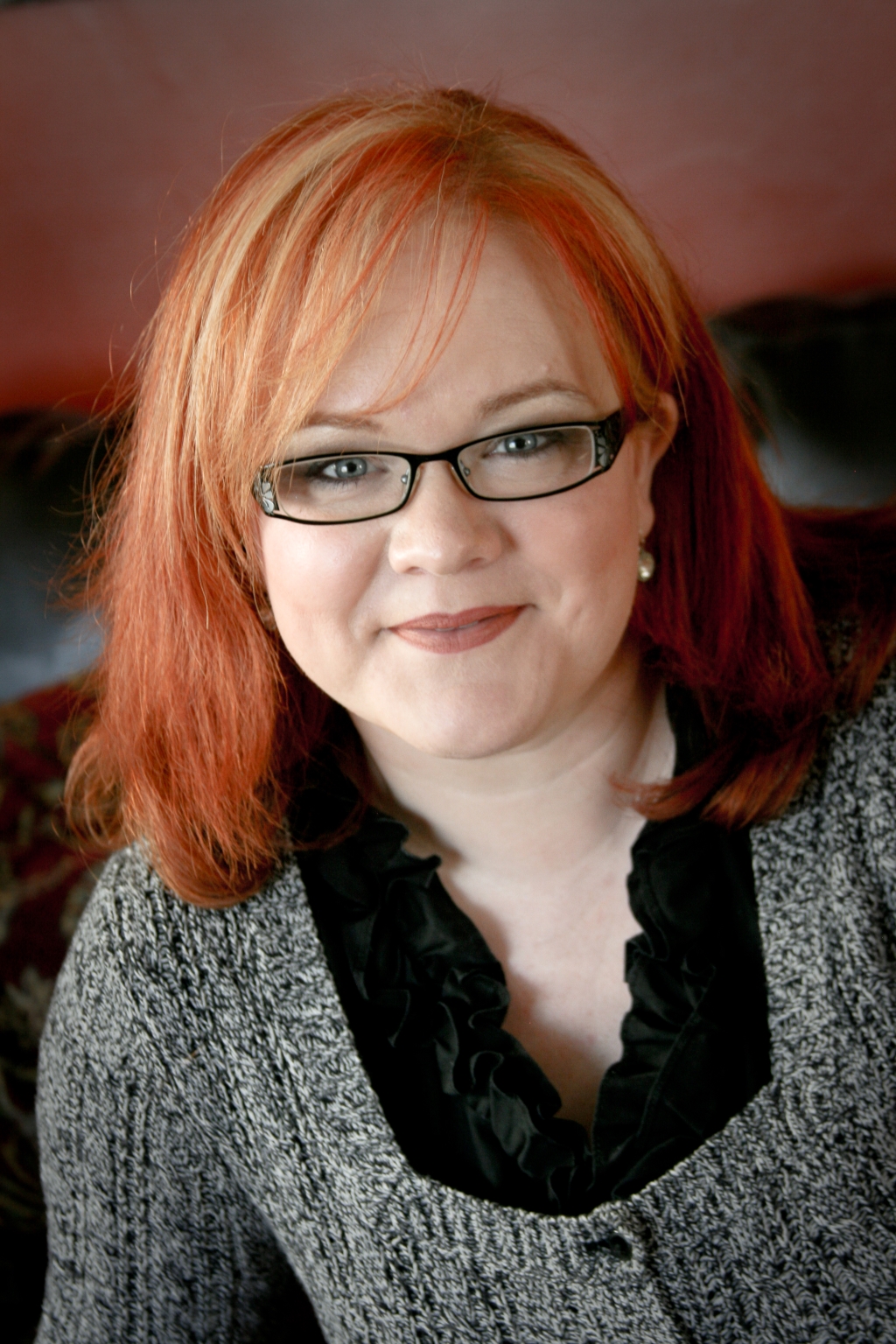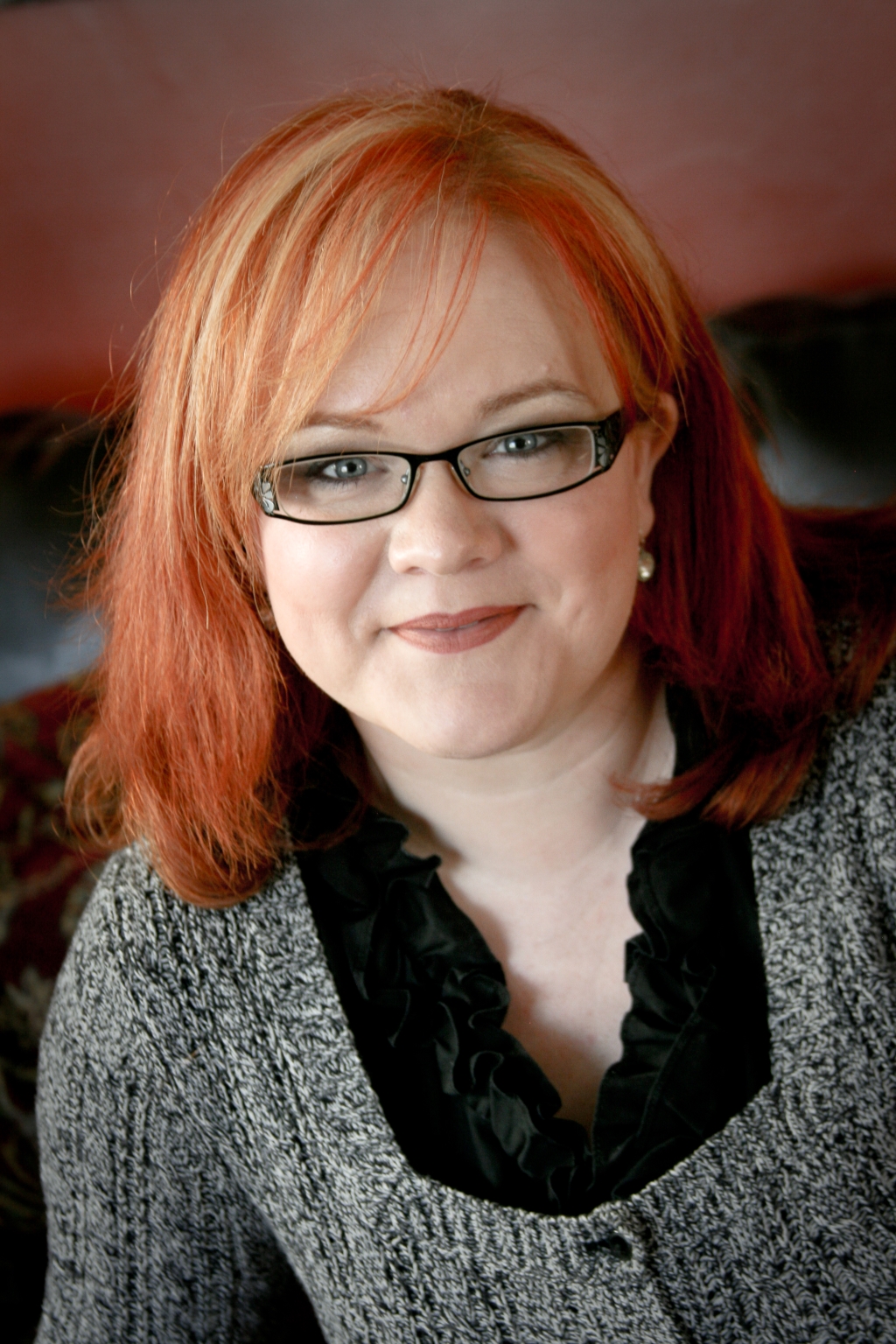 May 30th, 2018 by Sup. Deanna Alexander
It is written, 'for everything there is a season,' and I conclude that now is not the season for me to serve our community as an Alderman