Press Release
Sup. Steve F. Taylor Blasts Jursik's Letter to U.S. Sen. Ron Johnson
Says Supervisor Jursik's Letter to Johnson on Iran "Way Out of Line"
Milwaukee County Supervisor Steve F. Taylor said today that a letter from Supervisor Patricia Jursik to U.S. Sen. Ron Johnson criticizing Johnson's letter to leaders in Iran is "an embarrassment to the County Board."
"Why would a sitting U.S. Senator care about what a Milwaukee County supervisor has to say about Iran?" Taylor said. "The fact that her letter went out on County letterhead is an outrage. It's way out of line. Milwaukee County supervisors have no business interfering in foreign affairs. What does our foreign policy in Iran have to do with her duties as a supervisor?
"It's things like this that give the entire County Board a bad name."
Mentioned in This Press Release
Recent Press Releases by Steve F. Taylor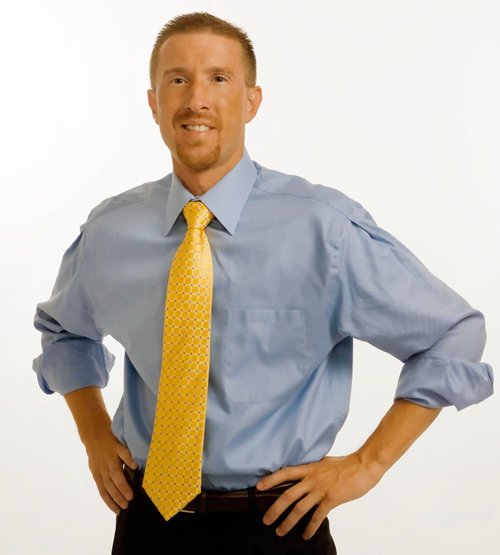 Dec 5th, 2019 by Steve F. Taylor
Taylor Will Head Up the Newly Formed ROC Foundation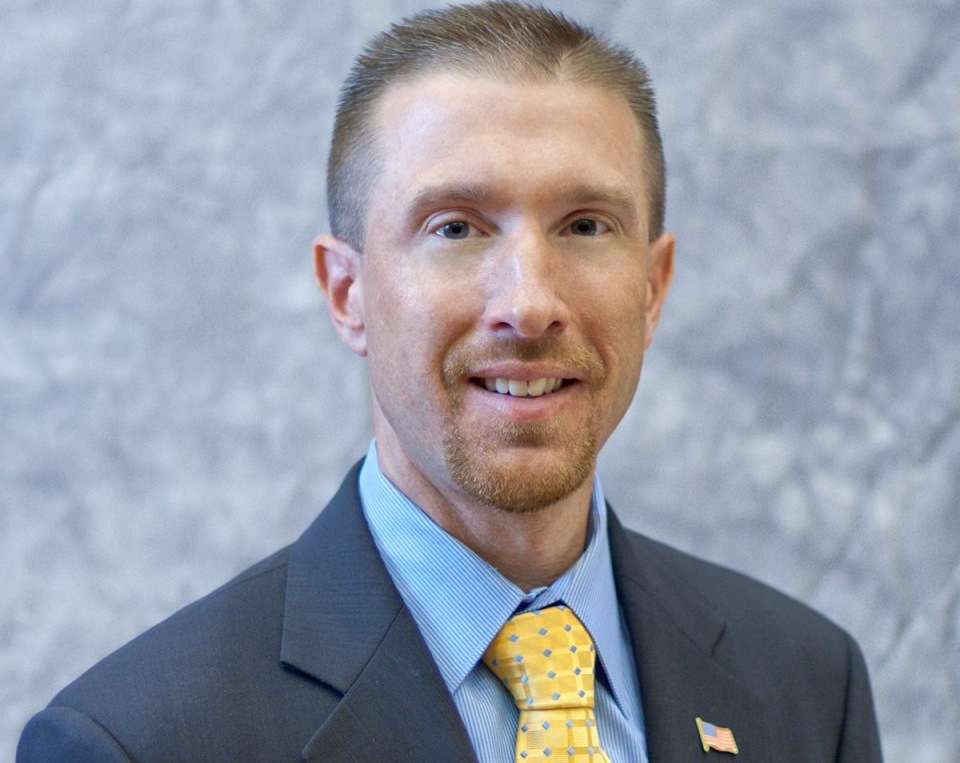 Apr 12th, 2018 by Steve F. Taylor
Shares Ryan's Concerns about Divisions Wrought by Identity Politics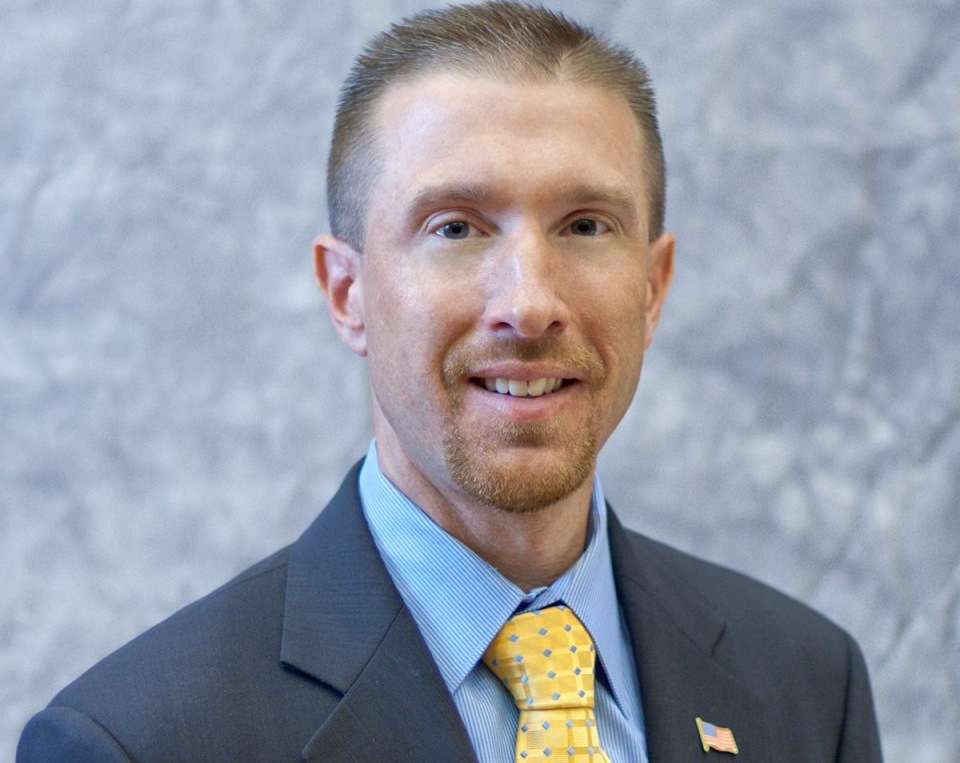 Mar 22nd, 2018 by Steve F. Taylor
"The land swap between Milwaukee County and Capstone Quadrangle is a win-win for everybody involved."