Press Release
Summer Soulstice Music Festival Pivots to a Virtual Tribute
In lieu of being able to gather in person, past attendees are invited to share their memories to benefit local supporting businesses
Milwaukee, WI – The East Side Business Improvement District (BID) made the difficult decision to cancel the Summer Soulstice Music Festival this year due to COVID-19 implications. This year's event would have been its 20th anniversary celebration. However, The East Side BID wanted to figure out a way to continue Summer Soulstice's good vibes. "This event is too beloved to let it pass without a tribute or acknowledgment, so we decided to host a virtual Tribute to Soulstice instead this year," said East Side BID Executive Director Elizabeth Brodek. "We're trying to be as innovative as our businesses in this pivot, and support those that have supported us. The Tribute will allow people to relive the community that makes Soulstice so awesome, and support businesses that have sponsored the event over the years. We'll be excited to bring Summer Soulstice back for a big 20th celebration next year."
The Tribute to Soulstice will replace and update the current event. To take part in the Tribute, just share your favorite Summer Soulstice memories in the form of pictures, videos, and/or written memories about favorite times at Summer Soulstice, or why you love Summer Soulstice.
The Tribute will take place from April 27 to June 14. Anyone who submits a Soulstice memory during that time will be entered to win a weekly drawing for a gift card to a featured local business that has supported Summer Soulstice. To enter, send photos, videos, and/or written memories to The East Side BID via their Facebook or Instagram page, or intern@theeastside.org. Each memory submitted counts as an "entry" in the drawing for the gift card to that week's featured business. Brodek points out that this is an opportunity to have fun or be strategic in sending in those memories.
"Someone could look and the lineup of featured businesses and choose a week to submit all their memories if they're angling for a gift card to a particular business, or submit memories throughout the Tribute for a chance to win any of the 7 gift cards."
A schedule of featured businesses is below:
– Milwaukee Film April 27-May 3
– Crossroads Collective May 4-10
– Hooligans May 11-17
– Ian's Pizza May 18-24
– Izzy Hops Swig & Nosh May 25-31
– Hacienda Beer Co. June 1-7
– Von Trier June 8-14
On June 20 (when Summer Soulstice would have taken place), The East Side BID will unveil the collection of Soulstice memories and recipients of the gift cards.
"It won't be as good as being together, but at least we'll get to look back on some great times," says Brodek.
Mentioned in This Press Release
Recent Press Releases by East Side BID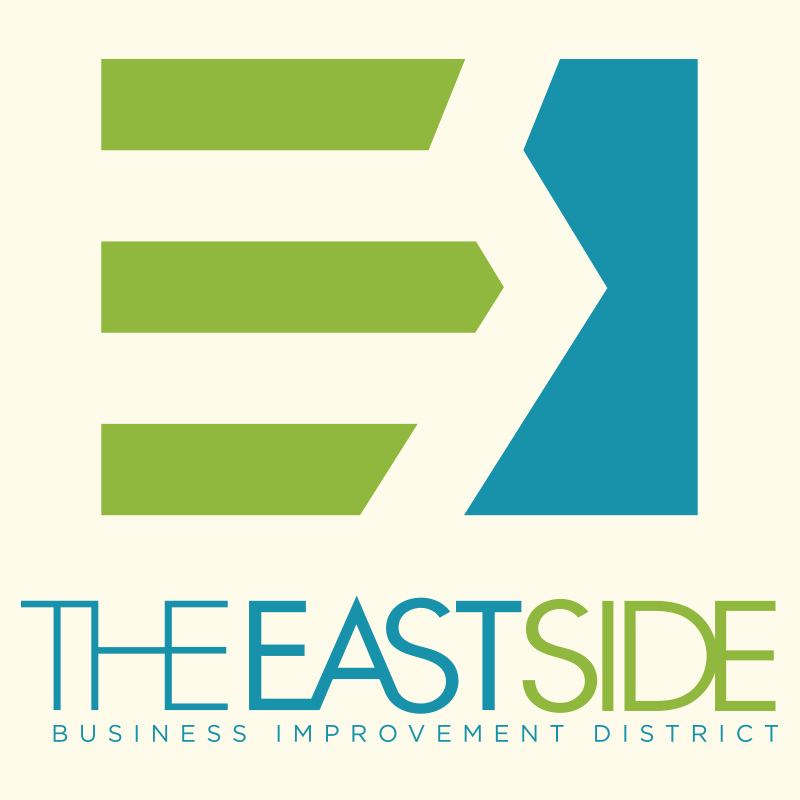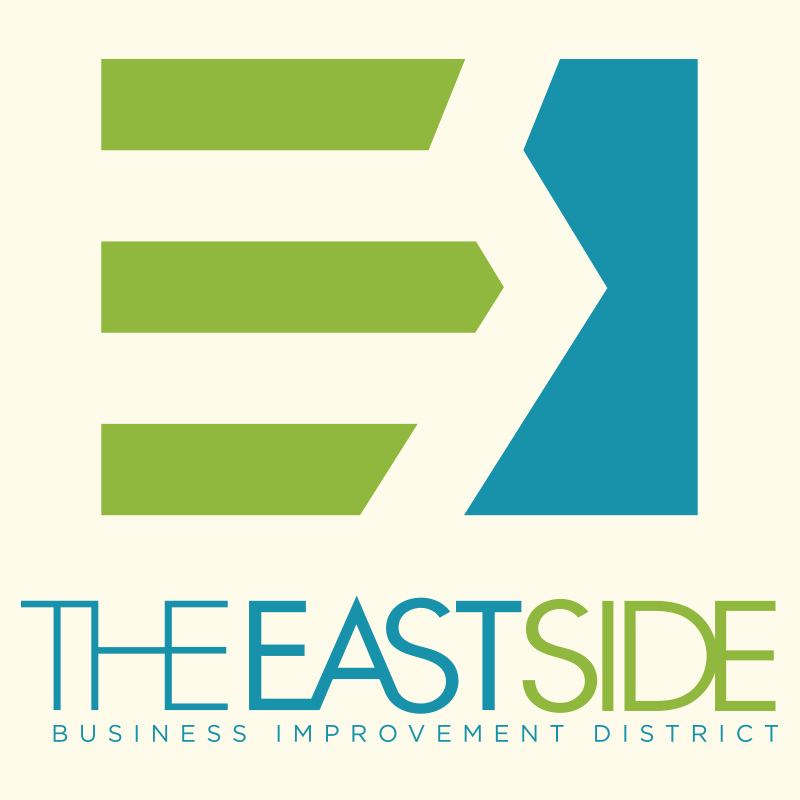 Oct 16th, 2020 by East Side BID
Reserve your table to enjoy drinks and music in the East Side Art Lot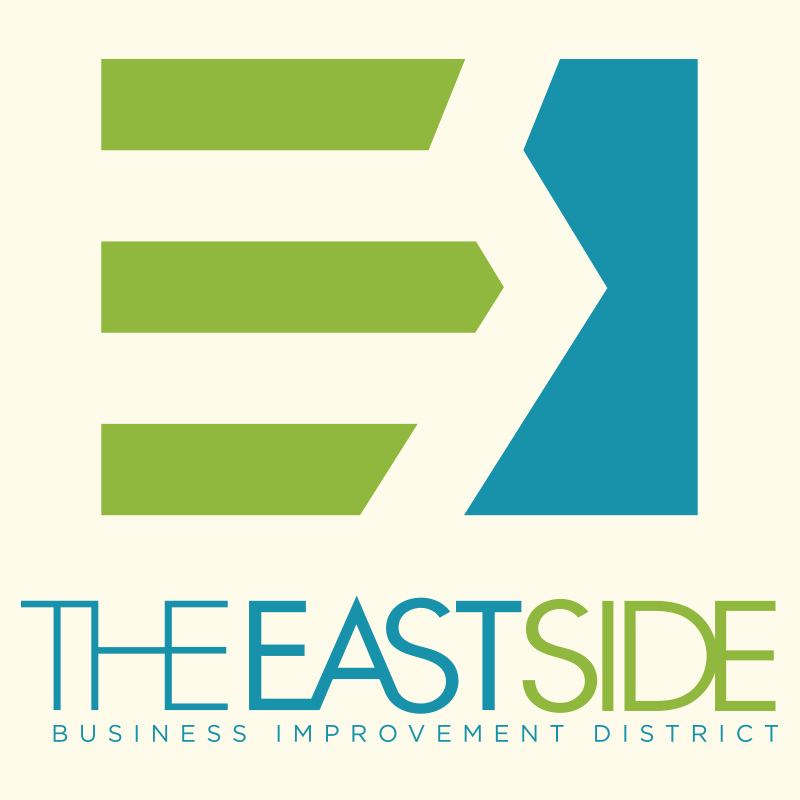 Oct 8th, 2020 by East Side BID
A day of pumpkins, paint, hot drinks, and music is coming to the East Side Art Lot