Press Release
Strange Town Bottle Shop To Open Natural Wine Stall At 3rd Street Market Hall
Downtown's innovative market hall continues to add unique, local vendors to its lineup
Milwaukee, WI – 3rd Street Market Hall announced today that Mia LeTendre, owner of Milwaukee's Strange Town restaurant, plans to open Strange Town Bottle Shop in its upcoming market hall.
Strange Town Bottle Shop will have a similar focus of sustainability highlighted at its east side restaurant. It will feature wines made with minimal intervention in the widely growing category of 'natural' wines. "Nothing added, nothing taken away. It's just grapes and time," said LeTendre.
LeTendre was raised in western Wisconsin and has called Milwaukee home for many years. She is excited about expanding her business downtown and has great expectations for the future of Strange Town Bottle Shop and 3
rd
Street Market Hall. "The Grand Ave. Mall is a very nostalgic place for me," said LeTendre. "I was really excited the food hall was opening up. I think it's a great idea and I would love to be a part of it. I think it's going to do really well."
Strange Town's selection will feature smaller vineyards from areas that are not as commonly known for wine despite generations of winemaking history. "There's so much cool wine that comes out of Croatia, Slovenia, Georgia, a lot of places people wouldn't normally gravitate to for wine," said LeTendre. She spent time living in South Africa and credits that as inspiring her passion for exquisite wines from regions other than Napa or Bordeaux. She hopes to help Milwaukeeans explore natural wines from around the world and expand their view on its delicious potential.
3rd Street Market Hall Operations Manager, Jaime Jacobs, was a driving force in bringing Strange Town to the upcoming market hall. "Strange Town Bottle Shop is going to be a fantastic addition to the market hall," said Jacobs. "Mia shares our passion for growing local business through collaboration. Her wine list promises to complement and enhance our existing offerings at 3rd Street Market Hall."
Strange Town Bottle Shop plans to fully open its stall in 2022 and will be joined by over 16 exceptional vendors making 3rd Street Market Hall the most unique dining location in downtown Milwaukee. 3rd Street Market Hall is home to a selfie museum, Topgolf Swing Suites, a gaming lounge, and more. It also boasts a 50-seat, full-service bar that's sure to become a downtown favorite for employees, residents, and visitors alike. A robust Grand Opening event will take place later in 2022. Interviews with 3rd Street Market Hall management are available upon request and more details on other food hall vendors will be announced as they become available.
About 3rd Street Market Hall
3rd Street Market Hall is an innovative food hall that will combine neighborhood culinary surprises, entertaining experiences, and locally-made products. The market hall is located in the former Shops of Grand Avenue at the present-day The Avenue and plans to open in early 2022. 3rd Street Market Hall aims to bring a dining experience that is authentic to the varied cultures that make up Milwaukee. For more information follow @3rdstreetmarkethall on Facebook and Instagram.com/3rdstmarkethall or visit 3rdstmarkethall.com.
Mentioned in This Press Release
Recent Press Releases by 3rd Street Market Hall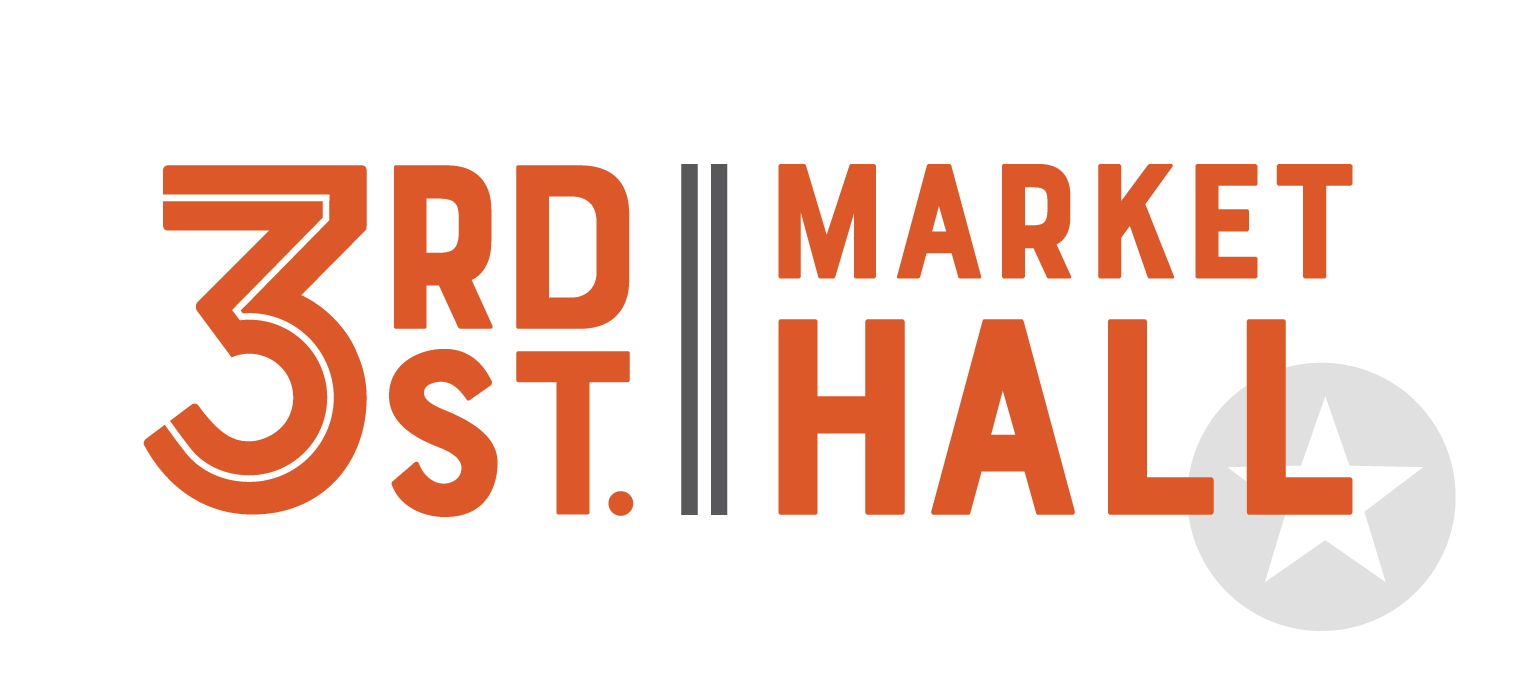 Jun 3rd, 2022 by 3rd Street Market Hall
Supernova Coffee & Doughnuts is now open at Downtown Milwaukee's food mecca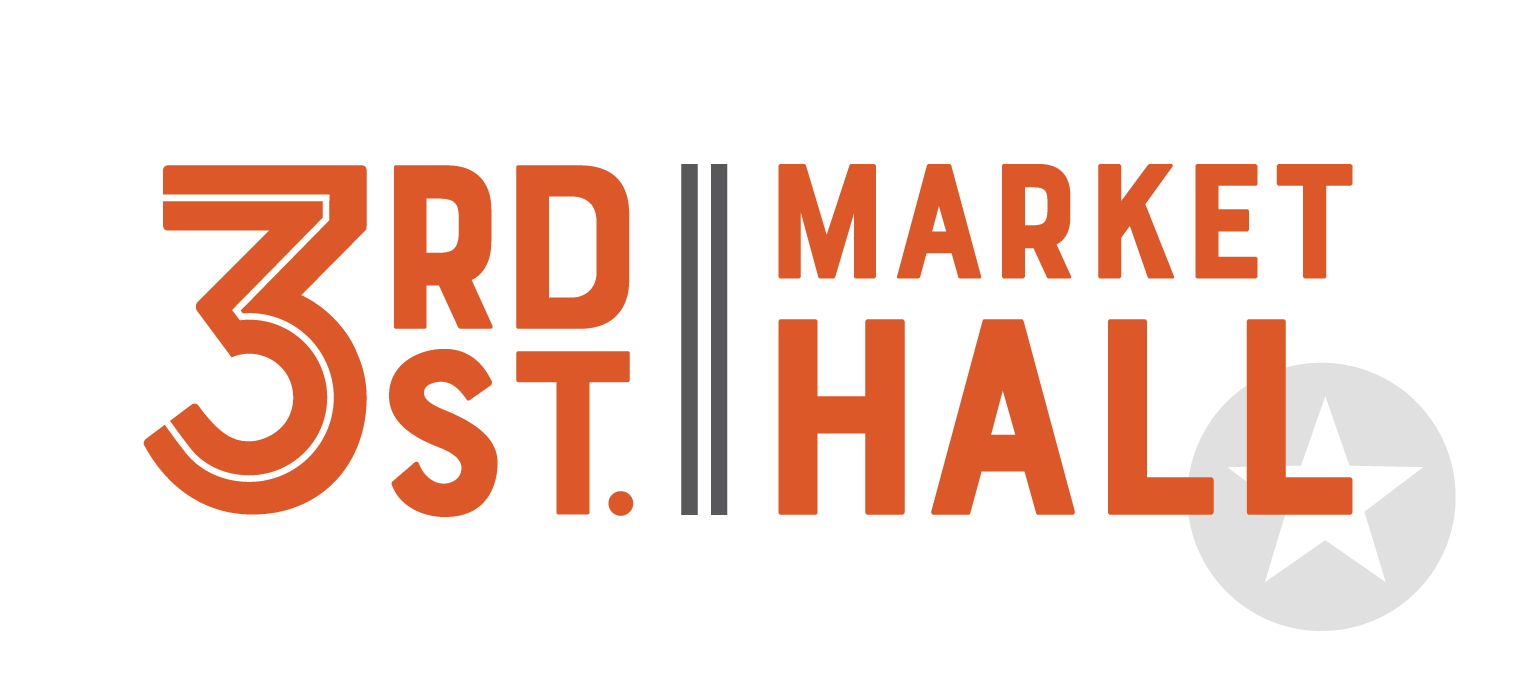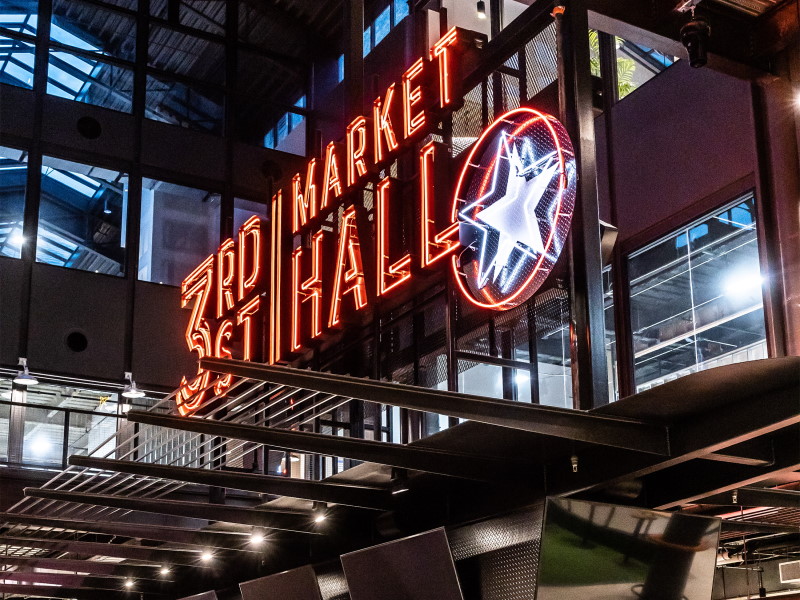 May 10th, 2022 by 3rd Street Market Hall
Milwaukee's market hall welcomes the authentic Venezuelan restaurant to their lineup