Press Release
STEM Forward Honors Exemplary STEM Leaders in Southeastern Wisconsin
Three STEMMY Awards to be presented on Oct. 31!
Milwaukee, WI — Oct. 27, 2017 — STEM Forward is pleased to announce its 2017 STEMMY Award winners. The STEMMYs were established in 2005 to recognize educational institutions, businesses, organizations and individuals whose efforts demonstrate a unique approach or unparalleled commitment to promoting STEM awareness and improving the STEM competency of students. The awards are divided into three categories: individual, business and partnership.
"These are the teachers, administrators, professionals and organizations who raise awareness about STEM, improve STEM competencies of K-12 students and serve as positive role models in the community," said Rich Merkel, Executive Director of STEM Forward.
The School District of New Berlin will receive the Excellence in STEM Award in the Education Category for making significant progress in advancing STEM programs and services for students. Over the past five years, the district has implemented and expanded STEM programs at the middle and high school levels as well as student recognition programs honoring girls in engineering and technical success.
Even at the elementary level, all four of New Berlin's schools have a goal to provide STEM enrichment that aligns with Next Generation Science Standards. More than 50 percent of the district's Project Lead the Way, Manufacturing and Computer Science teaching staff are women, creating a more inclusive environment for girls to pursue STEM courses, and ultimately, STEM careers.
Last year, 35 percent of the district's graduating seniors completed a work-based learning experience and 12 percent completed an industrial credential. With more programs in place and support for STEM education, district staff expect these numbers to grow.
Rogers Street Academy and the Don and Sallie Davis Boys & Girls Club will receive the STEMMY Award in the Partnership Category.
Rogers Street Academy and the Boys and Girls Clubs of Greater Milwaukee is being recognized for allowing students to gain critical skills through project-based learning through the on-site STEM Center. All kindergarten through eighth-grade students at Rogers Street Academy have access to the STEM Center, impacting 650 students on Milwaukee's south side. To further enhance STEM education at Rogers Street Academy, Project Lead the Way's Launch program is offered at the elementary level. This serves as an early introduction to STEM, which continues through eighth-grade.
Over the past few years, Rogers Street Academy has experienced improvements in nearly all areas of scoring on the Department of Public Instruction's State Report Card.
Chris Reis will be presented with a STEMMY Award in the Individual Category. 
Reis is the math and computer science teacher at Marquette University High School. Since he began teaching there in 2013, Chris has actively recruited students to take computer science courses. As a result of his active recruitment, enrollment in computer science courses at MUHS has increased by more than 60 percent. Simultaneously, enrollment of students of color in computer science have dramatically increased.
Results on the school's AP Computer Science examination have been outstanding, exceeding the national average. Enrollment in computer science courses continues to expand at MUHS.
Prior to teaching at Marquette High, Chris taught math at Kettle Moraine High School and Project Lead the Way's Digital Electronics course. He also served as Director of STEM Education for the Kettle Moraine School District, where he coordinated the district's STEM partnership team and PLTW program. During this time, he helped implement the district's Advanced Manufacturing Certificate program, where students earn technical college credits while simultaneously completing work experiences and their high school coursework. Before teaching, Chris worked as an engineering intern for Timken and Etegent, and as a systems analyst for Procter and Gamble.
Perhaps one of his students said it best – "Mr. Reis' class taught me so much more than I ever thought existed. I could not wait to do the next assignment and his class fueled my love for computers and programming even more. Without his class, I would not be the student I am in computer science."
The 2017 STEMMY Award recipients will be honored at the 14th Annual sySTEMnow Conference at the Italian Community Center in Milwaukee on Oct. 31, 2017.
To learn more, visit our Website.
About STEM Forward
STEM Forward is a 501(c)(3) nonprofit and metro Milwaukee's leading STEM education and outreach provider. STEM Forward's programs and events inspire local youth to pursue STEM careers and provide a pipeline of talent to businesses in southeastern Wisconsin.
Mentioned in This Press Release
Recent Press Releases by STEM Forward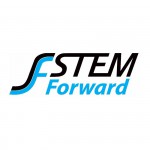 Mar 5th, 2020 by STEM Forward
Students' Learn about Engineering and Physics as they Build a Complex Machine to "Turn Off A Light"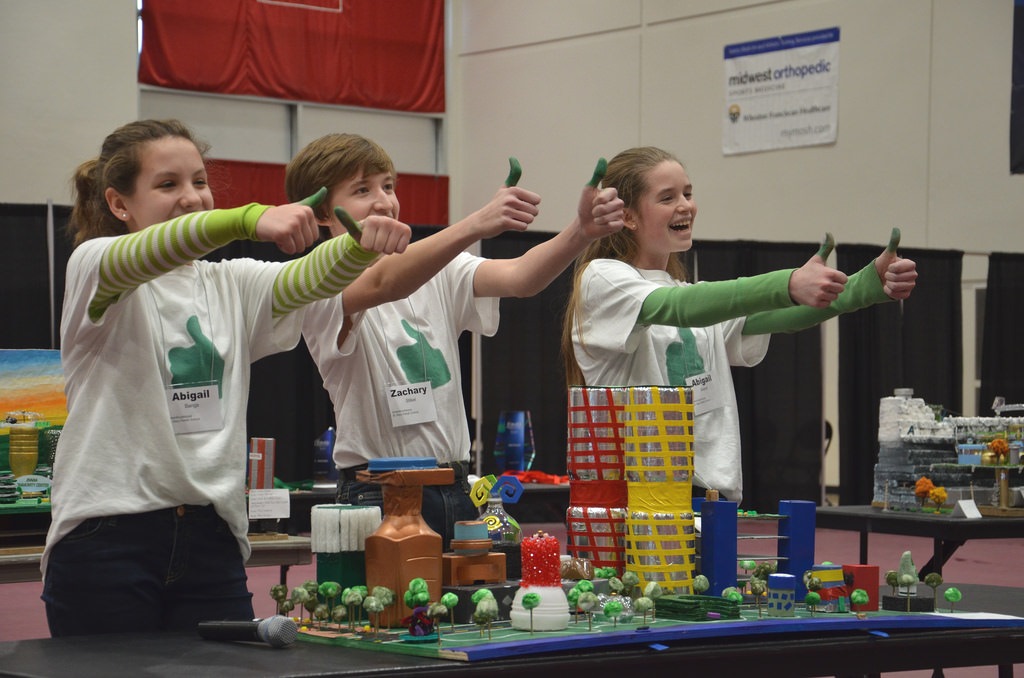 Jan 3rd, 2018 by STEM Forward
Winners Get All-Expense Paid Trip to Washington, D.C.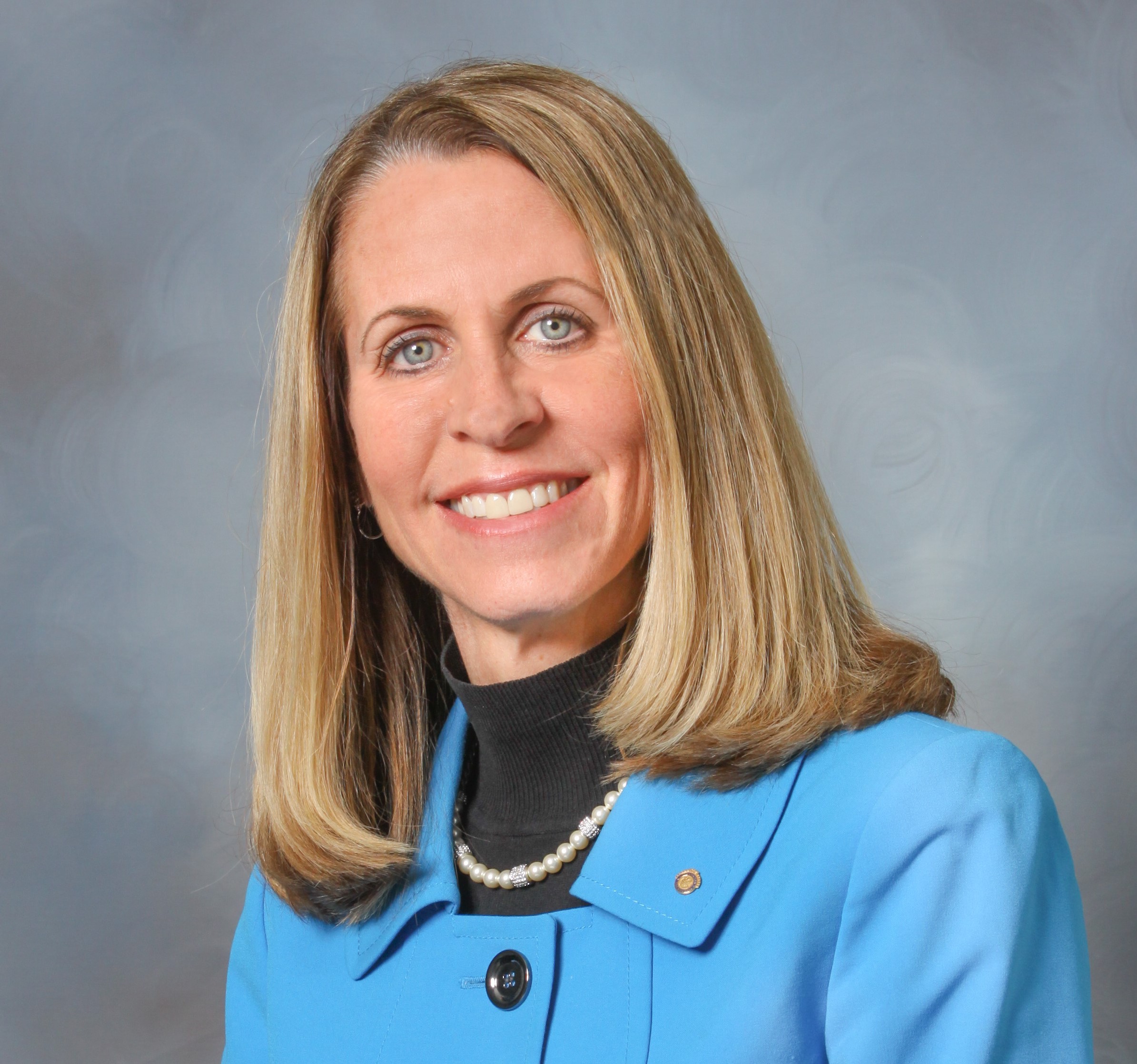 Mar 16th, 2017 by STEM Forward
Ropella, Dean of the Opus College of Engineering at Marquette University, is named 2016 Engineer of the Year.