Press Release
Steering & Rules Committee to discuss (CORE) development zone resolution promoting community benefits agreements
News release from Alderman Robert J. Bauman
On Thursday, July 25, the Steering & Rules Committee will discuss a (CORE – Community-Oriented Responsible and Equitable) development zone resolution encouraging the establishment of community benefits agreements between business owners or developers and service sector workers in Milwaukee's central business district.
Common Council File # 190592, sponsored by Alderman Robert J. Bauman and co-sponsored by Council President Ashanti Hamilton, states that owners or developers of property located in Milwaukee's central business district that employ workers in servicesector employment should enter into community benefits agreements similar to the agreement between Milwaukee Bucks LLC and the Alliance for Good Jobs. The agreement has ensured quality employment standards for Bucks workers who reside in Milwaukee ZIP codes most affected by unemployment or underemployment, including a $12.50 minimum wage, which will increase to $15 by 2023.
The resolution aims to ensure that economic wealth generated in Milwaukee's central business district will be reflected in the wages of service-sector workers, especially those in neighborhoods struggling with poverty and unemployment. The targeted service-sector jobs generally pertain to occupations in culinary or food and beverage service, the hospitality industry, janitorial or custodial work and security services.
This meeting will be held at 9 a.m. in room 301-B at City Hall (200 E. Wells St.) and televised live on the City Channel (Channel 25 on Spectrum Cable and on AT&T UVerse Channel 99) in the City of Milwaukee. It can also be viewed via streaming video on the City website at milwaukee.gov/Channel25.
Mentioned in This Press Release
Recent Press Releases by Ald. Bob Bauman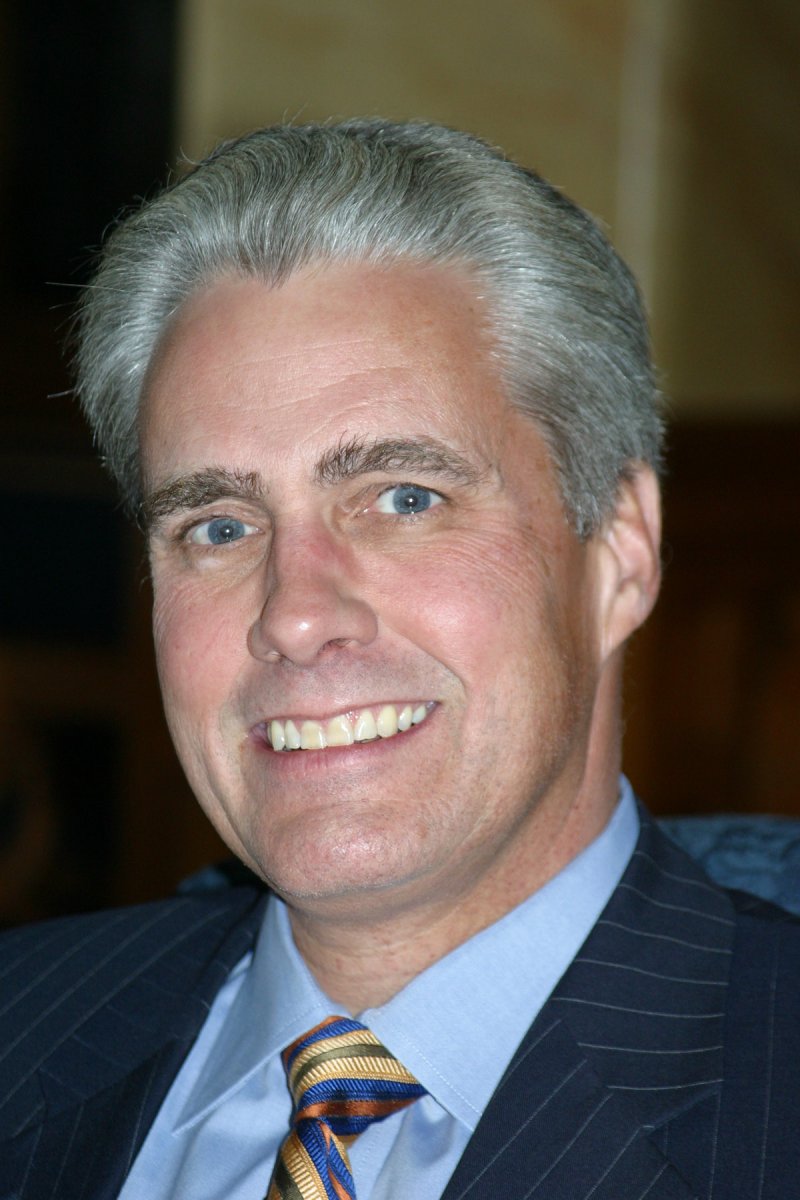 Mar 26th, 2019 by Ald. Bob Bauman
Sponsored by Alderman Robert J. Bauman and co-sponsored by Alderman Terry L. Witkowski, Council File #181747 addresses many of the issues DPW faces during snow and ice control operations.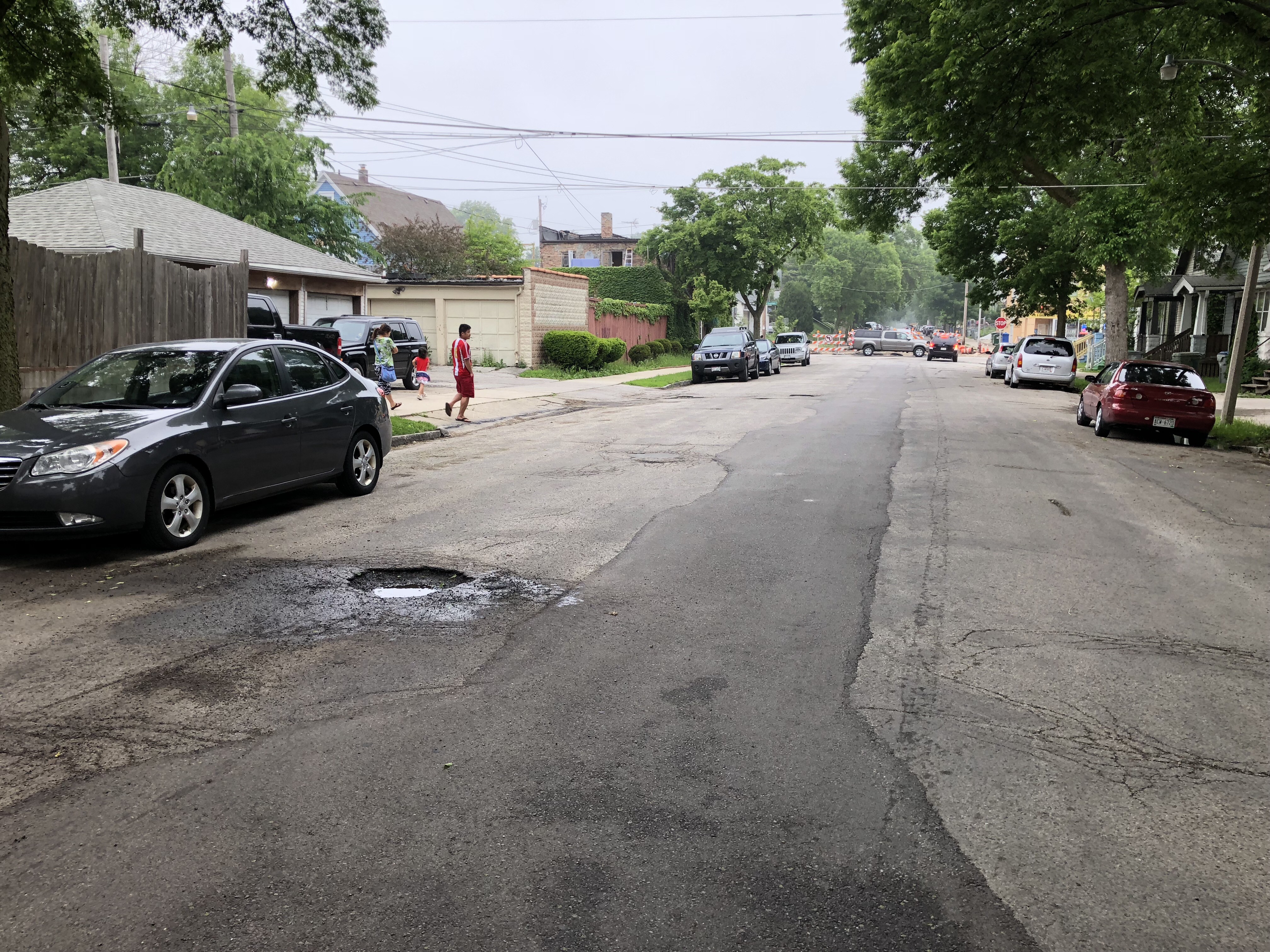 Mar 5th, 2019 by Ald. Bob Bauman
Wednesday's Public Works Committee meeting agenda is packed with items of citywide interest and importance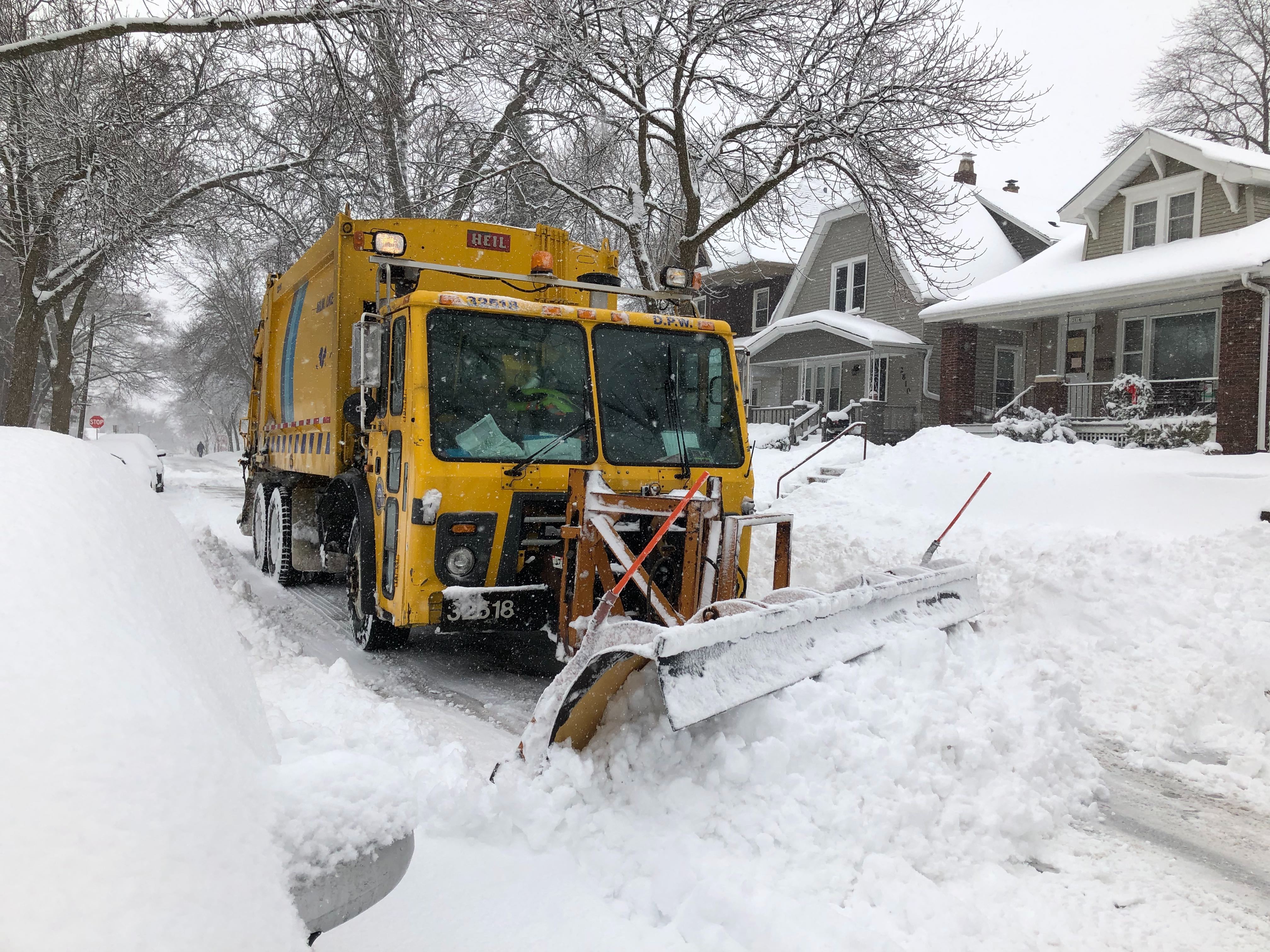 Mar 1st, 2019 by Ald. Bob Bauman
"This action by the Department of Public Works Commissioner to extend winter parking rules to March 15 is a tacit admission that the city's snow and ice control efforts this year have been very poor."