Press Release
Statements of One Wisconsin Now on Gov. Scott Walker's Economic Announcement
'Every Time This Guy Fails to Measure Up, He Tries to Change the Measuring Stick'
MADISON, Wis. — The day after a new statewide poll showed his approval ratings remain negative, Gov. Scott Walker convened a press conference to make what he touted was an important economic announcement.
The following are the statements of One Wisconsin Now Executive Director Scot Ross:
"Every time this guy fails to measure up, he tries to change the measuring stick.
"Scott Walker first told us the important thing to focus on was his campaign promise to create 250,000 new jobs. Then it was new manufacturing jobs. Then it was new businesses created. Then it was workforce participation. Then it was wages. Then it was the unemployment rate.
"He's failed to create the jobs he's promised, we've lost manufacturing jobs, he tried counting Girl Scout troops as new businesses created and our wages have lagged.
"The only thing that's remained consistent is Scott Walker's failed leadership and willingness to say or do anything to try to win an election."
One Wisconsin Now is a statewide communications network specializing in effective earned media and online organizing to advance progressive leadership and values
Mentioned in This Press Release
Recent Press Releases by One Wisconsin Now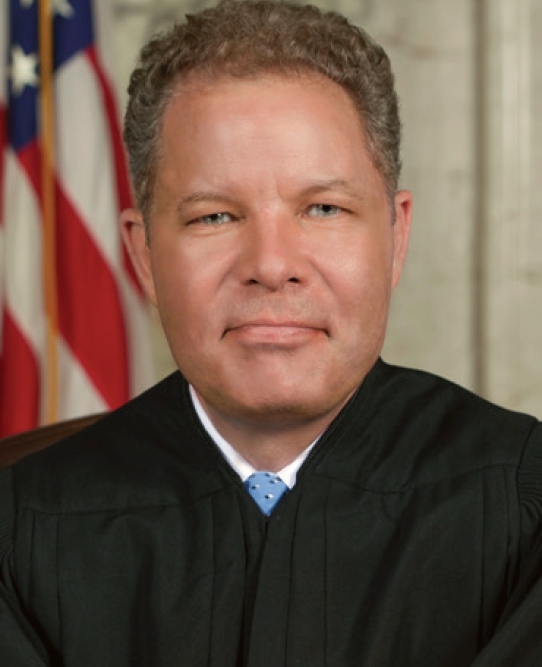 Jan 30th, 2020 by One Wisconsin Now
State Supreme Court Candidate Co-Authored Column Opposing Efforts to Clean Up Court Campaigns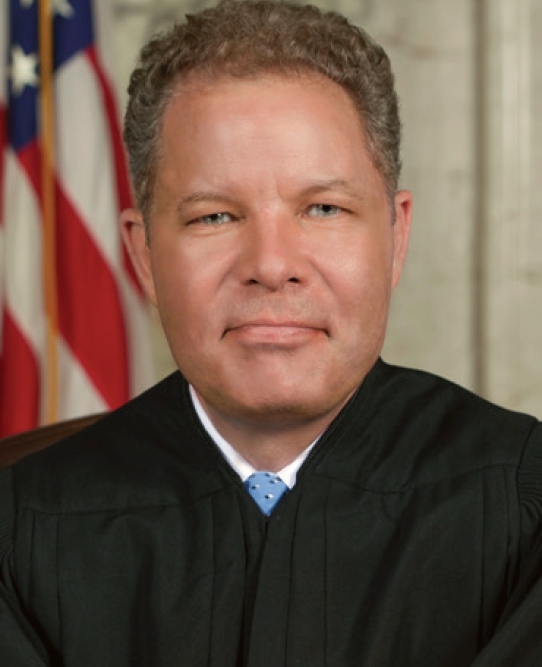 Jan 16th, 2020 by One Wisconsin Now
Over $14,000 from Board Members of Right-Wing Legal Group to State Court Justice's Campaign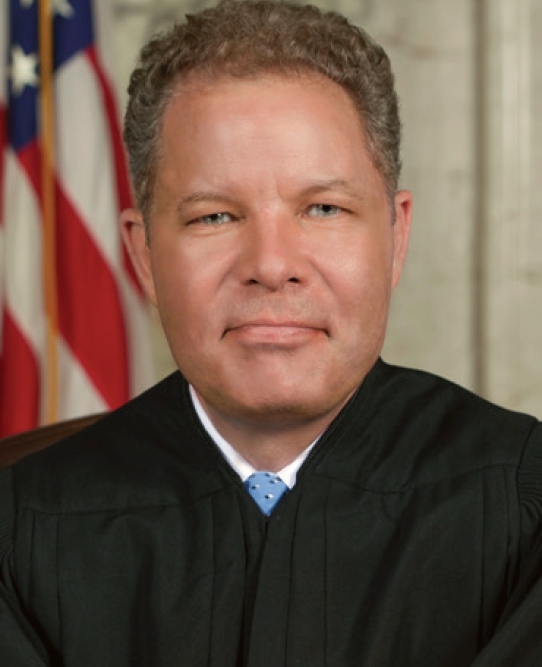 Jan 15th, 2020 by One Wisconsin Now
Dan Kelly Supporters Want Court Action to Allow Enforcement of Abortion Ban Dating to 19th Century