Press Release
Statement on the passing of the Honorable Vel Phillips
"My deepest condolences to her family and those who know and love her. May she rest in peace."
MADISON – State Representative David Bowen (D-Milwaukee) released the following statement upon the passing of Milwaukee and Wisconsin icon the Honorable Vel Phillips:
"The Honorable Vel Phillips was a giant in the struggle for justice and coined as Wisconsin's First Lady to serve in many elected roles. A pioneer for both women and Black people in Wisconsin, she paved the way for countless others who have followed in her footsteps pushing Milwaukee and Wisconsin forward, ensuring that both lived up to equality and equity for all. Her legacy lives on in those who continue the work she did, tirelessly fighting for civil rights and equality.
"My deepest condolences to her family and those who know and love her. May she rest in peace."
Mentioned in This Press Release
Recent Press Releases by State Rep. David Bowen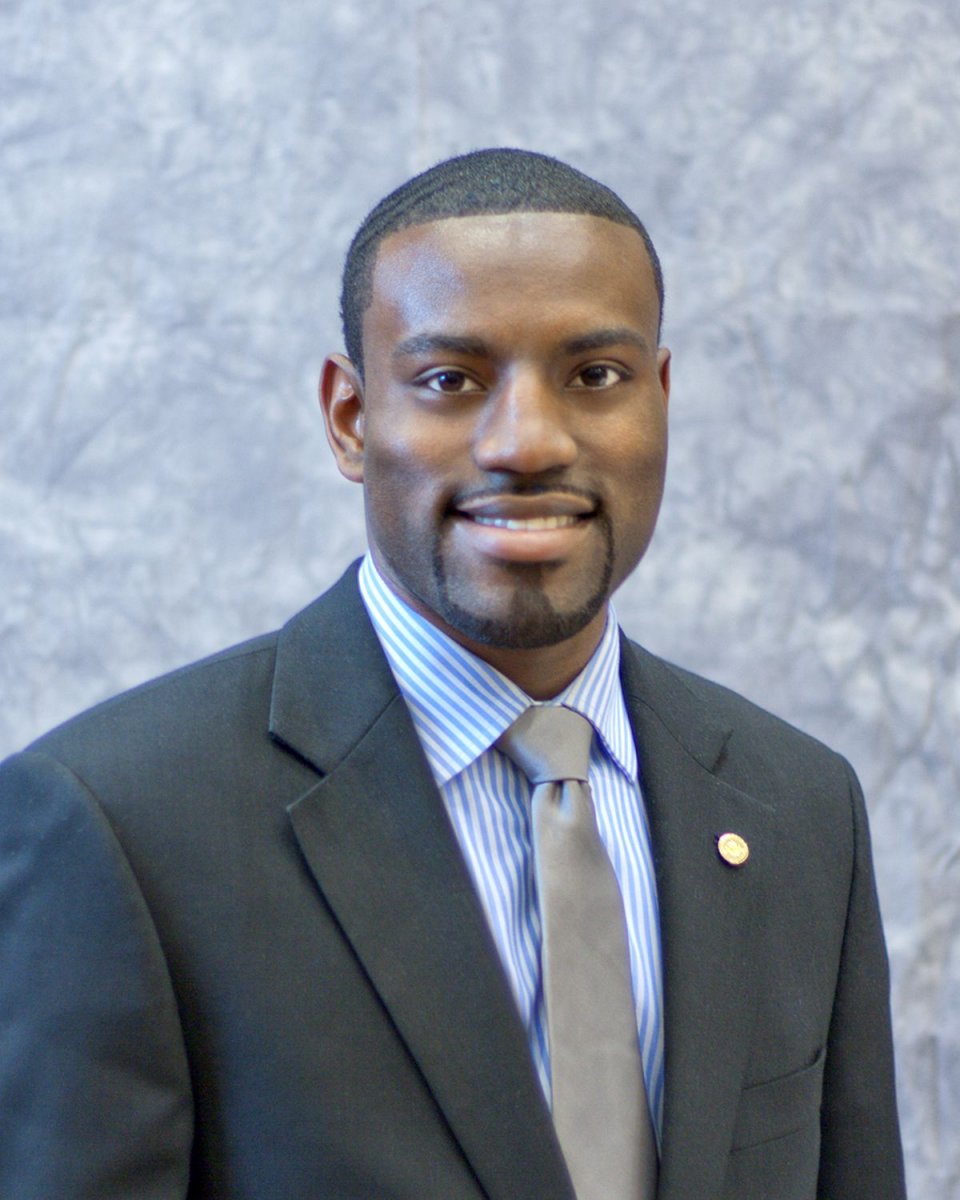 Oct 18th, 2018 by State Rep. David Bowen
Young people, school community show leadership amid "To Kill a Mockingbird" controversy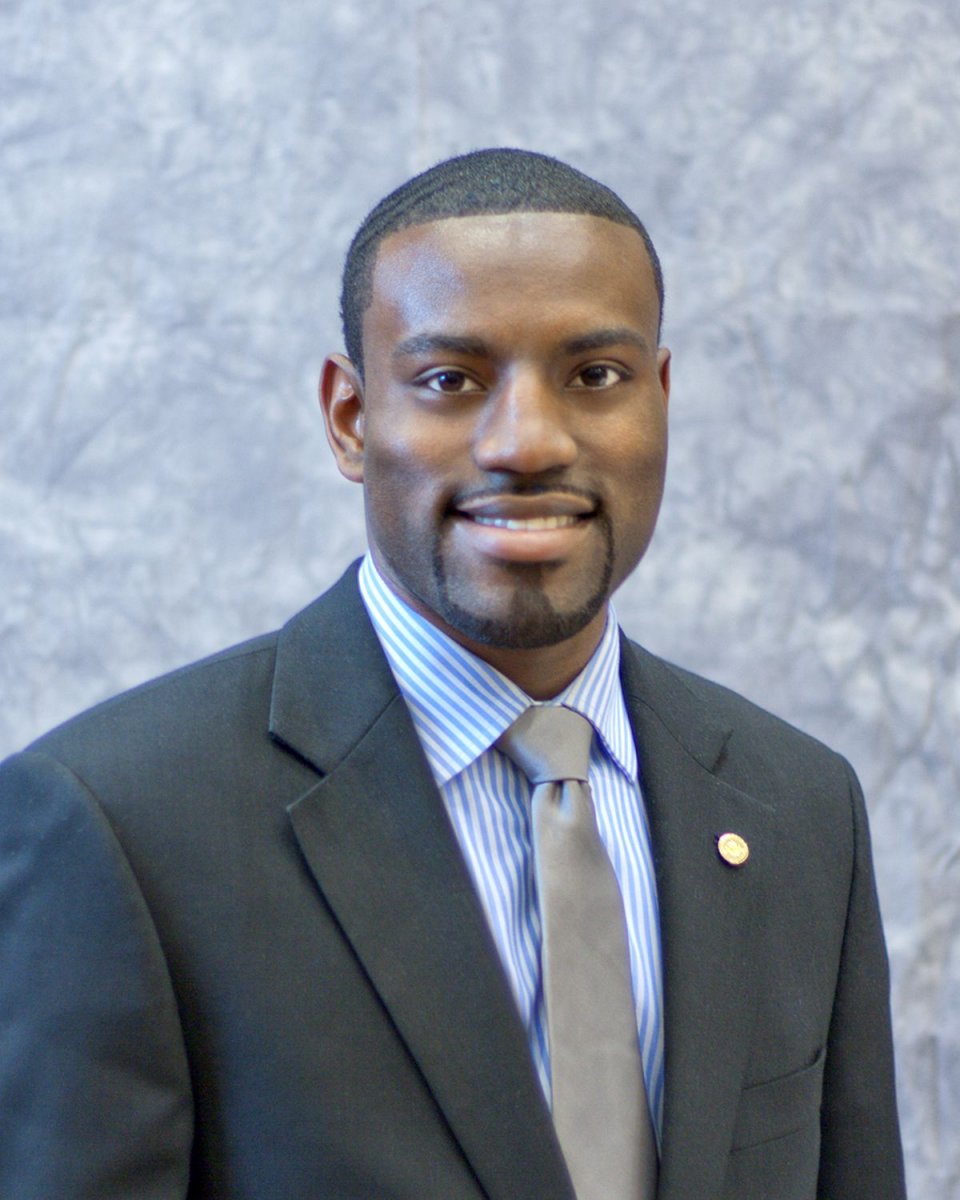 Jun 19th, 2018 by State Rep. David Bowen
"The liberation that we celebrate on Juneteenth Day still has not been fully realized."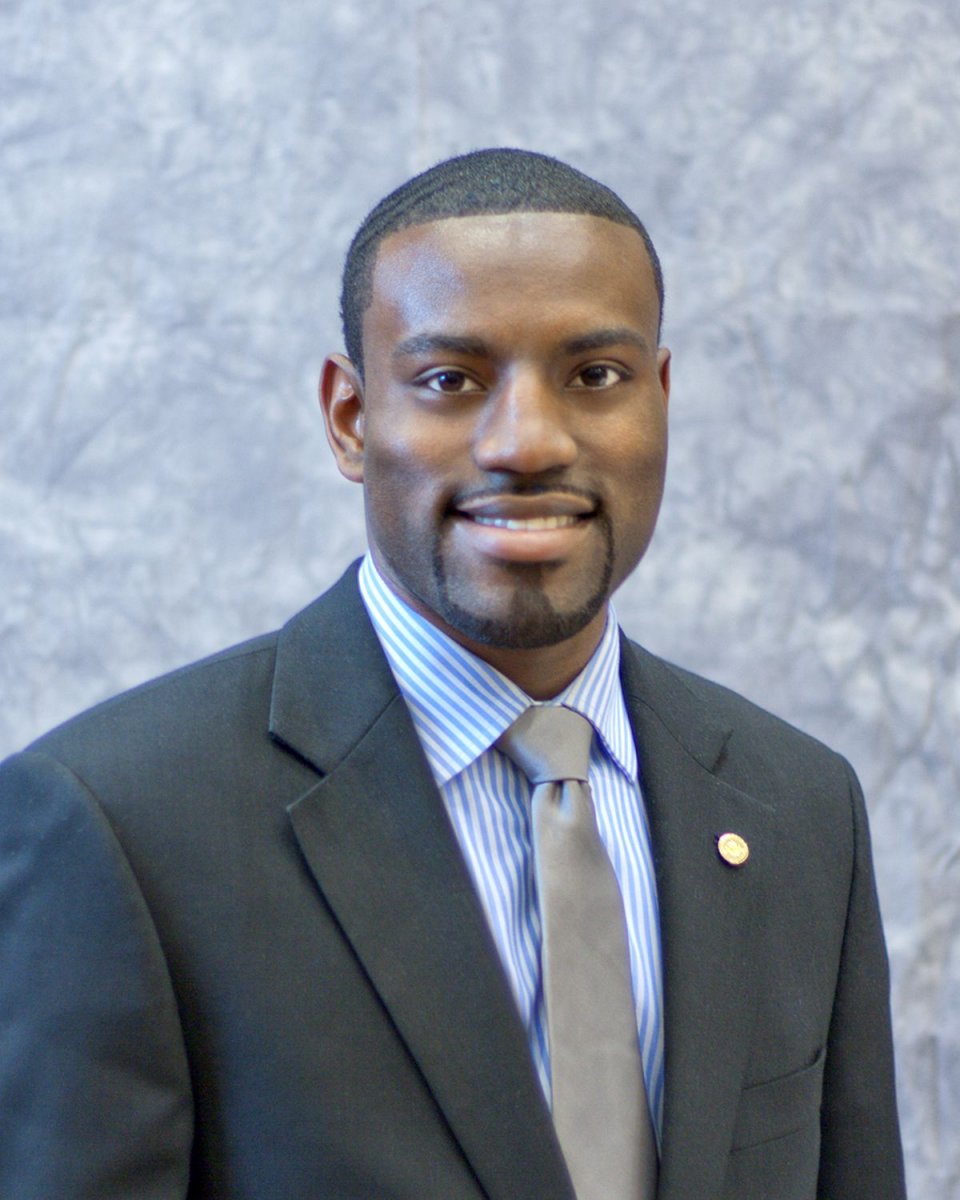 May 24th, 2018 by State Rep. David Bowen
"While it may have taken police violence against a high profile victim to once again raise public awareness, these unnecessarily escalated situations have become commonplace and officers continue to face little or no consequences."