Press Release
Statement on the closing of Oscar Mayer in Madison
"At the end of last week, Wisconsin had 9,341 workers affected by mass layoffs and plant closings; add 1,000 more."
"I am devastated for the hard working men and women of the greater Madison area that have given their professional lives to Oscar Meyer. The effect of this plant closing on the people and economy of Dane County will be felt for years to come. With the loss of 1,000 jobs, both laborer and management, the mass layoff number for Wisconsin this year is abysmal."
"At the end of last week, Wisconsin had 9,341 workers affected by mass layoffs and plant closings; add 1,000 more. At this pace we may double the number of mass layoffs and plant closings from 2014. These job losses are a direct result of the failed leadership of Governor Walker and the Republican Legislature who have followed him blindly on this road to economic ruin. We will never, ever grow the economy with the failed policies of Governor Walker of cutting wages for workers and giving tax breaks to rich companies and people."
Note: Mass layoffs in Wisconsin have increased dramatically in 2015 leaving thousands of Wisconsin workers unemployed and looking for work. New data from the Wisconsin Department of Workforce Development shows that 9,431 Wisconsin workers(not including Oscar Mayer) have been affected by mass layoffs and plant closings so far this year compared to 6,186 in all of 2014.
Mentioned in This Press Release
Recent Press Releases by State Sen. Jon Erpenbach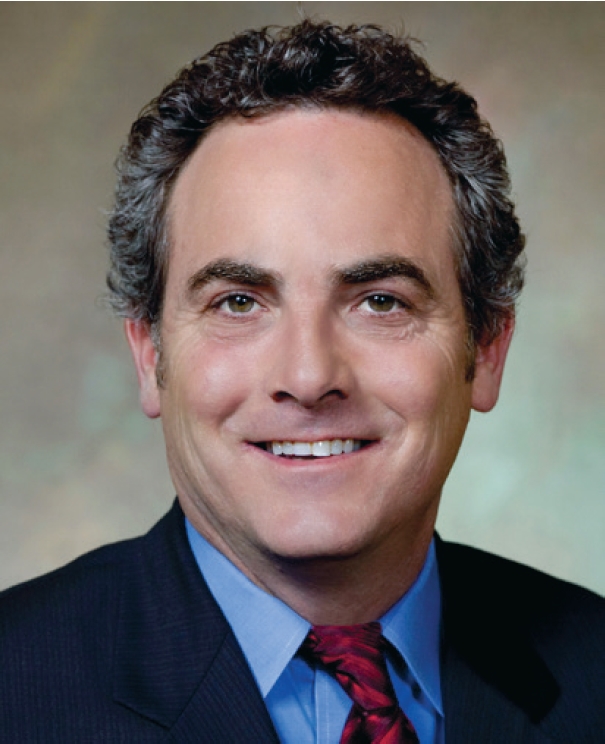 Jan 22nd, 2020 by State Sen. Jon Erpenbach
After a both successful and trying year in 2019, Governor Evers was able to deliver on promises and move the needle on many of the issues that Wisconsinites care about.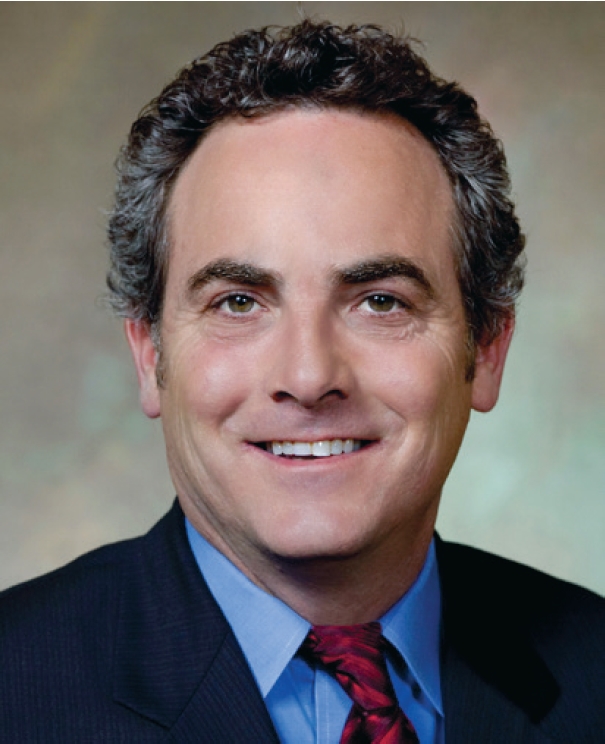 Dec 10th, 2019 by State Sen. Jon Erpenbach
Many taxpayers have had to increase their own taxes in order to keep their public school doors open while vouchers drain the district's resources without any transparency or accountability.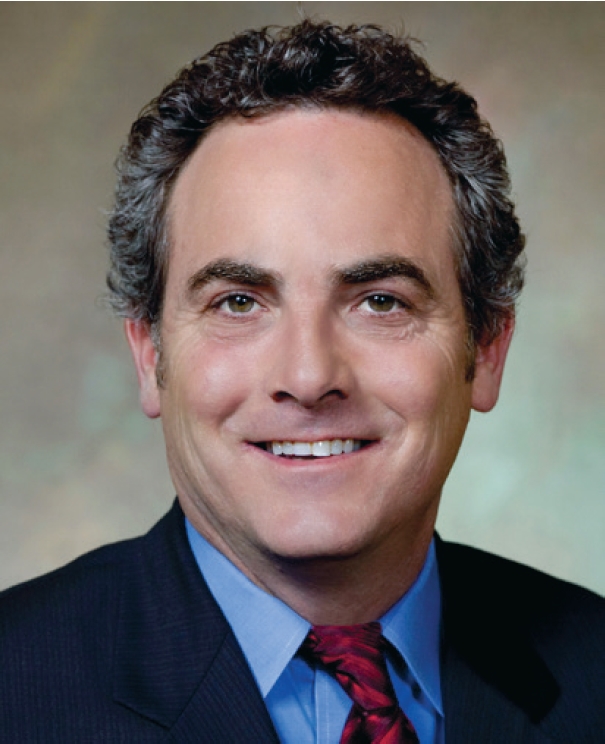 Jul 24th, 2019 by State Sen. Jon Erpenbach
Farmers are asking for our help, and the majority party's inaction yesterday was absolutely a matter of abandoning our farmers by putting politics before their lives.