Press Release
Statement on Testing Protocol Changes
August 5, 2020
Like many providers nationally, we have been forced to adjust our COVID-19 testing approach as testing supplies continue to be constrained and we experience a delay in anticipated shipments. This situation remains fluid across the country and at Advocate Aurora Health, and we continue our relentless efforts to secure more testing supplies. As always, patient and team member safety remain our highest priority.
We are implementing additional testing changes until we can secure more supply. Changes include the following:
Pre-Procedure Testing
In Wisconsin, we are suspending testing before gastrointestinal endoscopic procedures, interventional radiology and selective cardiology procedures and are switching to enhanced PPE use. Team members will receive appropriate PPE to accommodate procedures without tests to ensure team member safety.
Team members performing Ambulatory Aerosol Generating Procedures (AGPs) will receive enhanced PPE.
Community Testing
In Wisconsin, to be most efficient with limited supplies, we are moving community testing to a central location at Aurora Sinai Medical Center in Milwaukee effective August 6. All previously scheduled appointments at different locations will move forward as planned.
In Illinois, due to limited supplies, we remain temporarily on hold at community testing sites and mobile units until we can secure additional supplies. Symptomatic community members needing a COVID-19 test will be redirected to the nearest immediate care location.
Though testing serves a critical role in the ongoing fight against COVID-19, we are committed to providing other resources to our communities that can be leveraged during periods of testing shortages. Our digital COVID-19 symptom checker, available 24/7, and a dedicated COVID-19 hotline (866-443-2584) staffed by health professionals can be accessed via our LiveWell app.
About Advocate Aurora Safe Care Promise
Health and safety is our highest priority. The Advocate Aurora Safe Care Promise provides additional measures to protect patients and our team members. In person or online, we are here to ensure safe, comfortable and convenient care, and have taken additional measures to protect patients and their families including:
Masking – Ensuring anyone who enters our locations is wearing a mask. If they don't have one, we'll gladly provide it.
Screening – Taking the temperature and asking questions about symptoms and exposure to everyone who enters our locations.
Social distancing – Rearranging our waiting areas and staggering appointment times to reduce traffic and create safe spaces.
Virtual check-in – Facilitating check-ins with digital devices for seamless, low-contact arrivals.
Enhanced Cleaning – Adding additional cleaning precautions in all areas and added handwashing/sanitizer stations.
About Advocate Aurora Health
Advocate Aurora Health is one of the 10 largest not-for-profit, integrated health systems in the United States and a leading employer in the Midwest with more than 75,000 employees, including more than 22,000 nurses and the region's largest employed medical staff and home health organization. A national leader in clinical innovation, health outcomes, consumer experience and value-based care, the system serves nearly 3 million patients annually in Illinois and Wisconsin across more than 500 sites of care. Advocate Aurora is engaged in hundreds of clinical trials and research studies and is nationally recognized for its expertise in cardiology, neurosciences, oncology and pediatrics. The organization contributed $2.1 billion in charitable care and services to its communities in 2018. We help people live well.
Mentioned in This Press Release
Recent Press Releases by Advocate Aurora Health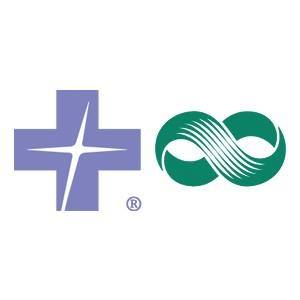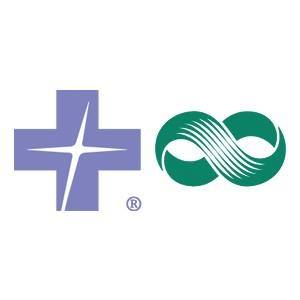 Nov 24th, 2020 by Advocate Aurora Health
The Better Together Fund's final recipients seek to expand food and housing security during COVID-19 pandemic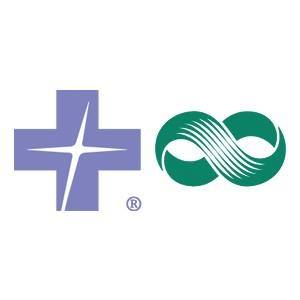 Nov 19th, 2020 by Advocate Aurora Health
The Better Together Fund's next recipients seek to train health care workers amidst COVID-19