Press Release
Statement on Lame Duck Session
Rep. Goyke Thanks Constituents for Advocacy and Opposes Lack of Republican Transparency
MADISON – State Representative Evan Goyke (D-Milwaukee) issued the following statement at the conclusion of the all-night lame-duck extraordinary session:
"Over nine hours after the scheduled start of session on December 4, 2018 for the State Assembly's lame-duck extraordinary session, the body was finally called to order at 10:00 p.m. Hours later, the Assembly stood in recess from 1:00 a.m. – 4:30 a.m. At 4:30 a.m. this morning, session was called to order again."
"As a deliberative body elected to represent our constituents – the public – we must work together and be transparent. The process in which these pieces of legislation were drafted, introduced, and provided to the public for input was neither transparent nor right."
"November 6th was a great election for Wisconsin, but it was overshadowed by an attempted power grab. Yesterday's legislation was put forward in an incredibly rushed fashion. Republican leaders held closed-door meetings to draft proposals to take away the power of Governor-Elect Evers and Attorney General-Elect Kaul, among other law changes. This morning, I voted against each of these proposals."
"I sincerely thank all of my constituents and fellow citizens of Wisconsin for your calls and emails to my colleagues and I. We work on your behalf. I thank you for your incredible engagement at this important time in our State's history."
More about the Lame Duck Laws
Mentioned in This Press Release
Recent Press Releases by State Rep. Evan Goyke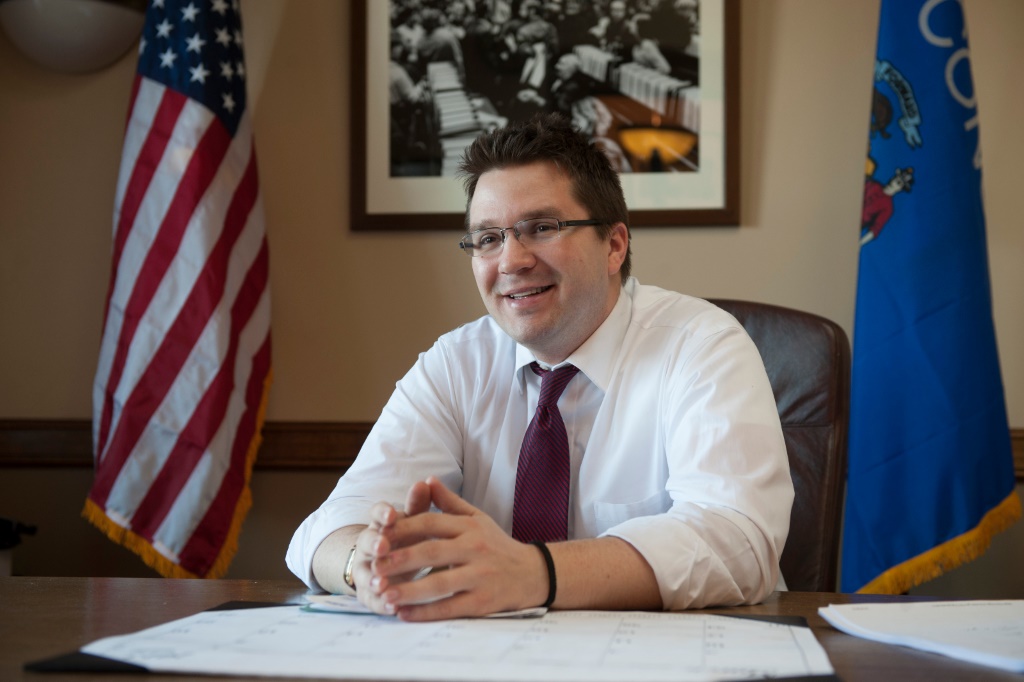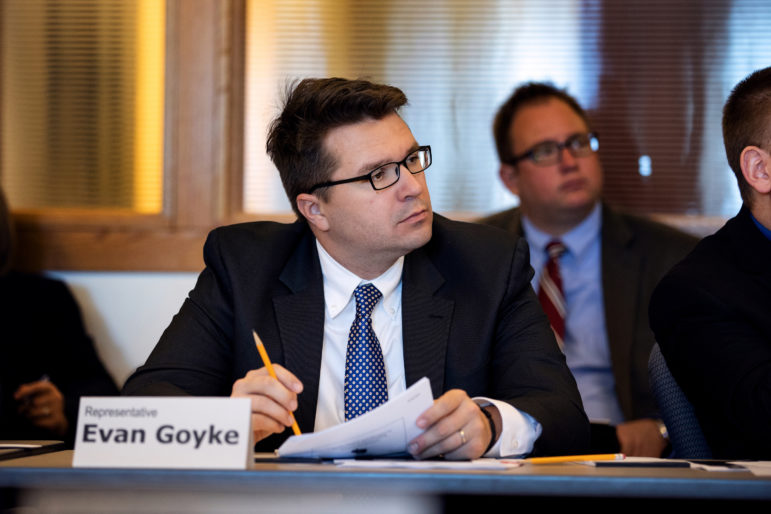 Jan 22nd, 2020 by State Rep. Evan Goyke
Governor Evers Continues to Lead Wisconsin –Republicans Still Trying to Catch Up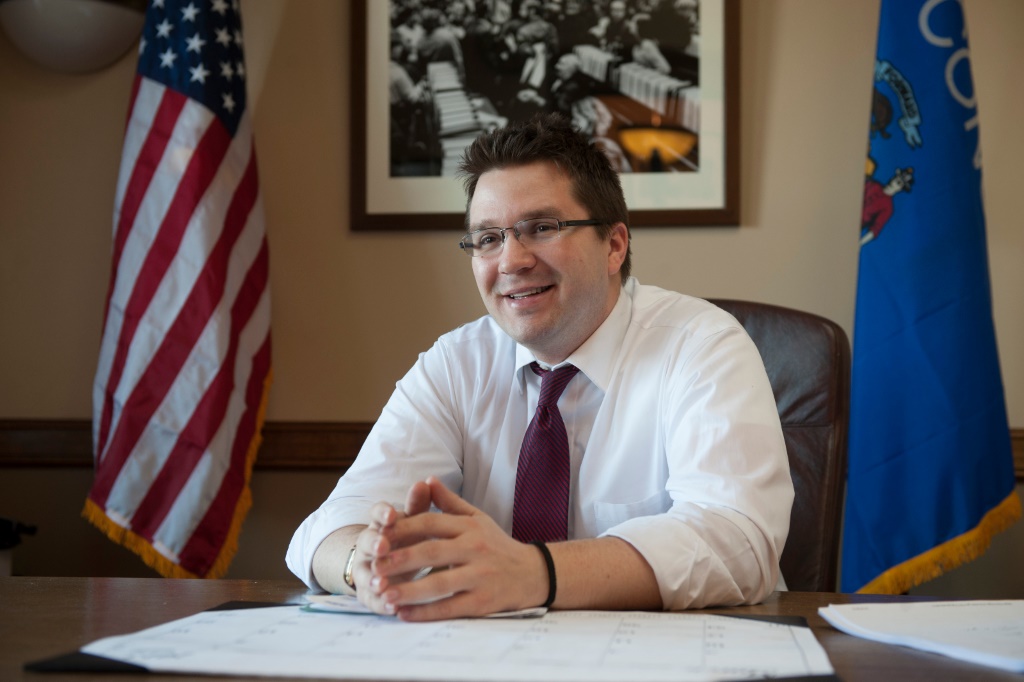 Nov 5th, 2019 by State Rep. Evan Goyke
"On Thursday we honor a mother, neighbor, and public servant who came to the rescue of a child in danger."