Press Release
Statement from State Senator Chris Larson on Affirmation of Marriage Equality For All
"Today, love wins once again nationwide for all Americans. "
MADISON – Wisconsin State Senator Chris Larson released the following statement on today's U.S. Supreme Court decision that affirms marriage equality for all nationwide:
"Today, love wins once again nationwide for all Americans. The right to marry the person you love is a basic freedom that should not be denied to anyone. All of our neighbors should have the opportunity to live their lives freely and happily with equal protection under the law.
"While Gov. Walker and Wisconsin Republicans have, in the past, time and again callously fought to deny marriage equality in our state, Wisconsin Democrats have been proud to join people across Wisconsin and all around the nation, standing tall in the face of continued moral injustice.
"With today's decision, ideological forces nationwide will no longer be able to promote inequality, foster discrimination, or unconstitutionally limit our rights and freedoms over who we choose to marry. The Supreme Court's decision says equality, fairness, and the freedom to love and marry whomever you want is guaranteed to all Americans. This is a victory for our nation's morality and supports the shared values our nation was founded on. Today, is truly a day to celebrate and one that will be remembered as a day of justice for the rest of our nation's history."
Mentioned in This Press Release
Recent Press Releases by State Sen. Chris Larson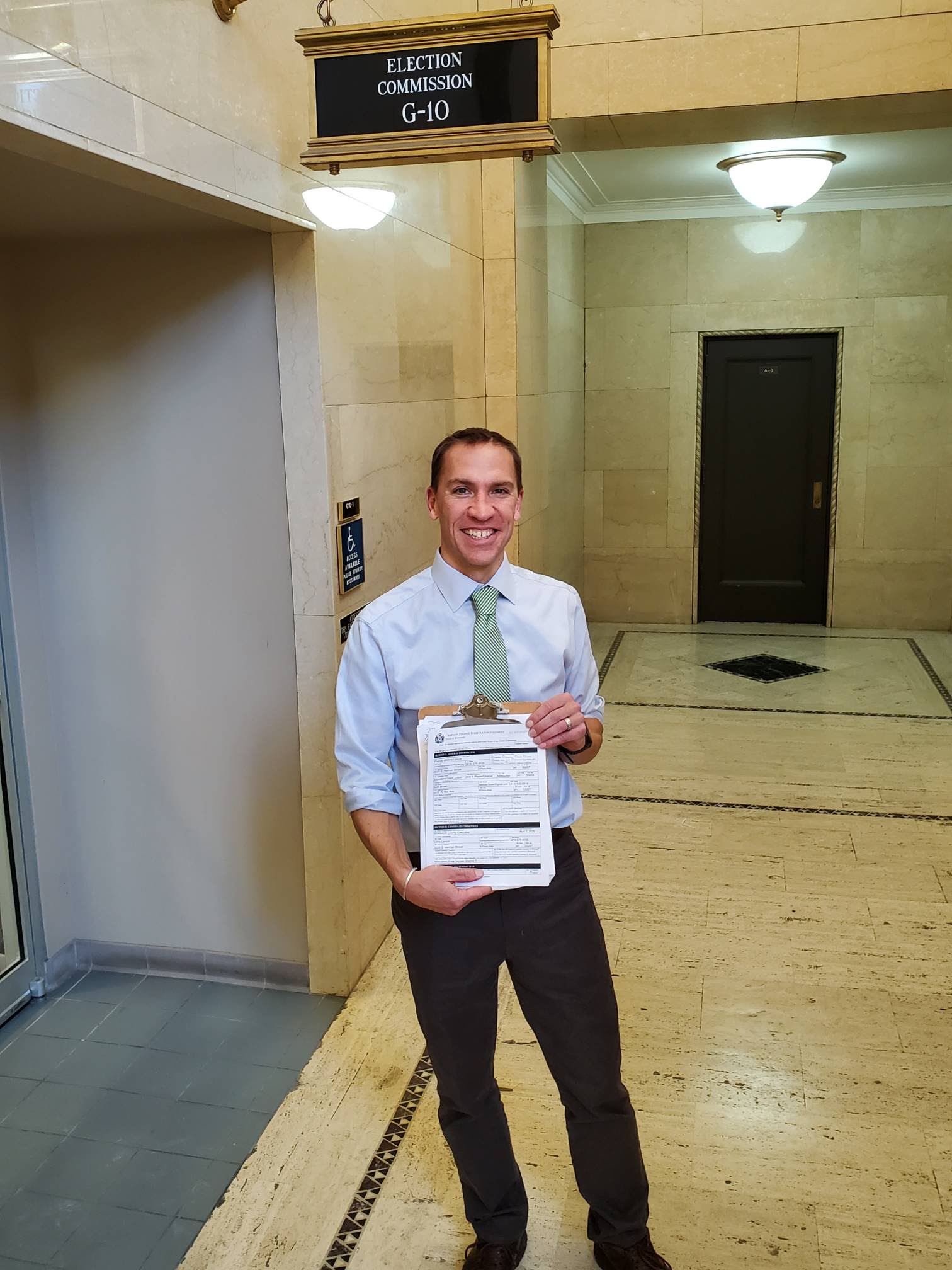 Nov 12th, 2019 by State Sen. Chris Larson
"Today's filing allows me to explore running for Milwaukee County Executive on a deeper level and a greater capacity to listen to our neighbors."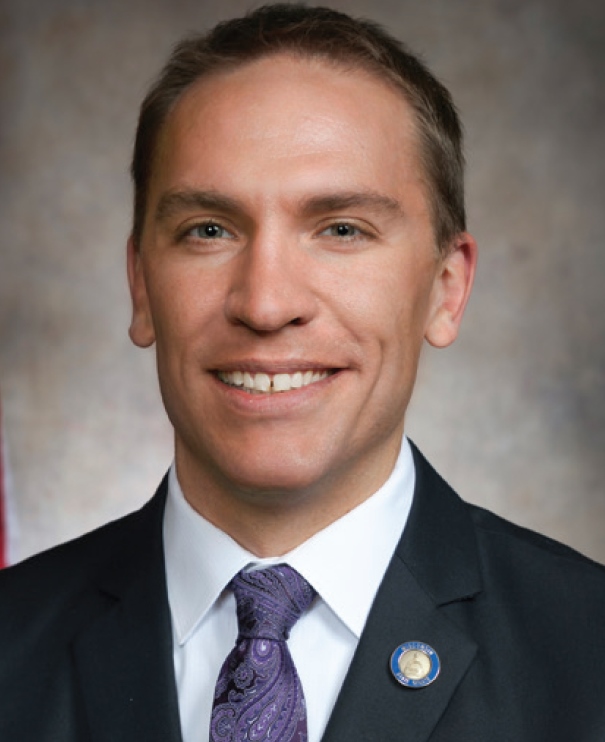 Oct 30th, 2019 by State Sen. Chris Larson
"Support for legalizing and decriminalizing marijuana in Wisconsin has grown to be popular for many reasons."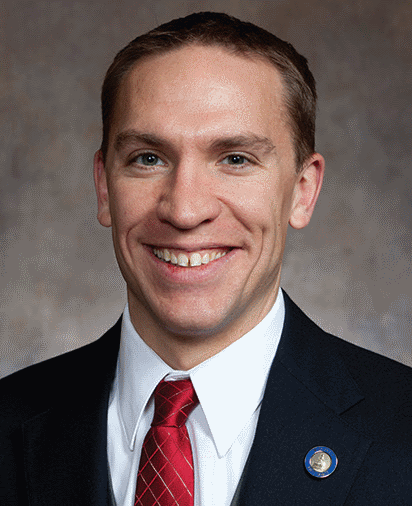 Jan 22nd, 2019 by State Sen. Chris Larson
"In his first State of the State Address, Governor Evers laid out a strong vision for a first term that has a foundation in working together for the benefit of all of our friends and neighbors, not just those who can afford an army of lobbyists."