Press Release
Statement from Rep. Bowen on deplorable comments and actions of Rep. Gannon
"Yet, Rep. Gannon, and those on the other side of the aisle who agree with him but who may not be quite as animated, say Milwaukee's problems are Milwaukee's alone."
MADISON – Rep. David Bowen (D-Milwaukee) issued the following statement in response to Rep. Bob Gannon's (R-Slinger) prejudiced remarks about Milwaukee's Black community and Gannon's use of an obscene gesture on the floor of the State Assembly when pressed for an apology for those remarks:
"Milwaukee is Wisconsin's economic engine and its biggest revenue producer, and it is disturbing that someone who lives only a "nine iron" away is so unfamiliar with the incredible value that our largest city provides our state – and the incredible potential for our state if we improve the lives of the people living throughout Milwaukee.
"Today, legislators from both parties, from all corners of the state, came together to pass legislation that addresses heroin abuse, an issue that greatly affects rural areas. This included legislators that don't represent these areas, because it is good for our whole state when we pick each other up instead of tearing each other down.
"Yet, Rep. Gannon, and those on the other side of the aisle who agree with him but who may not be quite as animated, say Milwaukee's problems are Milwaukee's alone. In doing so, they choose to separate themselves from 'We're in this together' and instead embrace an 'It's your problem, you fix it' mentality. They have effectively taken themselves out of the equation when it comes to addressing the root causes of poverty, and they have taken themselves out of the equation when it comes improving our state by improving our largest city."
Mentioned in This Press Release
Recent Press Releases by State Rep. David Bowen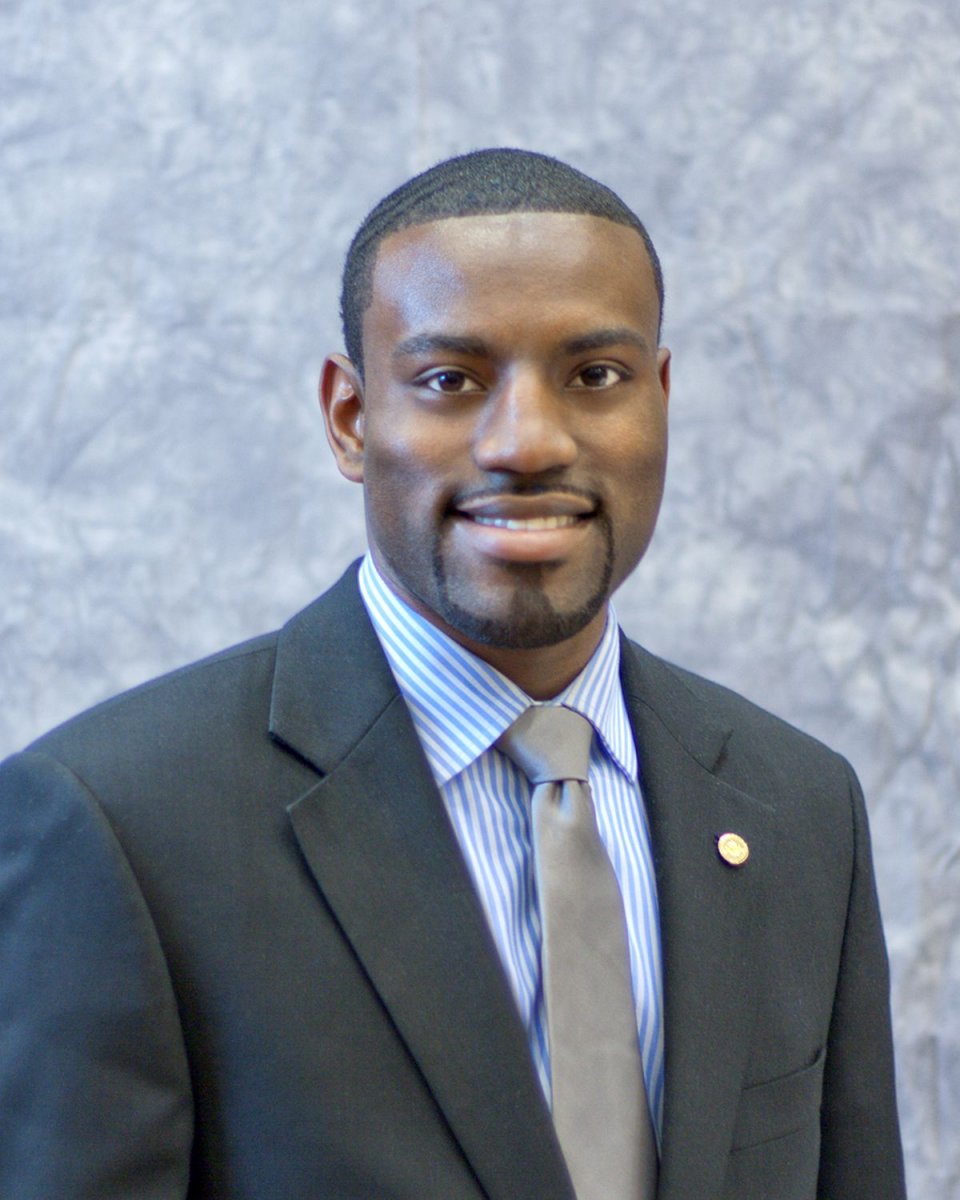 Jan 12th, 2018 by State Rep. David Bowen
'For now, the unfortunate leader of this country is making America hate again with seemingly every sentence he manages to construct."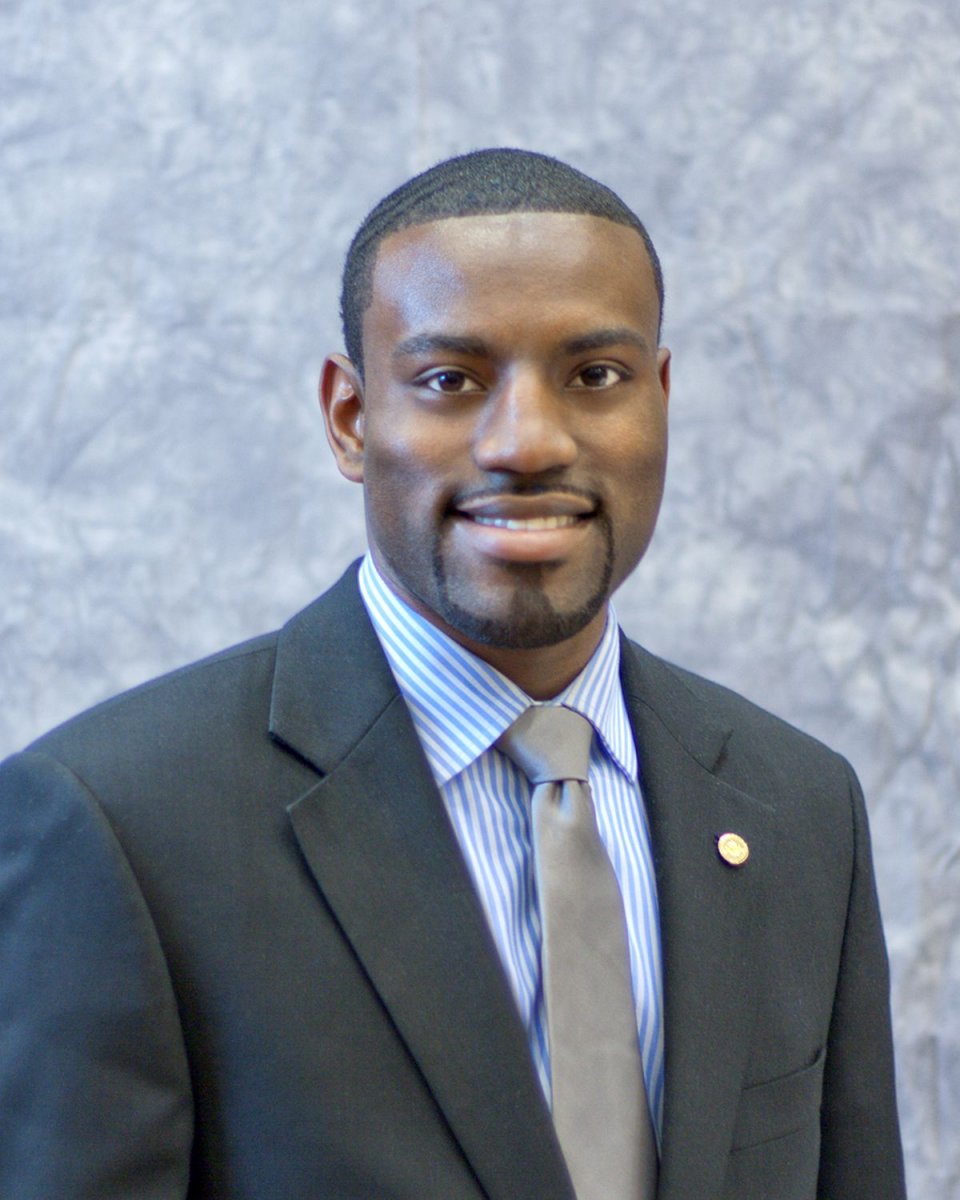 Oct 10th, 2017 by State Rep. David Bowen
Workers say unit was eliminated for work that shed negative light on Governor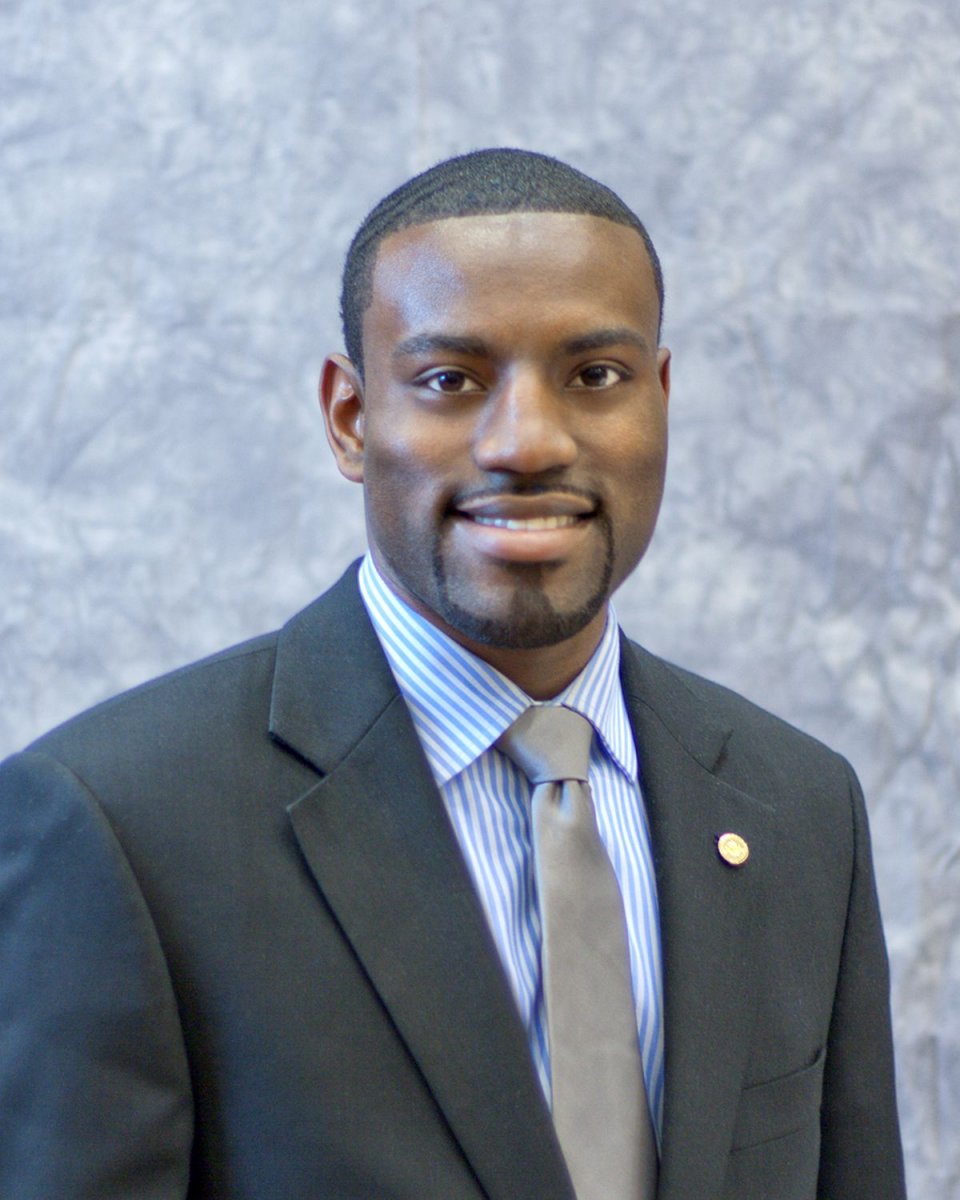 Sep 25th, 2017 by State Rep. David Bowen
"As long as Wisconsinites are making subsidy payments to Foxconn, no school should experience cuts of any sort."