Press Release
Statement from Milwaukee Mayor Cavalier Johnson
Statement on redistricting effort
"I am signing file #211396 establishing new aldermanic districts, with mixed feelings. On the one hand, I am pleased the City of Milwaukee has met the legal deadline to establish new aldermanic district boundaries. That was accomplished with unusual hurdles and delays beyond the city's control. 
"However, I am disappointed that legal direction from the City Attorney has limited our ability to align our aldermanic districts in a way that fully and equitably addresses Milwaukee's growing Hispanic population. With the statutory deadline upon us, we have been left without options.
"The work to determine aldermanic district boundaries has been time-consuming and intense. I applaud the diligence Common Council members have brought to the effort, especially Alderman Ashanti Hamilton, and deeply appreciate the tremendous amount of community engagement and input. I know this outcome leaves many dissatisfied, especially those in the Hispanic community, and I look forward to continued dialogue to ensure everyone is fully represented in our city's decision-making going forward."
Mentioned in This Press Release
Recent Press Releases by Mayor Cavalier Johnson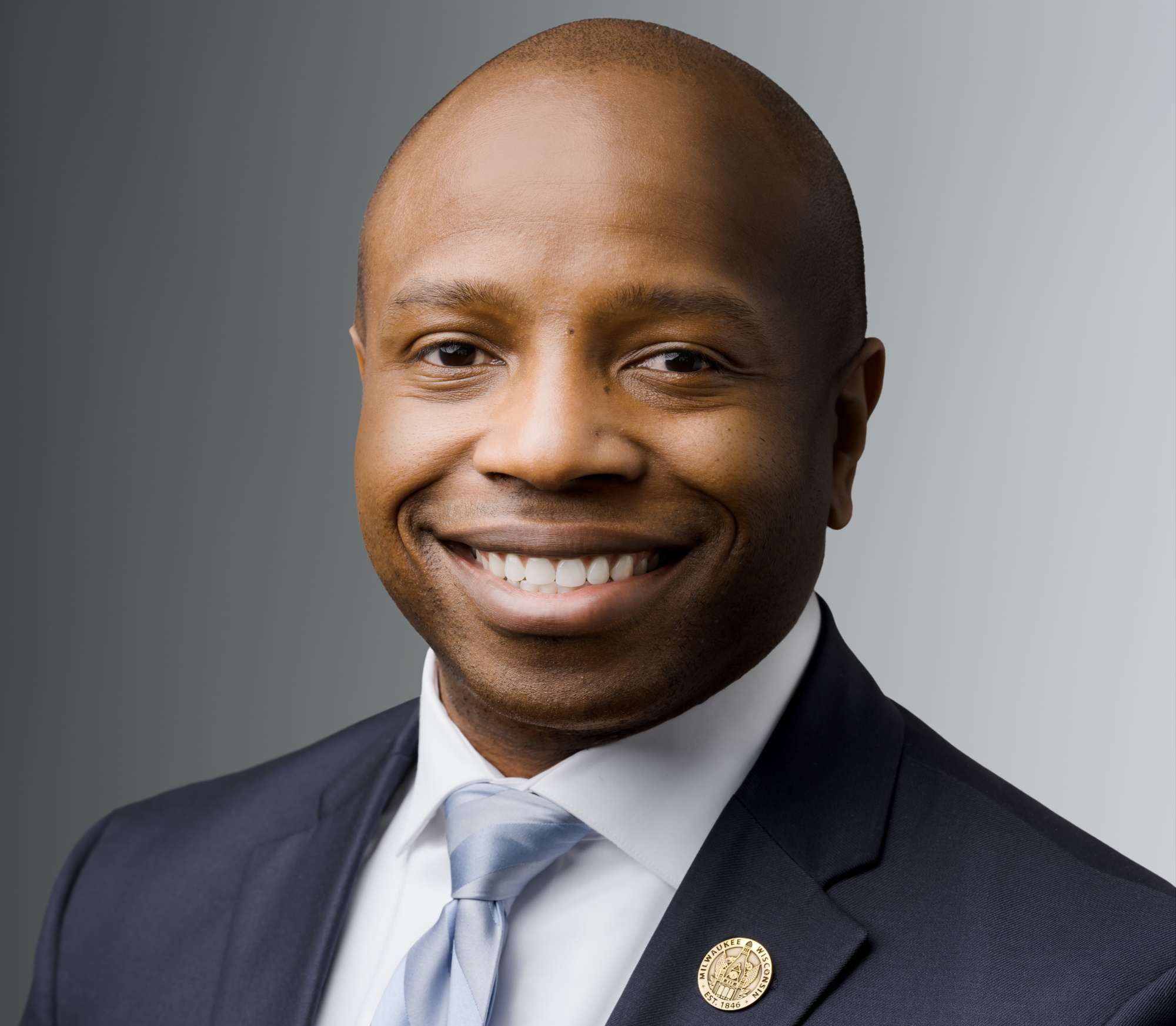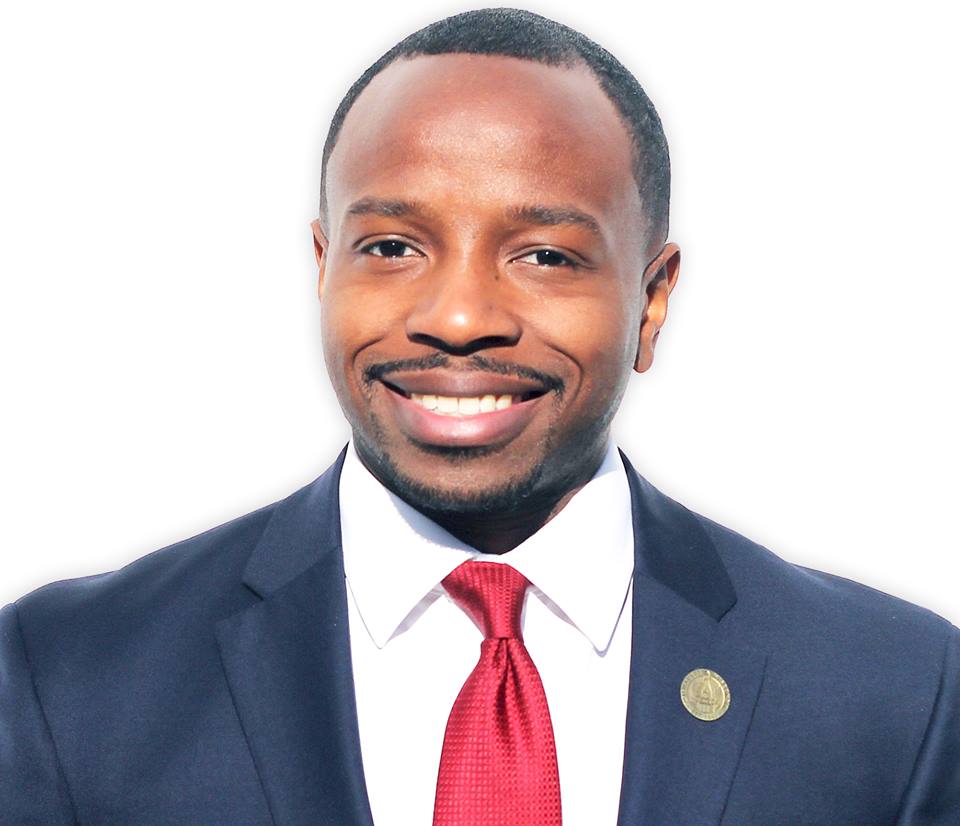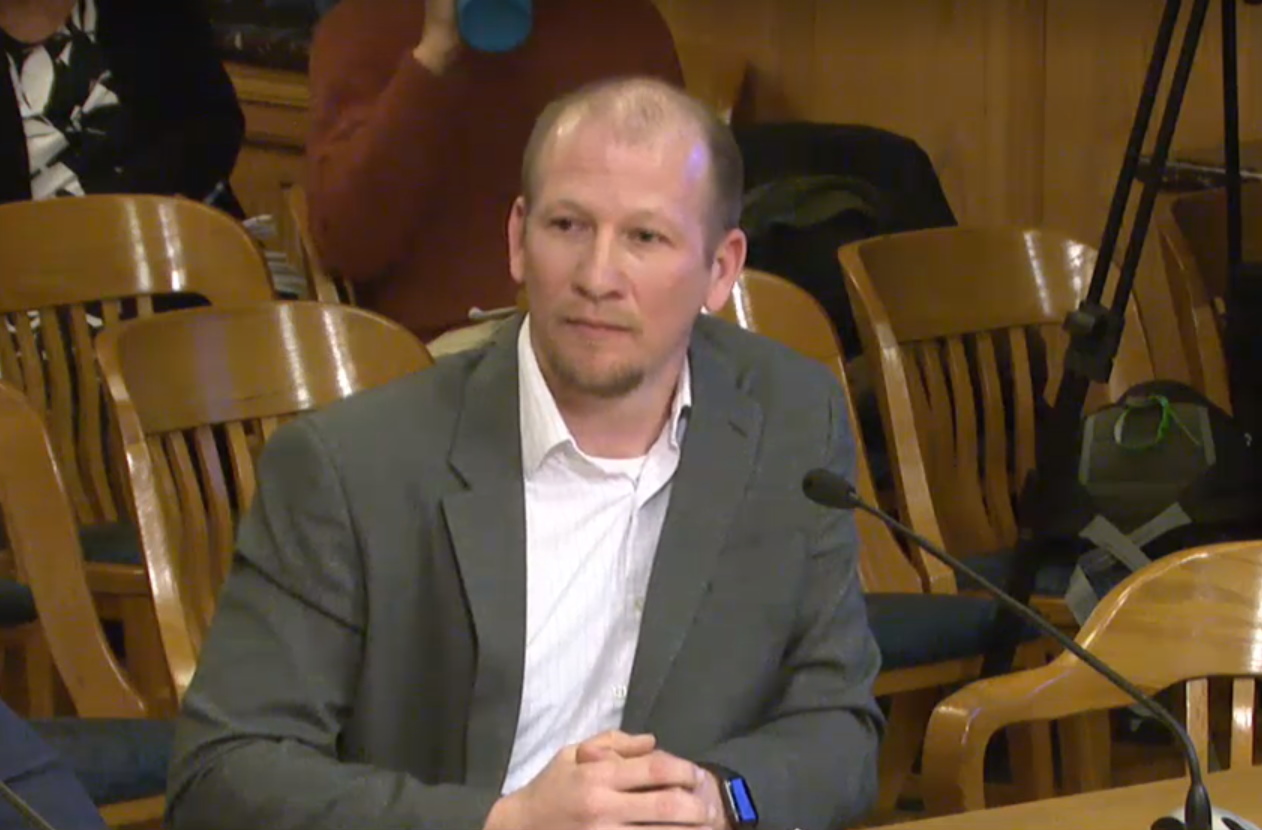 Sep 1st, 2022 by Mayor Cavalier Johnson
Kruschke, who has worked in city government since 2007, has served as interim Commissioner for the past several months.