Press Release
Statement from Dana Wachs regarding new UW teaching load requirement
"Wisconsinites deserve a governor who is unafraid to support higher education."
EAU CLAIRE – Dana Wachs responded to a mandate approved today by the University of Wisconsin Board of Regents that would require universities to report faculty teaching loads and to pay faculty based on the number of hours spent on classroom time:
"This is a completely unnecessary overreach by Gov. Walker into Wisconsin's universities. Faculty already report their workload to university administrators, which includes teaching hours, office hours, advising hours, research, and time spent on committees. Walker's teaching load reporting requirement would ignore the valuable work professors do outside the classroom. We need to respect and value our university faculty. Gov. Walker wants to micromanage them.
"Wisconsinites deserve a governor who is unafraid to support higher education."
Wachs for Wisconsin
Mentioned in This Press Release
Recent Press Releases by State Rep. Dana Wachs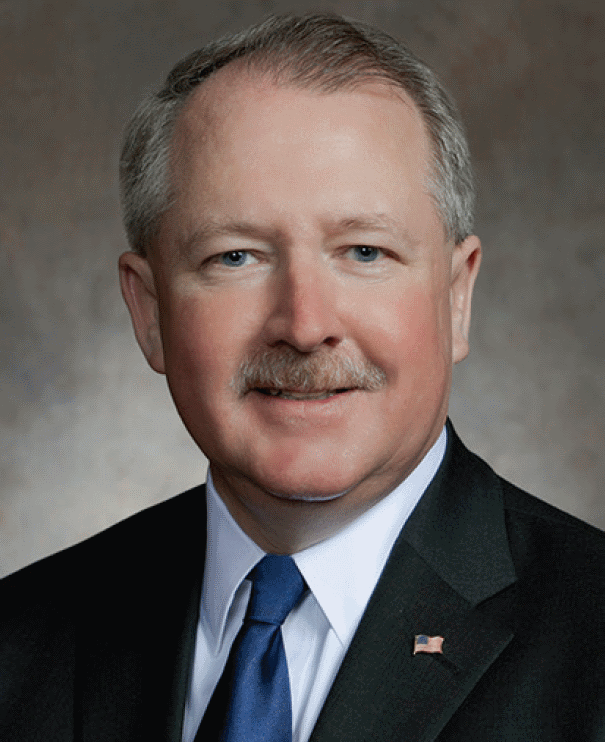 Dec 16th, 2017 by State Rep. Dana Wachs
"Now that the Foxconn deal has started to unravel, so has Walker's hope of a third term."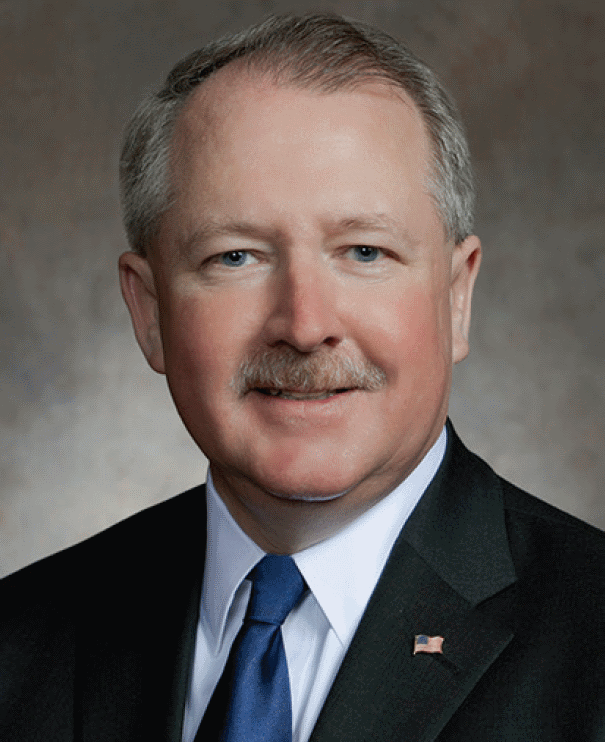 Dec 14th, 2017 by State Rep. Dana Wachs
"I'm appalled that Gov. Walker thinks he can use our tax money for his own political gain."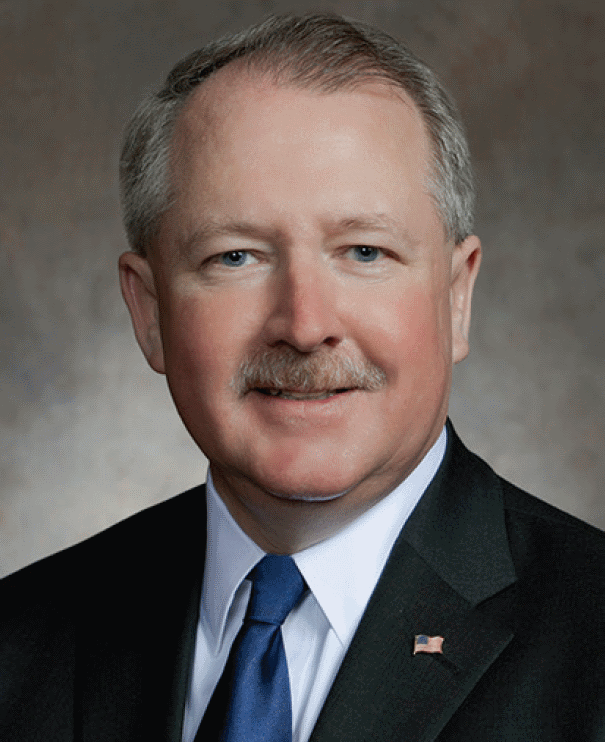 Dec 4th, 2017 by State Rep. Dana Wachs
"Gov. Walker seems more than happy to turn a blind eye to corruption and fraud happening in his administration."