Press Release
State Senator Chris Larson Calls for Action to Preserve Mitchell Park Domes for Future Generations
"If elected leaders can afford to spend millions on an arena for out-of-state billionaires, we can afford to preserve and protect cultural institutions important to our community."
"If elected leaders can afford to spend millions on an arena for out-of-state billionaires, we can afford to preserve and protect cultural institutions important to our community." Back to the full release.
Inside The Domes.
Recent Press Releases by State Sen. Chris Larson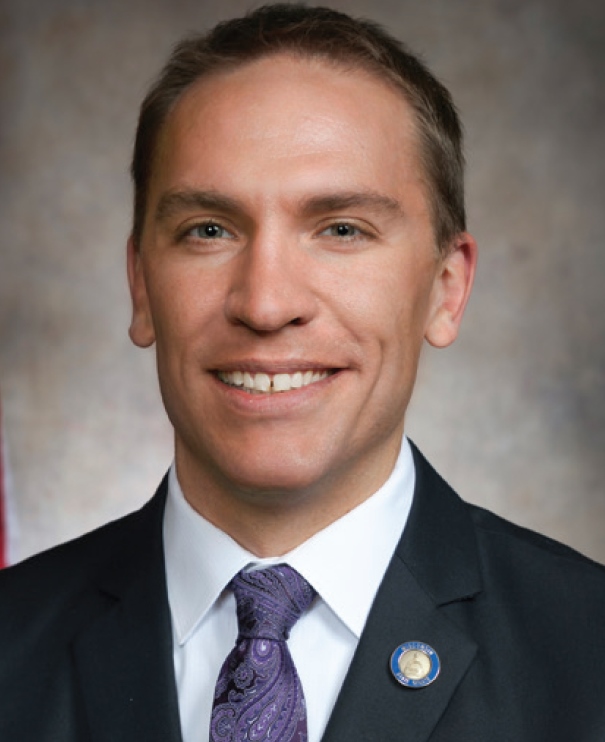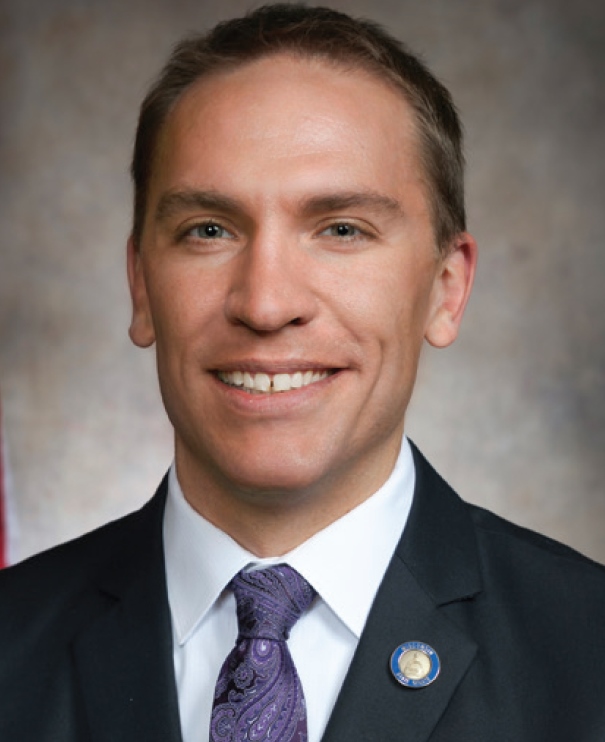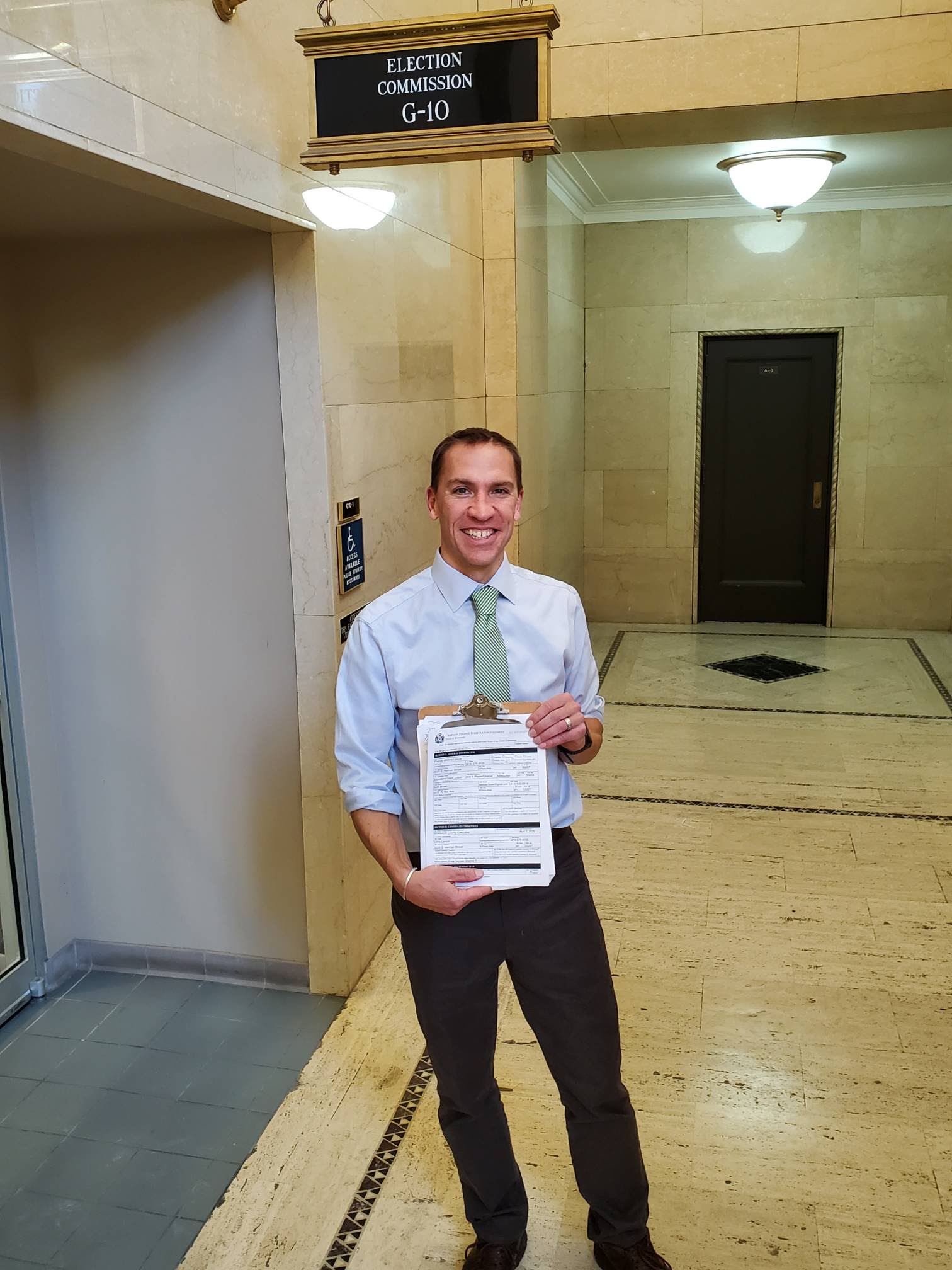 Nov 12th, 2019 by State Sen. Chris Larson
"Today's filing allows me to explore running for Milwaukee County Executive on a deeper level and a greater capacity to listen to our neighbors."