Press Release
State Rep. David Bowen's Statement on Latest Foxconn Flop
Time for Legislature to Direct WEDC Renegotiations
MILWAUKEE – Rep. David Bowen (D-Milwaukee) released the following statement in response to the revelation that Foxconn will no longer commit to manufacturing LCD displays at its Racine County campus:
"I am not surprised by the latest news that Foxconn will again be scaling back their operations in Wisconsin. This proves once again that the largest corporate welfare giveaway in Wisconsin history continues to be a terrible investment for Wisconsin taxpayers and workers."
To see Republicans distance themselves from the failures of their bad deal, going so far as to blame global "economic uncertainty" caused by Governor Evers and his administration for the reasons that Foxconn is once again reneging on the promises they made to the people of Wisconsin is disingenuous.
Rep Bowen continued, "Even when faced with this clear broken promise from original claims by Foxconn, Speaker Vos and Sen. Fitzgerald have chosen to side with big corporate interests against the people of Wisconsin. While legislative Republicans may not 'blame Foxconn for altering plans,' the Wisconsinites whose tax dollars are committed to funding this increasingly bad investment at $315,000 per job surely do.
"With Republicans curtailing Governor Evers' influence on WEDC, I call on the legislature to take responsibility to give WEDC the directive to renegotiate or kill this deal that has prioritized giving tax dollars to a foreign corporation ever changing its commitment to Wisconsin instead of investing in our local companies & workers, budget-strapped public schools, crumbling infrastructure, and struggling rural and urban communities."
Mentioned in This Press Release
Recent Press Releases by State Rep. David Bowen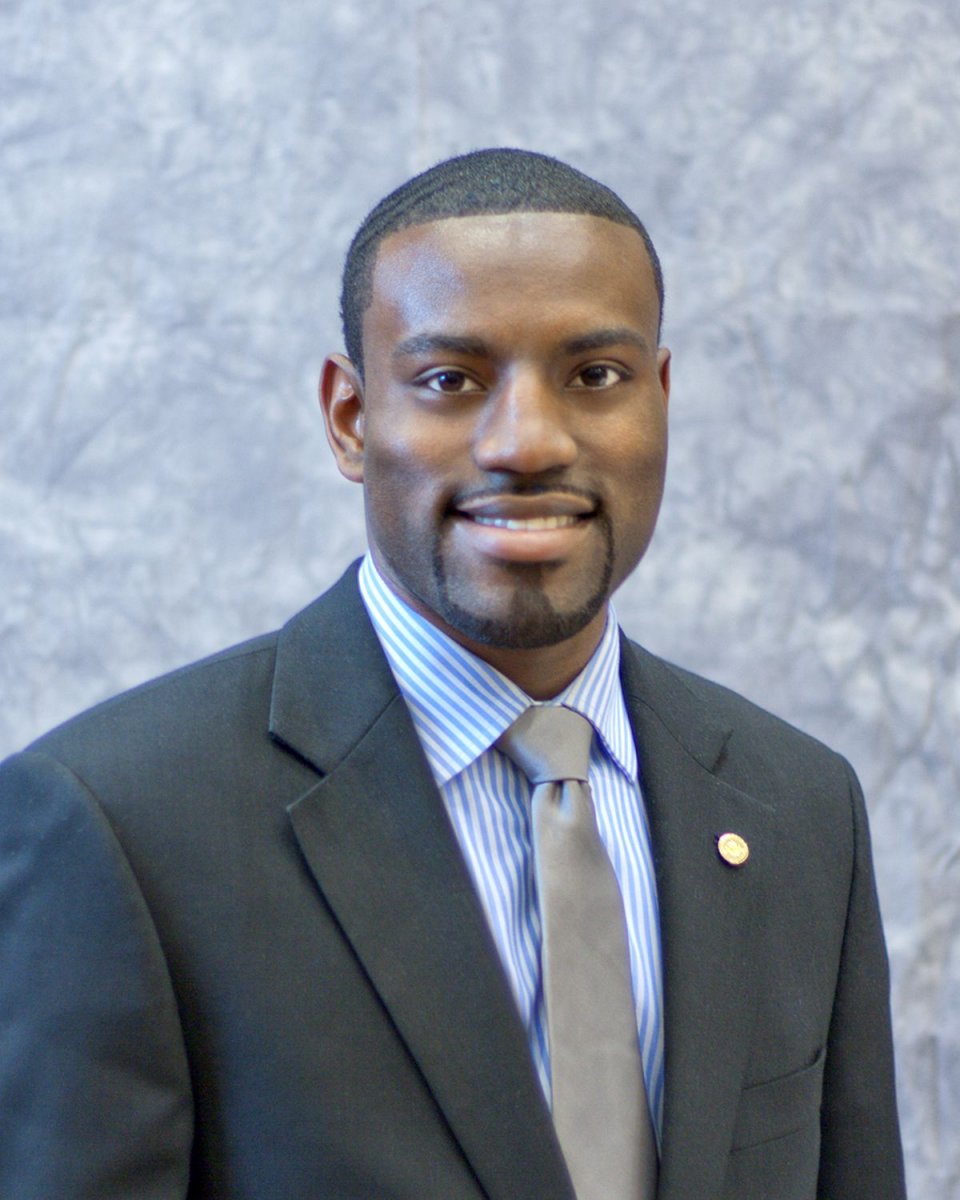 May 7th, 2021 by State Rep. David Bowen
"I am Committed to Fighting for Necessary and Lifesaving Investments in our Youth and Communities to Collaborate"