Press Release
State Rep. David Bowen Applauds New Governor Evers Visit to Lincoln Hills, Copper Lake
Highlights the contrast with leadership of the past
MILWAUKEE – Rep. David Bowen (D-Milwaukee) released the following statement on Friday's announcement that Governor Evers toured the Lincoln Hills & Copper Lake juvenile prison:
Governor Evers and Lt. Governor Barnes conducted a tour on Friday of the troubled Lincoln Hills juvenile prison with Secretary Carr of the state Department of Corrections. Bowen stated, "This stands in stark contrast to the actions of former Governor Walker who neglected to visit once during his tenure, even as the situation deteriorated to the point that an investigation was opened by the FBI.
"No matter what side of the aisle you're on, we can be thankful for Governor Evers making this trip one of his top priorities in office and showing these youth, advocates, and workers that they finally have a governor who is willing to lead.
"As Ranking Member of the Assembly Committee on Corrections, I look forward to working with the Evers Administration and the other members of this committee to bring bi-partisan transparency to our juvenile correctional institutions. It's time to further restoration and dignity-based reforms that put an end to the horrors that have been allowed to happen at Lincoln Hills & Copper Lake for far too long," Bowen concluded.
A repair bill to last session's legislation is forthcoming and being worked on currently.
Mentioned in This Press Release
Recent Press Releases by State Rep. David Bowen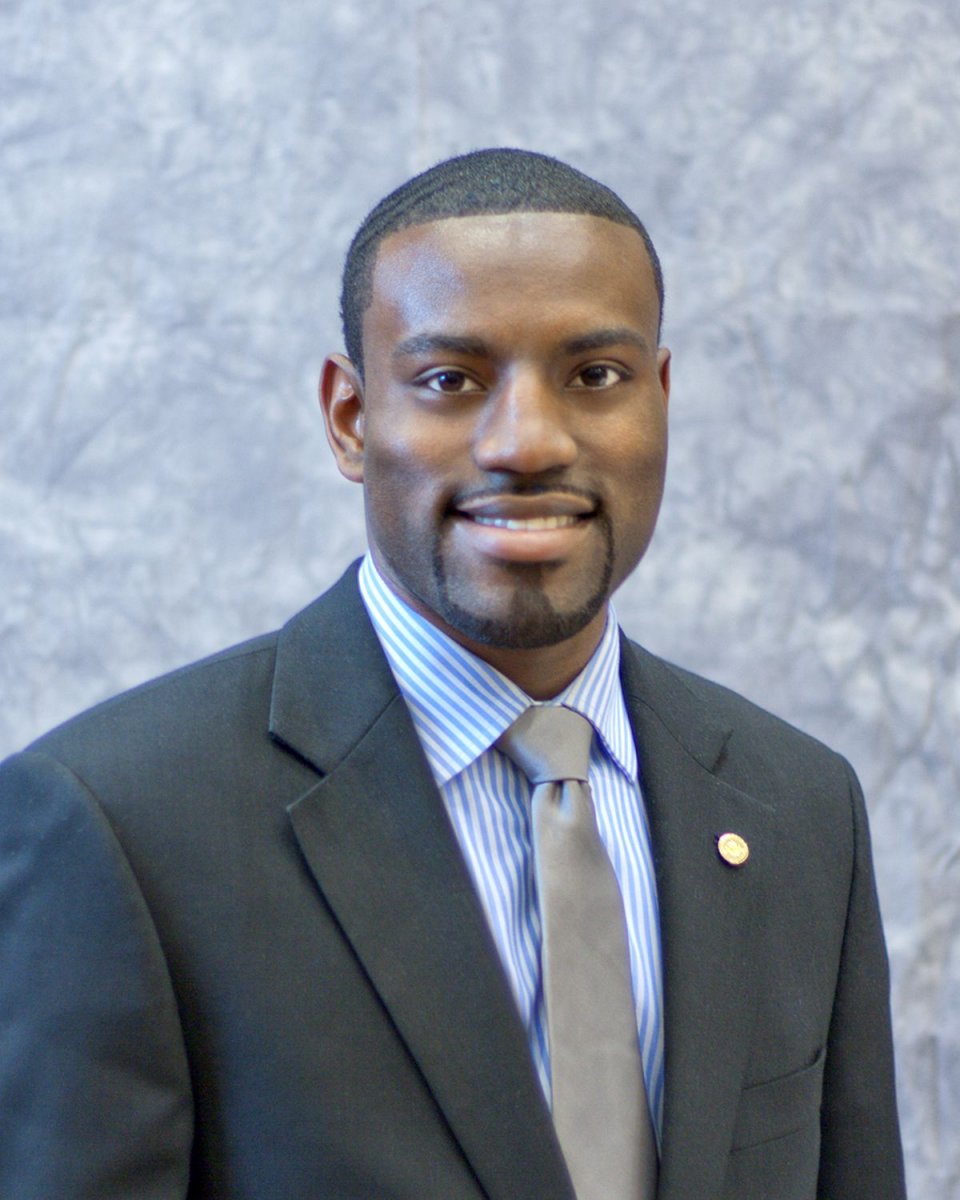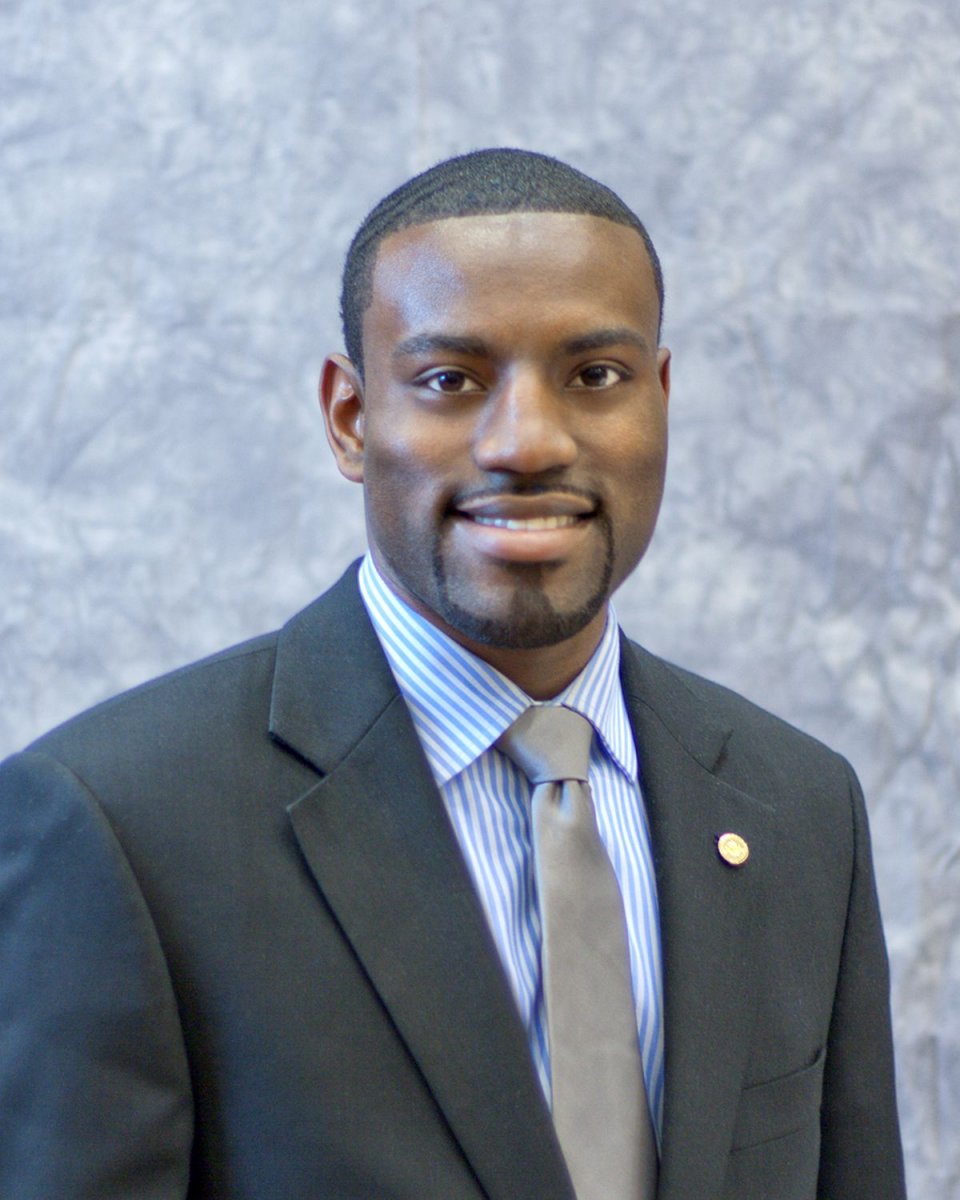 Apr 8th, 2021 by State Rep. David Bowen
"These Actions Are Not Only Welcome, They Will Undoubtedly Save Lives"