Press Release
St. Thomas More High School Names Thomas J. Handziak as Head Football Coach
Handziak will be formally introduced to the St. Thomas More community on March 7.
Bay View, WI (February 28, 2018): St. Thomas More High School has named Arrowhead assistant coach Thomas J. Handziak as the school's ninth head football coach.
"We are thrilled to welcome Coach Tom Handziak to the St. Thomas More family," Athletic Director John Hoch said. "Pulling on his diverse experiences as a player, coach, father, and as a business executive, Coach Tom will instill our student-athletes with the courage, integrity, and discipline needed to achieve their goals both on the field and in the classroom."
Handziak will be formally introduced to the St. Thomas More community on March 7 at 5:00 p.m. in the school's newly renovated Learning Commons.
Most recently Handziak served as Quarterbacks Coach at Arrowhead High School, where he helped two quarterbacks earn All-Conference Honorable Mention for the 2017 season. Under Handziak's leadership, Arrowhead's average yards per passing attempt improved from last in the Classic Eight Conference in 2016 (5.4 yards per attempt) to third in 2017 (8.0 yards per attempt). Before joining the Arrowhead staff, Handziak coached at Milwaukee's Bradley Tech. At both schools, Handziak emphasized how athletics can teach valuable life skills and complement lessons learned in class.
"Athletics serve as an extension of a student's education, teaching them how to approach the demanding and competitive world around them," Handziak explained. "Challenges and obstacles encountered on the field of play – including how to persevere through loss or failure – fortify students' ability to successfully apply the information they learned in the classroom."
Handziak began his coaching career with the Wisconsin Warriors of the Independent Women's Football League, serving three seasons as head coach and two seasons as the team's general manager. While with the Warriors, Handziak coached his teams to two division championships and three playoff appearances, amassing a total record of 22 wins and four losses.
While a student at Franklin High School, Handziak played football for Hall of Fame coach Tom Taraska, and while in college at Western Michigan University, he was coached by Jack Harbaugh. Earning a degree in business administration and later becoming a Certified Public Accountant (CPA), Handziak has achieved success in the business world as well, owning multiple small businesses in the Milwaukee area.
"St. Thomas More and its predecessor schools have a rich and vibrant tradition of molding student-athletes who display leadership and determination when faced with adversity," St. Thomas More principal Nicholas Kelly said. "We are confident that under Coach Tom's inspiring leadership, our student-athletes will expand on this tradition of academic and athletic excellence."
About St. Thomas More High School
Located on Milwaukee's historic and diverse south side, St. Thomas More High School provides young men and women with the foundation to lead humbly, to always seek truth and knowledge, and to answer God's call to serve. St. Thomas More's teaching staff includes four Kohl Teacher Fellows, two fellows at the University of Wisconsin Center for the Study of the American Constitution, a Project Lead the Way Master teacher, and the 2017 Wisconsin Art Teacher of the Year. For more information about St. Thomas More High School, please visit tmore.org.
Mentioned in This Press Release
Recent Press Releases by St. Thomas More High School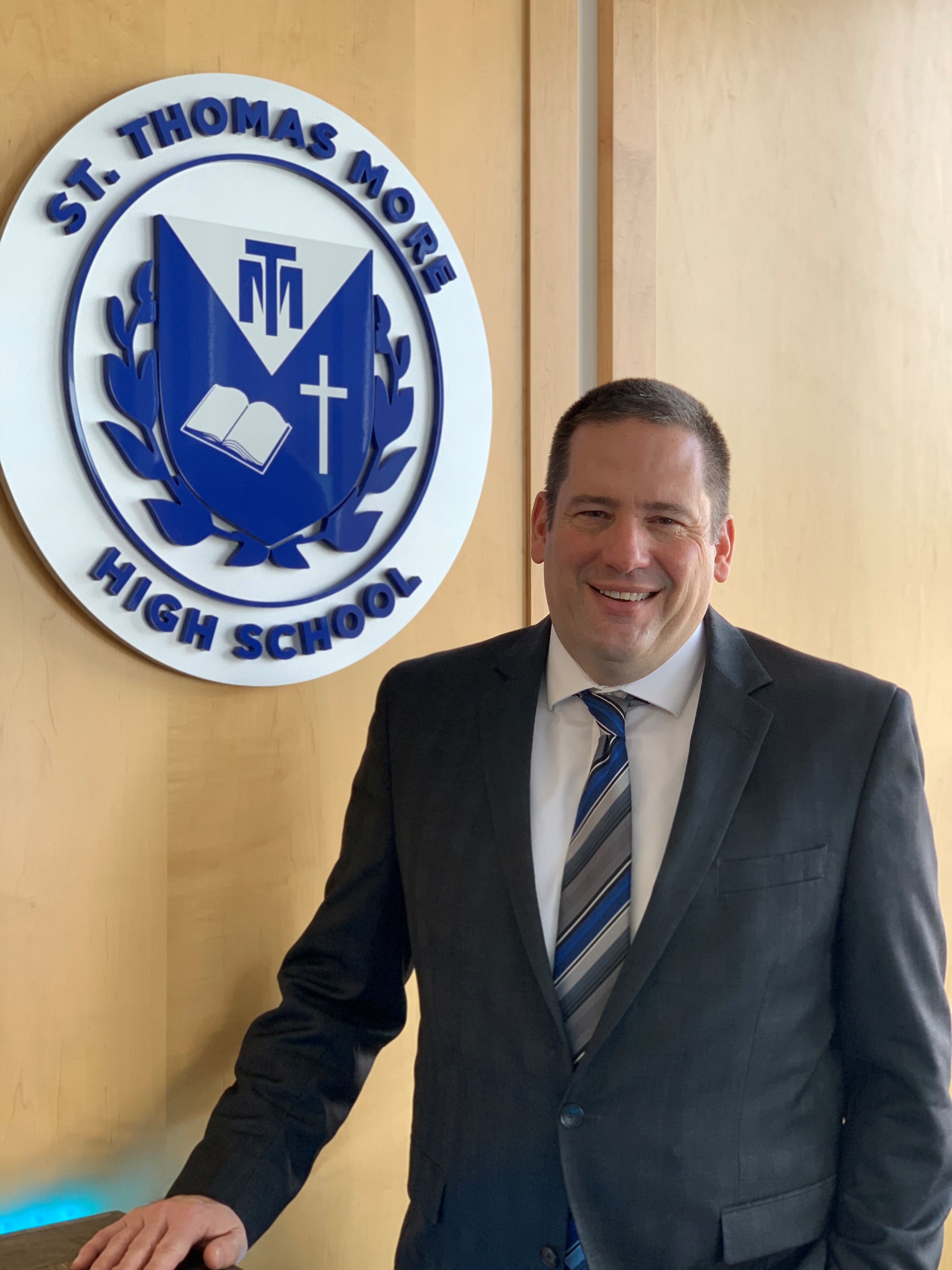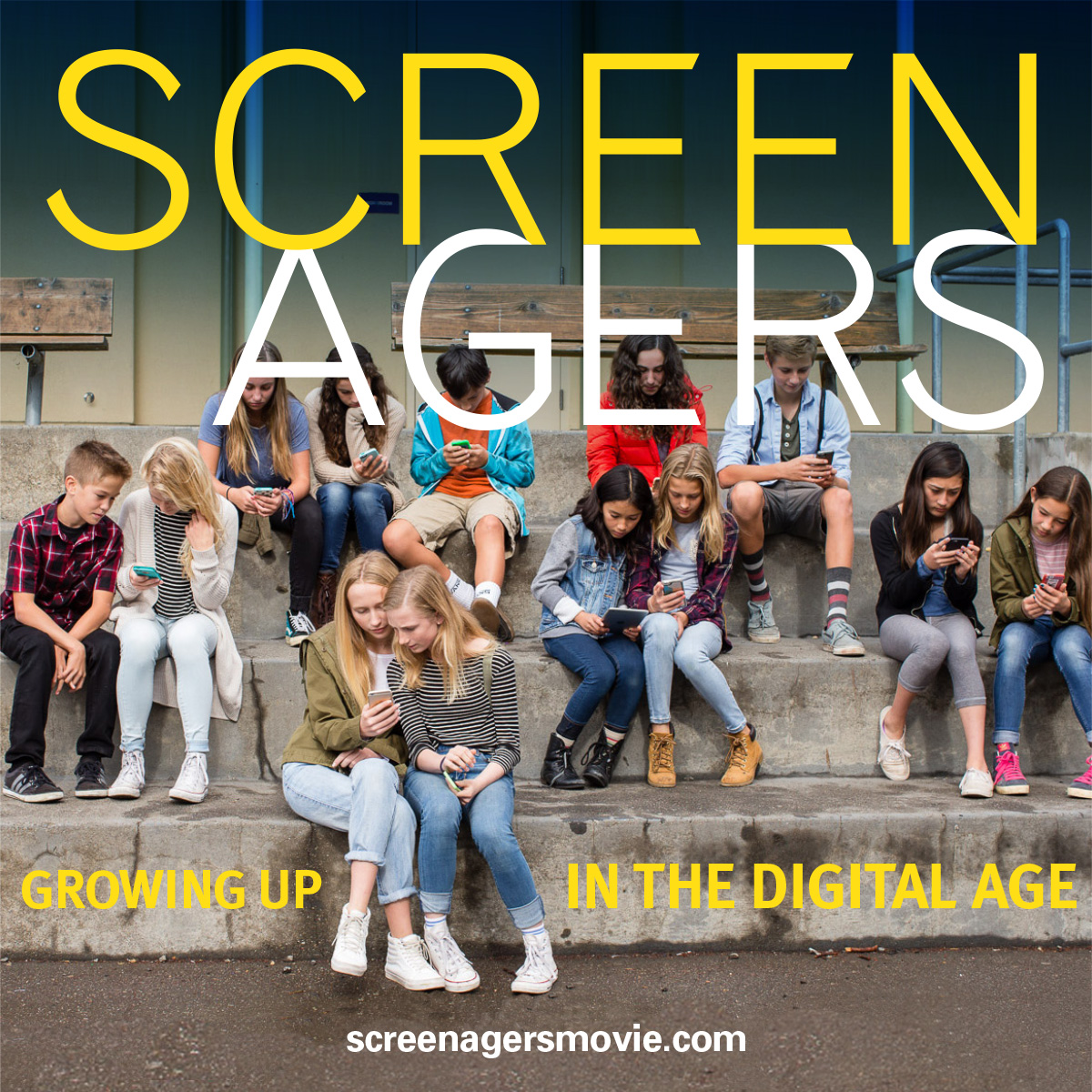 Sep 27th, 2018 by St. Thomas More High School
Members of the community who wish to view Screenagers are welcome to attend the public showing at 6:00 p.m.
Aug 3rd, 2018 by St. Thomas More High School
A three-year varsity player while a student, Jessie was the captain of St. Thomas More's 2006 State Championship boys' soccer team.