Press Release
Special "Back To School" Local/Live
Marielle Allschwang and Midwestern Charm to Perform
It's back to school so it's back to the Todd Wehr Auditorium for our next Local/Live on Tuesday, September 1.  Not only will we host our special live radio segment with Marielle Allschawang we've added a second band to the bill – The Midwestern Charm. This concert is all a part of MSOE's first week events for the new and returning students.
Tune in to 91.7FM at 6PM or stop by the Todd Wehr Auditorium, at 5:30PM for an incredible live radio experience with artist Marielle Allschwang.  Marielle Allschwang (Group of Altos, Death Blues, Hello Death) warps and distorts traditional folk music to conjure monsters, angels, and sinister pastures on her debut solo album, "Dead Not Done."
WMSE's Music Director Erin Wolf and Cal Roach will host the live radio segment and show where fans are encouraged to participate by writing their own questions down on provided note cards, which in turn will be included during the interview segments. Once the show concludes The Midwestern Charm will continue to entertain attendees with their Replacements influenced sharp, lovable pop tunes.
This will be a terrific night of music and fun for WMSE listeners, MSOE students and local music fans. Be there, live, at the Todd Wehr Auditorium (1047 N. Broadway) or simply stream live or in the archives) at WMSE.org or tune into 91.7FM WMSE at the 6 o'clock hour.
Mentioned in This Press Release
Recent Press Releases by WMSE 91.7FM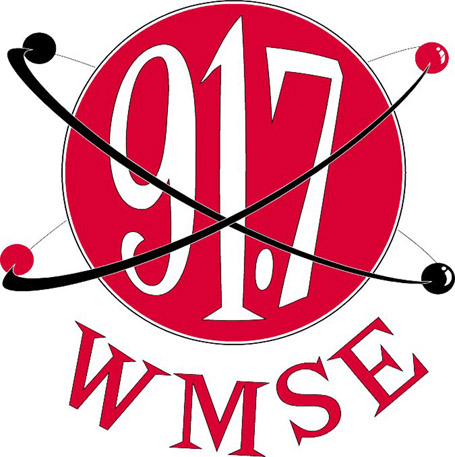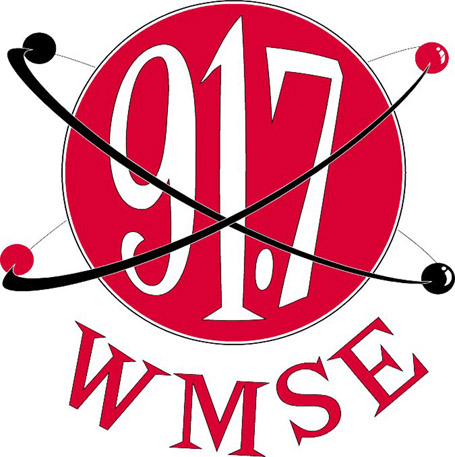 Feb 8th, 2021 by WMSE 91.7FM
New series highlights Black entertainers, politicians and community members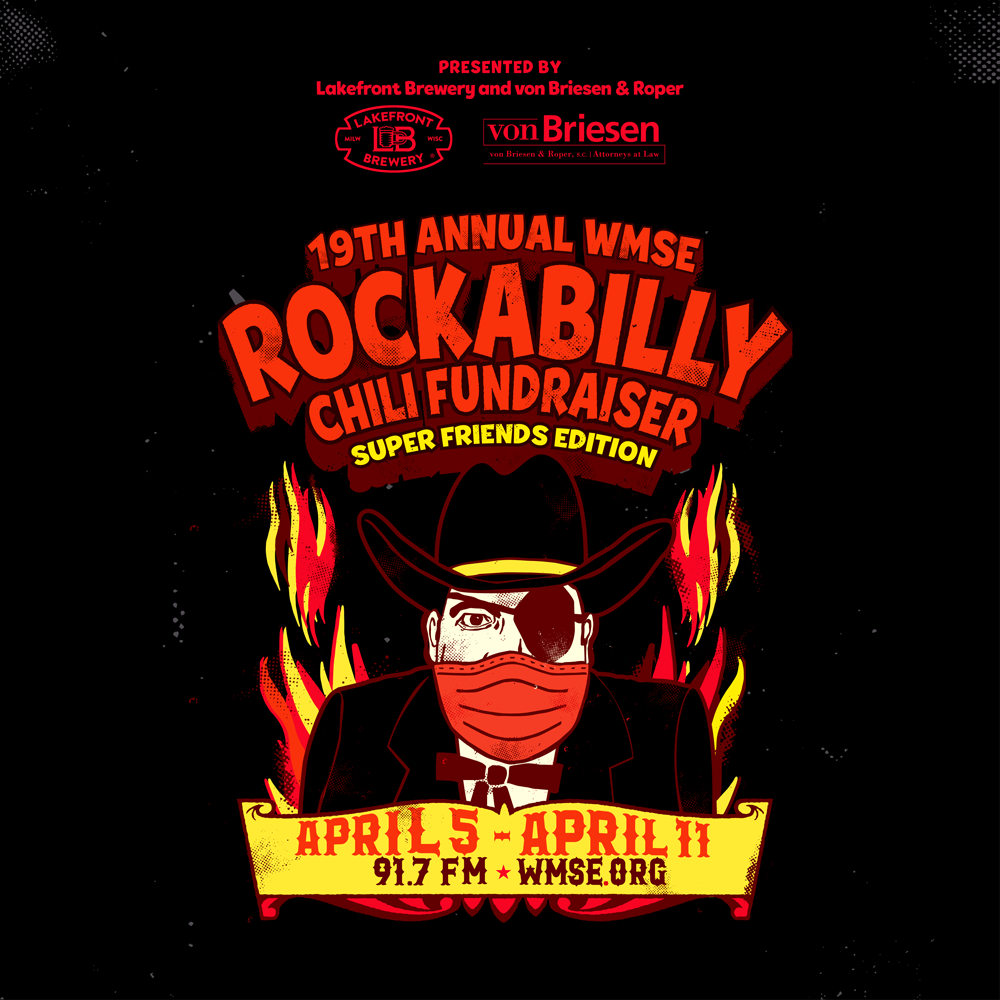 Jan 28th, 2021 by WMSE 91.7FM
"Super Friends Edition" to debut April 5-11