Press Release
Speaker Vos Statement on Reince Priebus
"Wisconsin congratulates you, Reince! We're confident you will help make America great again."
Madison…Speaker Robin Vos (R-Rochester) released the following statement regarding the news that President-Elect Donald Trump selected Reince Priebus as his chief of staff.
"The nation's next President has made an excellent choice. I don't know anyone who works as hard as Reince, is as forward thinking and loves our country more.
"I have known Reince since our College Republican days at UW-Whitewater. I couldn't be more proud of the work he has done for the conservative movement. He will be an amazing chief of staff who will work the President-Elect to get things done in Washington.
"Wisconsin congratulates you, Reince!  We're confident you will help make America great again."
Mentioned in This Press Release
Recent Press Releases by Wisconsin Assembly Speaker Robin Vos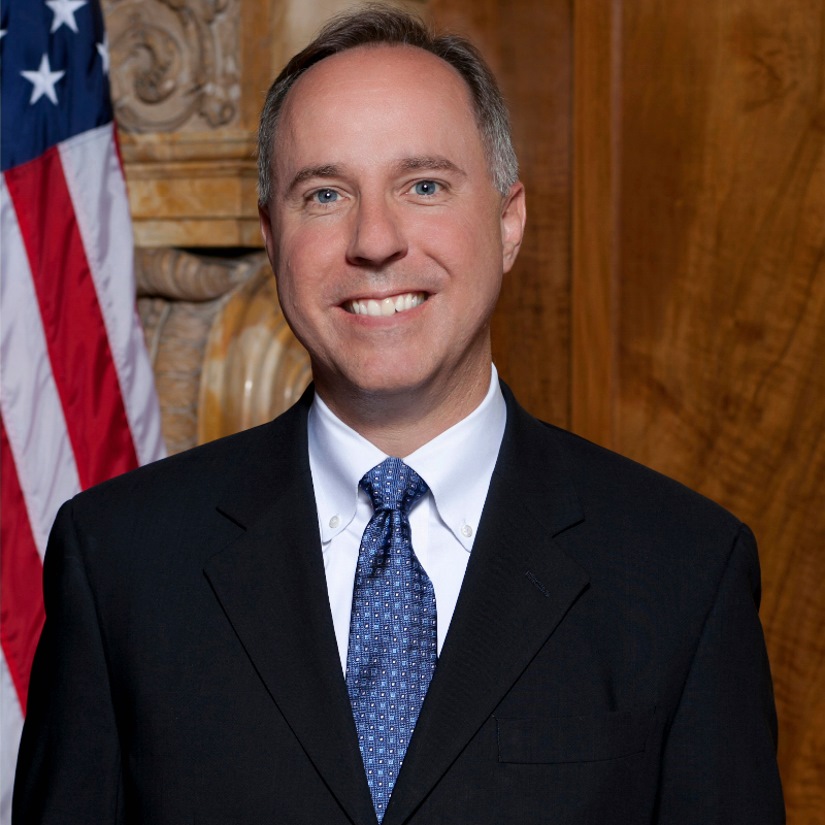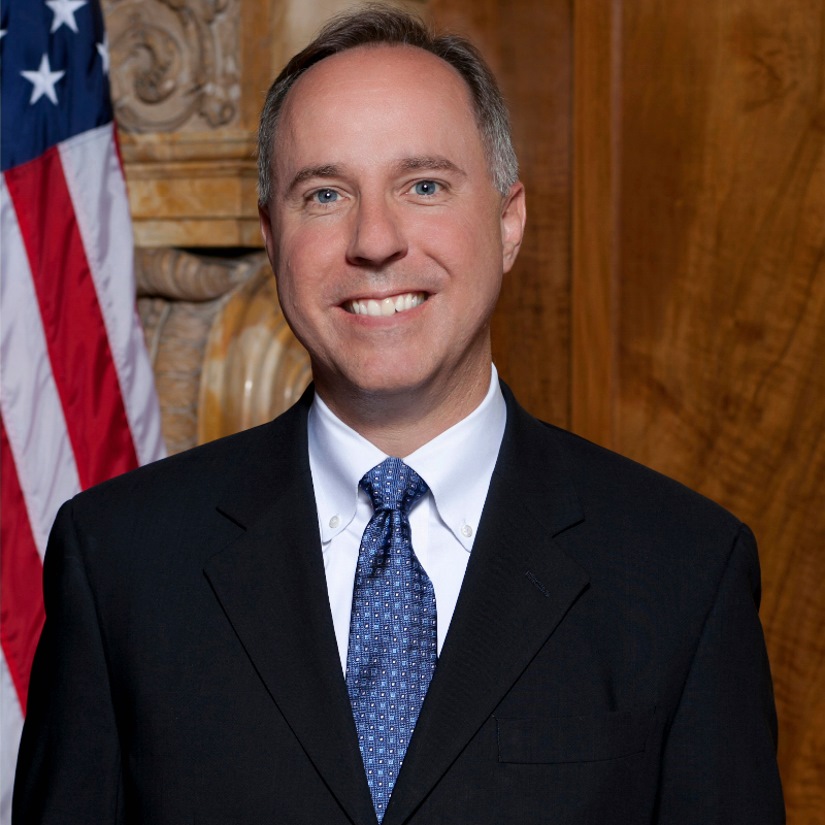 Mar 30th, 2018 by Wisconsin Assembly Speaker Robin Vos
"The reforms allow incarcerated youth to have access to the services and rehabilitation they need while in facilities closer to their homes and families."