Press Release
South Milwaukee Performing Arts Center Presents Jayme Stone's Lomax Project
Saturday, March 25, 7:30 p.m.
(South Milwaukee, WI) – South Milwaukee Performing Arts Center is thrilled to present Jayme Stone's Lomax Project, a concert featuring a re-imagining of traditional roots music inspired by the field recordings made by folklorist Alan Lomax on Saturday, March 25 at 7:30 pm.
The Lomax Project brings together some of the world's top folk musicians to recycle, re-imagine and recast traditional music compiled by Alan Lomax. An American field collector of folk music of the 20th century, Alan Lomax worked at penitentiaries, plantations, lonely farms of the Mississippi Delta and hundreds of obscure places in the U.S., Caribbean, Europe and North Africa for the recordings.  Over Lomax's microphone, Jelly Roll Morton, Woody Guthrie, and Muddy Waters were among those who told the true story of our country.
Two-time Juno-winning banjoist and composer Jayme Stone leads the collaboration, whose repertoire includes Bahamian sea chanties, African-American a cappella, ancient Appalachian ballads, fiddle tunes and work songs from sea captains, cowhands, and homemakers. Collaborators for the project include Tim O'Brien, Bruce Molsky, Moira Smiley, Margaret Glaspy, Brittany Haas, Eli West, Julian Lage, and more. Stone uses a fresh approach to a music tradition which warmly attempts to hook the listener to leap through time.
"Providing this caliber of talent, tradition, and historic collaboration is part of the artistic significance we want to continue to showcase for our community," says
Rachel Sorce
, SMPAC Executive Director. In addition to the performance, Jayme Stone will host a workshop for South Milwaukee High School musicians as part of SMPAC's mission to provide students with extraordinary educational opportunities.
The performance will include pieces from his new album released in upcoming April "Jayme Stone's Folklife" which includes sea island spirituals, Creole calypsos and stomp-down Appalachian dance tunes. "Jayme Stone's Folklife" follows the bends and bayous through the deep river of song and story. Evolving out of Stone's "Lomax Project," this gathering of versatile musicians blows the dust off of old songs and remakes them for modern ears. With spellbinding singing, virtuosic playing and captivating storytelling, their concerts and educational programs are moving, inventive and participatory experiences.
"They've put a fresh contemporary sound on musical treasures found in Lomax's deep and rich archives."
NPR
"What results is a marvelous expression of Stone's collaboratory distillation of the folk process."
Boston Globe
"Jayme Stone's Lomax Project celebrates the Lomax centenary with an album that both honours the singers from whom Lomax sourced this material, and stands as a hugely enjoyable album of outstanding new performances in its own right. The 'man who recorded the world' would, one feels, approve most heartily." Roots Magazine
Ticketing Information
Ticket prices for adults: $20-40, seniors (ages 60+):$15-35, and students (ages 4 thru college): $10-20. For tickets, visit www.southmilwaukeepac.org or call (414) 766-5049.
About SMPAC
South Milwaukee Performing Arts Center (SMPAC) provides the greater Milwaukee and southeastern Wisconsin communities with creative, innovative and diverse performing arts.  In addition to hosting an annual Performing Arts Series, SMPAC also serves the students of South Milwaukee and is a professionally-managed rental facility for other presenters, organizations and groups. More than 500 performances, rehearsals, classes and other events take place at SMPAC each year.
The 2016-2017 Performing Arts Series performances are tailored to include a myriad of options for patrons whether it is music, dance, theatre, or anything in between. We swung into September with southeastern Wisconsin's Chris Mariani, a bonafide crooner, along with The Radio Rosies and Swing Explosion orchestra. In October, Aquila Theatre, one of the foremost producers of classical, yet modernly hip theatre, performed Agatha Christie's Murder on the Nile. In November, we featured high-energy "cultural ambassadors" Step Afrika! with the art of stepping. Cantus, the premier men's vocal ensemble, performed "We All Will Be Together" in December. In January, celebrate the artistic momentum of contemporary dancers in an annual showcase of Milwaukee Ballet II. In February, laugh with your sweetheart at Broadway's Next H!t Musical, where The Tony Awards meets Whose Line is it Anyway? March features a remarkable collaboration of some of the world's top roots musicians (Jayme Stone,  Margaret Glaspy, Sumaia Jackson, Joe Phillips or Andrew Downing) performing songs from the archived field recordings of Alan Lomax. Post Comedy Theatre is where you'll want to be with loved ones of all ages in April.
The Performing Arts Series is sponsored in part by Courtyard Marriott Milwaukee Airport, Classic Cargo International Inc., Emerald City Catering, TASC Services LLC., and Ken Cook Co. Performances are supported in part by a grant from the Wisconsin Arts Board with funds from the State of WI and the National Endowment for the Arts.
South Milwaukee Performing Arts Center is proud to have been named Milwaukee's Third Best Theatre in the 2016 A-List Awards Contest.  For more information about South Milwaukee Performing Arts Center, visit southmilwaukeepac.org.
Mentioned in This Press Release
Recent Press Releases by South Milwaukee Performing Arts Center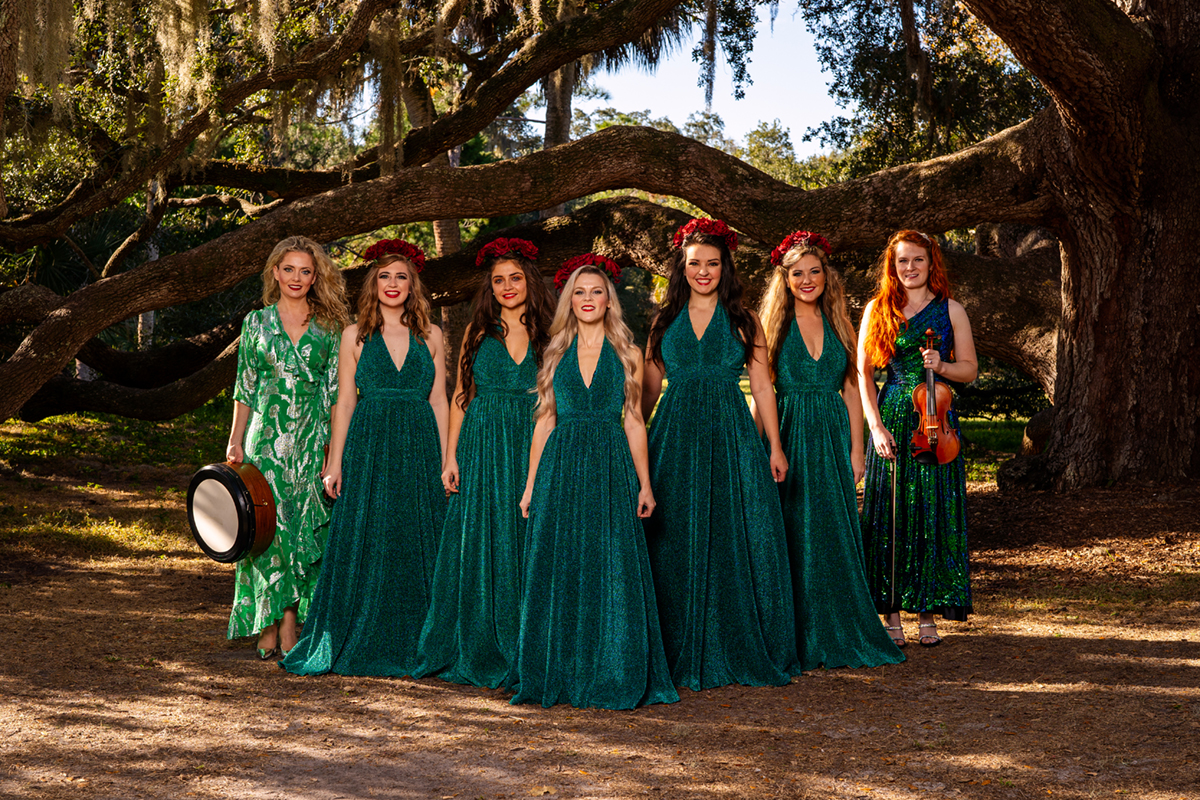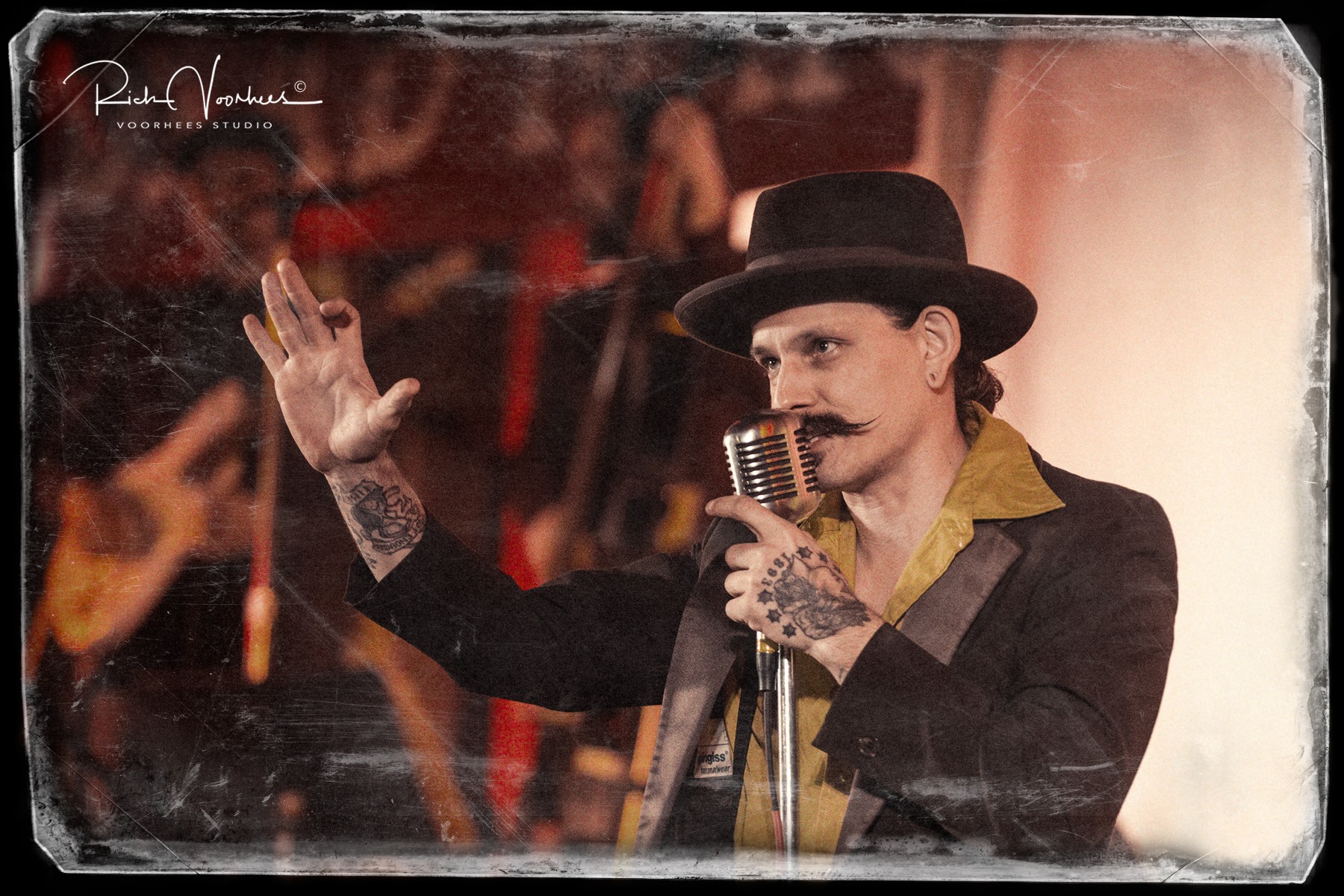 Mar 9th, 2020 by South Milwaukee Performing Arts Center
Featuring more than 100 performers! With Prof. Pinkerton Xyloma as Master of Ceremonies - Friday, May 15 • 6:00 pm Pre-Show Fundraiser/Social/Raffle • 7:30 pm Performance