Press Release
South 1st Street Bascule Bridge Over the Kinnickinnic River to Close for Rehabilitation
Project will begin July 10, 2017 and conclude in November 2018, weather permitting
The City of Milwaukee Department of Public Works (DPW) announces that the South 1st Street bridge over the Kinnickinnic River will close on Monday, July 10, 2017 for a rehabilitation project. This bridge project is expected to be completed in November 2018, weather permitting.
Vehicular and pedestrian traffic:
Please see the attached detour map for details.
Kinnickinnic River navigation:
Traffic on the Kinnickinnic River will be open during the navigational season. Work will be conducted with one (1) leaf of the bridge up and one (1) leaf down. Boaters should proceed with extra caution and be aware of temporary signing or navigational traffic controls during the construction process.
During the non-navigational season – Winter 2017/18 – the bridge will be inoperable with both leaves in the down position.
DPW and the United States Coast Guard staff thank the traveling public (vehicular, pedestrian, and maritime) for their patience during this bridge rehabilitation project, and advise them to add extra travel time and follow the detour signage when entering and leaving the neighborhood.
Mentioned in This Press Release
Recent Press Releases by City of Milwaukee Dept. of Public Works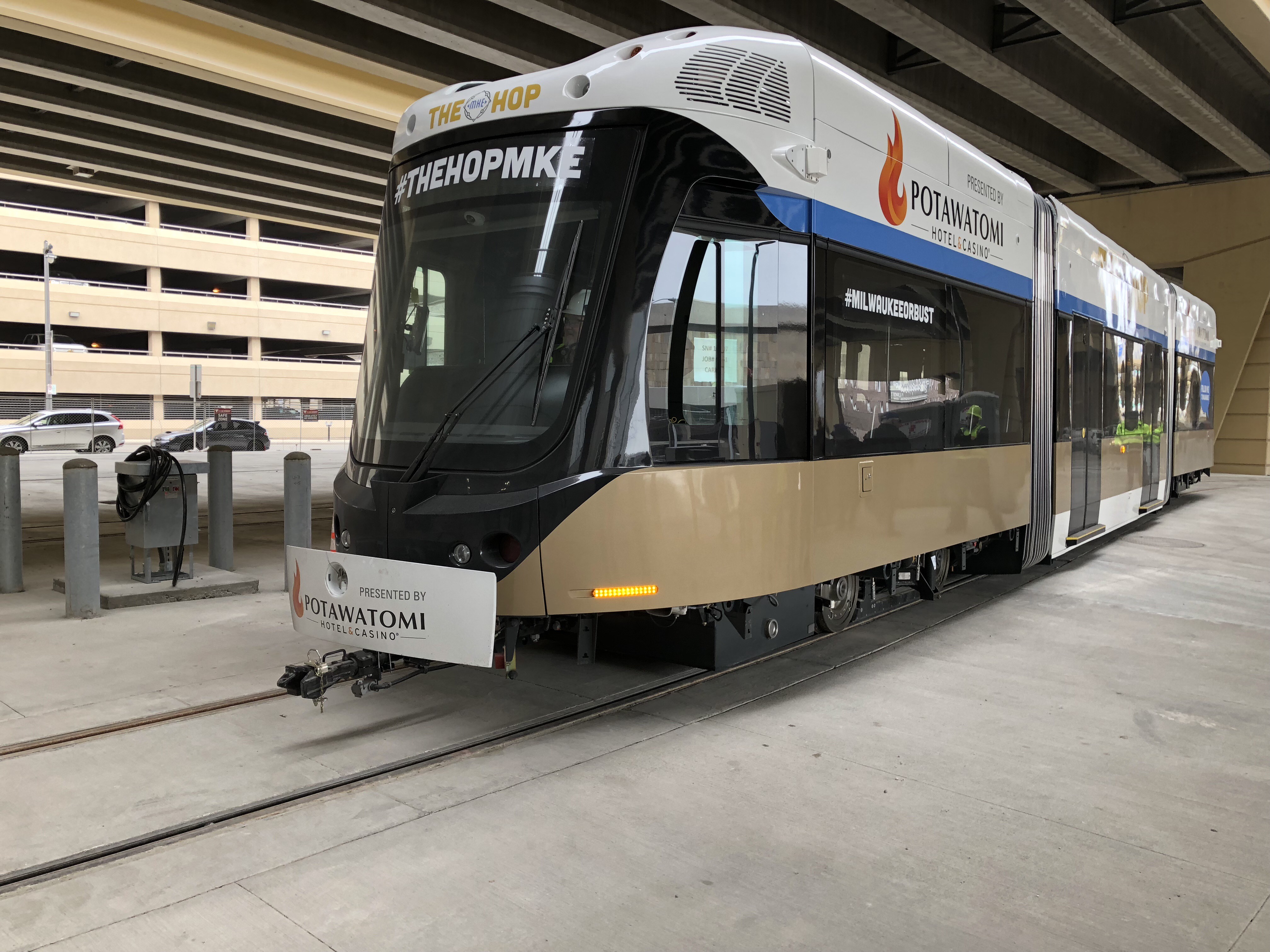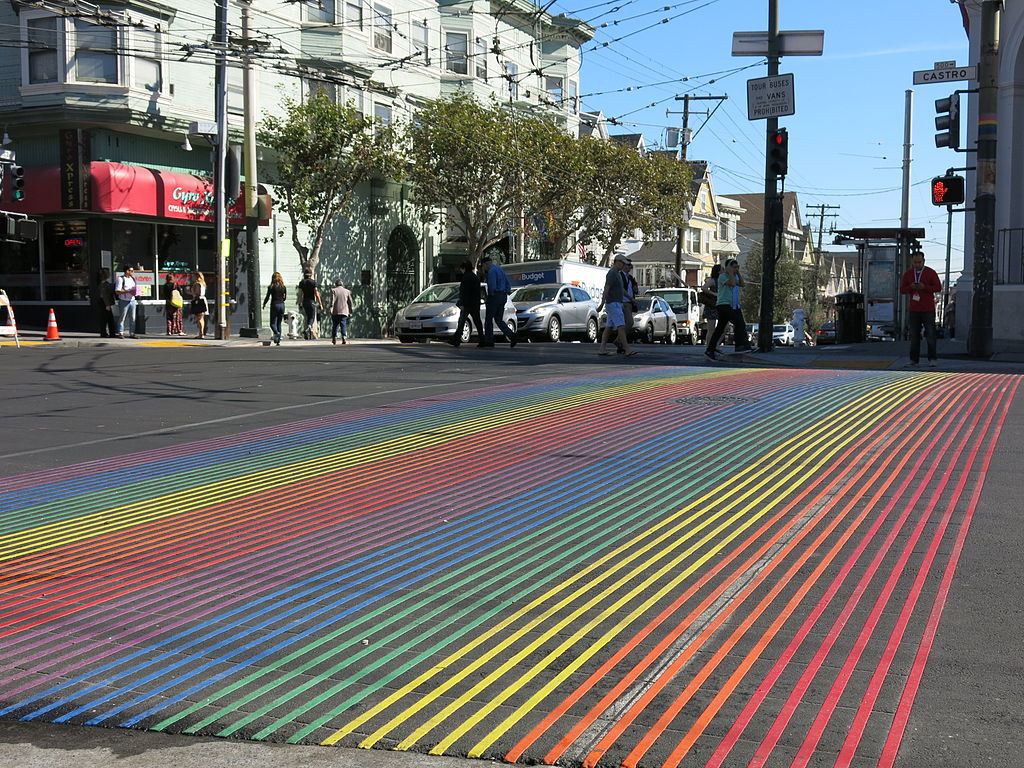 Aug 29th, 2018 by City of Milwaukee Dept. of Public Works
DPW stands ready to continue our collaborative work with community members, Mayor Barrett, and Common Council members to find a solution that works for everyone.
Aug 23rd, 2018 by City of Milwaukee Dept. of Public Works
Dockless Bicycle Share systems are privately operated and consist of self-service bicycles made available to users on a short-term basis.