Press Release
Skylight Music Theatre announces the 2015-2016 season
An All-Female Director Line Up Celebrates Women.
Milwaukee, WI -Skylight Music Theatre announces its productions for 2015-2016 season – a celebration of women. Through five incredible theatre productions Skylight will explore the strength, ingenuity, and resilience of women as they passionately fight both internal and external forces of human nature. Artistic Director, Viswa Subbaraman has selected five equally brilliant female directors. "I truly believe these women have unique insights into the stories our female characters have to tell," said Subbaraman.
The five main stage productions are as follows: Tosca directed by Jill Anna Ponasik (September 25 – October 11, 2015), My Fair Lady directed by Dorothy Danner (November 20 – December 27, 2015), Powder Her Face directed by Sandra Bernhard (January 29 – February 14, 2016), Crowns: The Gospel Musical directed by Sheri Williams Pannell (March 4-26, 2016),and Pirates of Penzance directed by Shawna Lucey (May 20 – June 12, 2016).
Skylight will partner with several local organizations that focus on women's issues during the 2015-2016 season. Subbaraman explained, "We perform theatre not just to entertain, but also to open our minds and move our souls. It is with these community partnerships we aim to play an integral role in the vibrant, exciting, and important community of Milwaukee."
TOSCA
September 25 – October 11, 2015 in the Cabot Theatre
Music by Giacomo Puccini
Libretto by Luigi Illica
Stage Direction by Jill Anna Ponasik
Music Direction by Viswa Subbaraman
The white-hot drama of an explosive love triangle opens Skylight's new season. A fiery, tempestuous and deeply religious opera singer is trapped between her lover, an aristocratic painter, and the despicable, corrupt chief of police whose lust for her is impossible to ignore. One of opera's most lethal and bloody tales, Tosca will keep you at the edge of your seat as it races toward a dramatic finish.
MY FAIR LADY
November 20 – December 27, 2015 in the Cabot Theatre
Book and Lyrics by Alan Jay Lerner
Music by Frederick Loewe
Stage Direction by Dorothy Danner
Music Direction by William Henry Curry
Professor Henry Higgins loves language. Cockney flower girl Eliza Doolittle yearns to speak like a lady. Sparks fly when his curiosity and her determination launch a daring social experiment designed to turn a lower class ugly duckling into a high society swan – with unexpected results for both of them. Lerner and Loewe's beloved musical features such unforgettable numbers as I Could Have Danced All Night, The Rain in Spain, and Wouldn't it be Loverly? This charming musical is absolutely the perfect for the whole family!
POWDER HER FACE
January 29 – February 14, 2016 in the Cabot Theatre
Music by Thomas Adès
Libretto by Philip Hensher
Stage Direction by Sandra Bernhard
Music Direction by Viswa Subbaraman
Costumes by Cesar Galindo
Only a notorious seductress like the Duchess Margaret of Argyll could put an entire nation under her spell. Britain's upper crust was scandalized by her tabloid-perfect, can't-look-away divorce in 1963. As intimate details of her sexual proclivities and lurid tales of trysts with famous partners became public, she forever earned herself infamy as "The Dirty Duchess." Based on real-life exploits, this social satire has earned its own notoriety as a groundbreaking chamber opera.
CROWNS: THE GOSPEL MUSICAL
March 4 – 26, 2016 in the Cabot Theatre
Written by Regina Taylor
Adapted from The Book by Michael Cunningham and Craig Marberry
Stage Direction by Sheri Williams Pannell
Music Direction by Darius Smith
Hats (aka Crowns) are everywhere, in exquisite variety. There is a hat for every occasion, from flirting to churchgoing, from baptisms to funerals. When Chicago-born Yolanda goes down South after the death of her brother, she finds strength in the tales of the wise women who surround her – and the powerful rituals connected to their dazzling hats. This jubilant musical fuses Gospel music and rich storytelling with abundant "hattitude" in this rousing coming-of-age tale.
PIRATES OF PENZANCE
May 20 – June 12, 2016 in the Cabot Theatre
Book and Lyrics by W.S. Gilbert
Music by Sir Arthur Sullivan
Stage Direction by Shawna Lucey
Music Direction by Robert Linder
At first glance, Pirates may seem out of place in a season celebrating women, but if you look closely you'll see that the women are pulling all the strings! Join our band of swashbuckling buccaneers, bumbling British Bobbies, frolicsome Victorian maidens, and the delightfully dotty "model of a modern Major General" for a rollicking romp over the rocky coast of Cornwall. No one performs Gilbert & Sullivan like Skylight Music Theatre!
All productions in Skylight's 2015-2016 season will be presented at the Broadway Theatre Center located at 158 N. Broadway (Milwaukee, WI) in the Historic Third Ward. Skylight season subscriptions, which range in price from $58 to $325, go on sale Monday, March 2, 2015. Subscriptions can be purchased by calling the Broadway Theatre Center Box office at (414) 291-7800, Monday through Saturday from noon to 6:00 pm. Subscriptions will also be available online at www.skylightmusictheatre.org. Single tickets will go on sale to the public on July 13,2015.
CABOT THEATRE (within the Broadway Theatre Center)
A hidden jewel in Milwaukee, the Cabot Theatre is a 358-seat replica of an 18th Century European opera house, complete with intimate seating, an ornate chandelier and an awe-inspiring ceiling mural of historic Milwaukee scenes and people.
BAR & BISTRO
The Skylight Bar & Bistro is open two hours before each performance and at intermission. Located on the second floor of the Broadway Theatre Center, it features a pre-theatre menu by Indulge Wine Room.
SKYLIGHT INSIGHTS
Skylight enriches theatre experiences with Skylight Insights-up-close and personal conversations with the creative Skylight staff. Free and open to the public, Insights are held every Wednesday and Sunday one hour before performances.
ABOUT SKYLIGHT MUSIC THEATRE
Skylight Music Theatre is a nationally recognized producer of the full spectrum of music theatre.
Skylight is proud to be a cornerstone member of the United Performing Arts Fund (UPAF), which provides major annual financial support. Through community support of the United Performing Arts Fund, UPAF Member and Affiliate Groups are able to provide education and outreach to over 400,000 children, provide over 2,000 live performances and reach over 1,000,000 people every year.
Skylight is also supported in part by grants from the Wisconsin Arts Board, the City of Milwaukee Arts Board, and Milwaukee County CAMPAC. Skylight is a member of Visit Milwaukee, Historic Third Ward Association, Theatre Wisconsin, and Cultural Alliance of Greater Milwaukee and is a cultural partner of the Milwaukee Symphony Orchestra's Arts in Community Education (ACE) Program. This theatre is an equal opportunity employer. Except in plays where race itself is an issue, casting is based on ability, not race.
Mentioned in This Press Release
Recent Press Releases by Skylight Music Theatre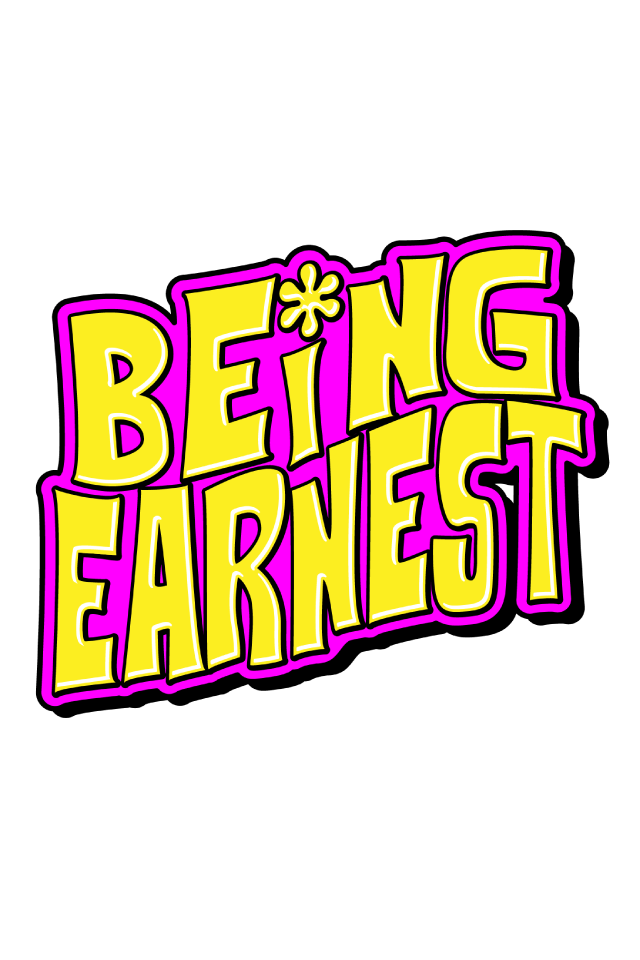 Oct 7th, 2020 by Skylight Music Theatre
Behind-the-Scenes Skylight Social Interview Oct. 13; Live Film Premiere and Talkback in the Cabot Theatre Oct. 17; Musical Available Streaming Online Oct. 16 - Nov. 12, 2020

Aug 31st, 2020 by Skylight Music Theatre
Line-Up Adjusts Productions, Timeline to Present Outstanding Music Theatre while Addressing Safety Measures