Press Release
SHOT/CHASER: Congressman Glenn Grothman Doubles Down On Rigging November 2016 Elections
Rep. Grothman hasn't backed away from his comments since Tuesday.
MADISON –  Congressman Glenn Grothman went viral on Tuesday night, after admitting on live television that Wisconsin would vote for a Republican Presidential candidate for the first time in over 30 years thanks to Gov. Scott Walker's unnecessary photo ID law.
Rep. Grothman, who was a State Senator and advocated for the passage of the photo ID law in 2011, hasn't backed away from his comments since Tuesday.
SHOT: Rep. Grothman reveals the truth about the photo ID law to Charles Benson of WTMJ-TV in Milwaukee.
Charles Benson: "Take me forward to November. You know that a lot of Republicans since 1984 in the presidential races have not been able to win in Wisconsin. Why would it be any different for Ted Cruz or a Donald Trump."
U.S. Rep. Glenn Grothman: "Well, I think Hillary Clinton is the weakest candidate the Democrats have ever put up and now we have photo ID and I think photo ID is gonna make a little bit of a difference as well."
CHASER: The next day, Rep. Grothman doubled down on his comments about Wisconsin's photo ID law.
"I think if you feel that the elections are run honestly, more people will turn out, and I think more of those people who turn out will vote Republican. You got to remember it was to a certain extent a flip comment as well," says Grothman.
LIME: Chief of staff to former State Senator, Dale Schultz (R – Richland Center) reveals that Republican legislators were "giddy" about suppressing turnout with photo ID law.
"I was in the closed Senate Republican Caucus when the final round of multiple voter ID bills was being discussed. A handful of the GOP Senators were giddy about the ramifications and literally singled out the prospects of suppressing minority and college voters.
"Think about that for a minute.
"Elected officials planning and happy to help deny a fellow American's constitutional right to vote in order to increase their own chances to hang onto power. A vigorous debate on the ideas wasn't good enough. No, they had to take the coward's way out and come up with a plan to suppress the vote under the guise of 'voter fraud.'"
Mentioned in This Press Release
Recent Press Releases by Democratic Party of Wisconsin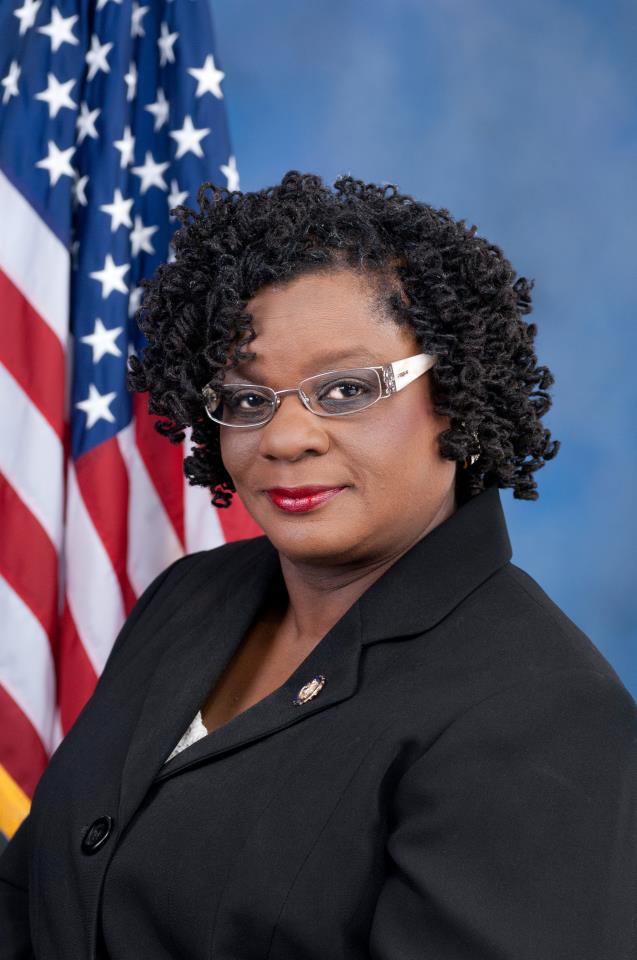 Oct 9th, 2019 by Democratic Party of Wisconsin
"The first thing on our agenda when we return from this October recess is to pass the prescription drug bill that I've described."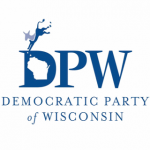 Sep 27th, 2019 by Democratic Party of Wisconsin
Whether it's in rural, suburban, or the urban areas of Wisconsin, hard working Wisconsinites do not feel like they are benefitting from the tax scam bill.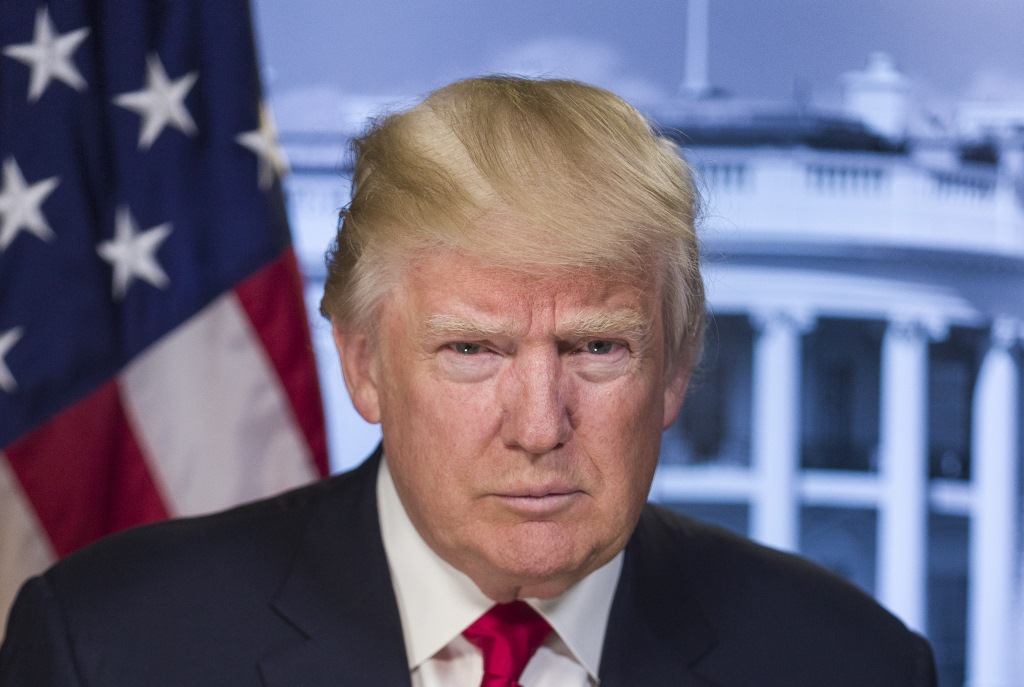 Sep 26th, 2019 by Democratic Party of Wisconsin
"The GOP promised that these taxes [tax breaks] would help the average working American. It is not true, particularly in the building trade."