Press Release
Shilling Calls on Republican Senators to Denounce Trump
GOP Senators refuse to admonish 'indefensible' statements
LA CROSSE, WI – After Donald Trump's latest tirade of racist remarks aimed at a sitting federal judge, Senate Democratic Leader Jennifer Shilling (D-La Crosse) released the following statement:
"Donald Trump's latest remarks have been labeled 'indefensible' and 'racist' by many in his own party, yet Wisconsin's Senate Republicans continue to stand by their nominee. They've made it crystal clear that they think Donald Trump's message of racism, xenophobia and misogyny will help them win elections."
"Donald Trump, through his repeated actions and words, has proven he is too divisive, dangerous and erratic to be President. In order to move our state forward, I implore my Republican colleagues to denounce Mr. Trump's hateful rhetoric and unconditionally reject his presidential candidacy."
Shilling for Senate
Mentioned in This Press Release
Recent Press Releases by State Sen. Jennifer Shilling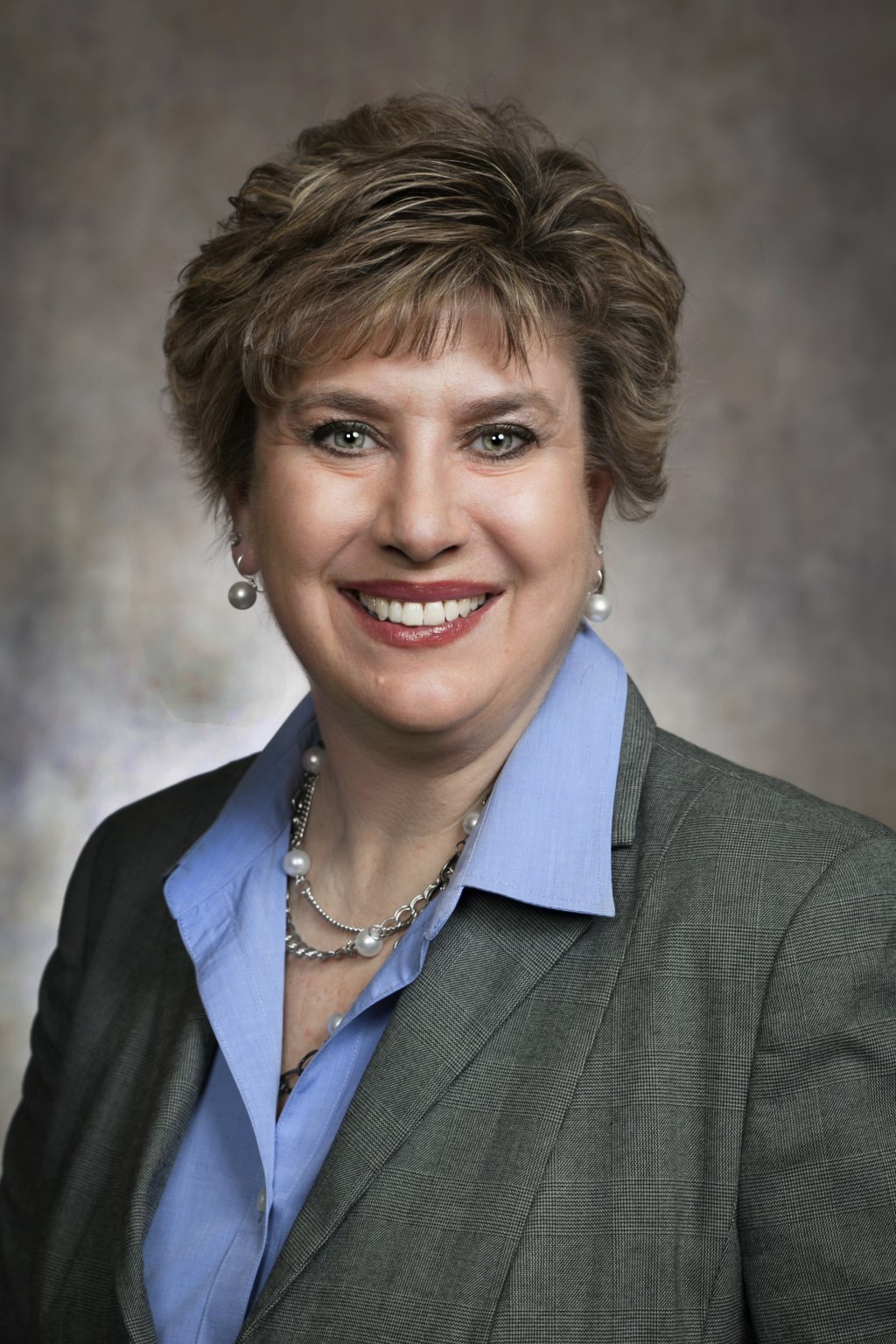 May 15th, 2018 by State Sen. Jennifer Shilling
"This taxpayer-funded project is padding the pockets of Gov. Walker's campaign finance chairman while diverting money away from our schools, roads, and small businesses."