Press Release
Shilling Announces Senate Office Staff
Tony Palese will serve as Chief of Staff to Senator Shilling.
MADISON – Several new staffers will be joining Senate Democratic Leader Jennifer Shilling (D-La Crosse) in her legislative office for the upcoming 2019-2020 session. Tony Palese, will serve as Chief of Staff to Senator Shilling. Tony has over a decade of experience in Sen. Shilling's office serving as Communications Director and Policy Analyst.
Mark Bender, who previously worked for Rep. Mark Spreitzer (D-Beloit), has joined the Shilling office as the Legislative Director. Mark has years of leadership and policy experience in Rep. Spreitzer's office, serving families in the 45th Assembly District.
Mitch Greenberg, a former Shilling intern and Field Director for the State Senate Democratic Committee will join as a policy analyst.
Morgan Newcomb, who most recently worked as a Shilling intern will be joining the team as Constituent Relations Manager.
Sarah Semrad, a former Shilling district intern and recent graduate of the University of Wisconsin – La Crosse will serve as the District Representative.
Kate Constalie and Steven Worley will continue in Shilling's State Capitol office.
Contact Information
Email: Sen.Shilling@legis.wi.gov
Wisconsin State Capitol
Room 206 South
P.O. Box 7882
Madison, WI 53707
Phone: (608) 266-5490
Toll free: (800) 385-3385
Social Media
Facebook: Jennifer.Shilling.WI
Twitter: @SenShilling
Instagram: SenShilling
District Office
205 5th Avenue South, Suite 312
La Crosse, WI 54601
Phone: (608) 782-2785
Senator Shilling Staff
Tony Palese
Chief of Staff
Tony.Palese@legis.wi.gov
Mark Bender
Legislative Director
Mark.Bender@legis.wi.gov
Kate Constalie
Press Secretary
Kate.Constalie@legis.wi.gov
608-632-1606 – cellphone
Steven Worley
Scheduling and Outreach Director
Steven.Worley@legis.wi.gov
Mitch Greenberg
Policy Analyst
Mitch.Greenberg@legis.wi.gov
Morgan Newcomb
Constituent Relations Manager
Morgan.Newcomb@legis.wi.gov
Sarah Semrad
District Representative
Sarah.Semrad@legis.wi.gov
Complete contact and biographical information can be found on Senator Shilling's legislative website: https://docs.legis.wisconsin.gov/2017/legislators/senate/1525
Mentioned in This Press Release
Recent Press Releases by State Sen. Jennifer Shilling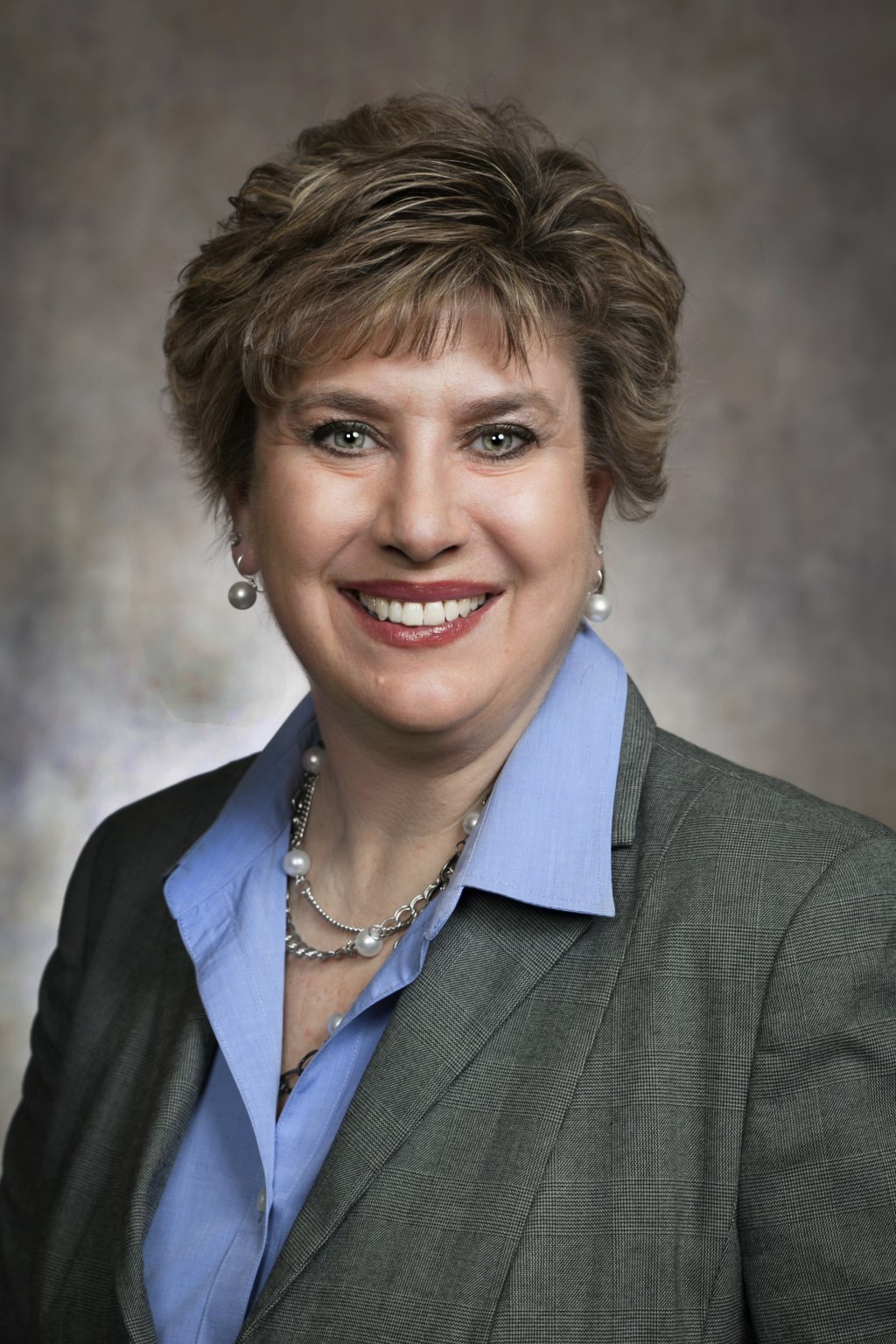 Jan 7th, 2019 by State Sen. Jennifer Shilling
"My Senate Democratic colleagues and I are committed to working with Gov. Tony Evers and focusing on the important issues at hand."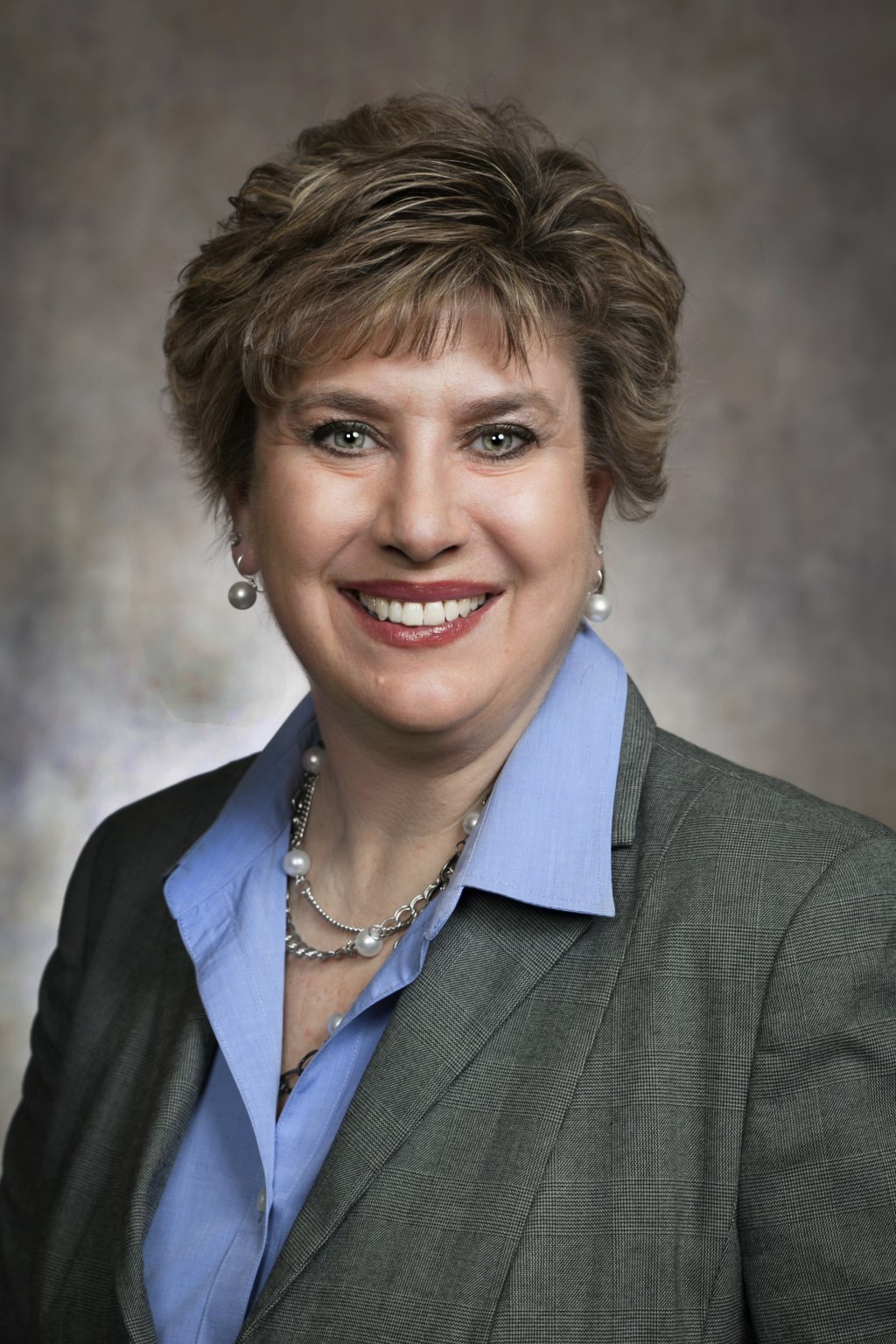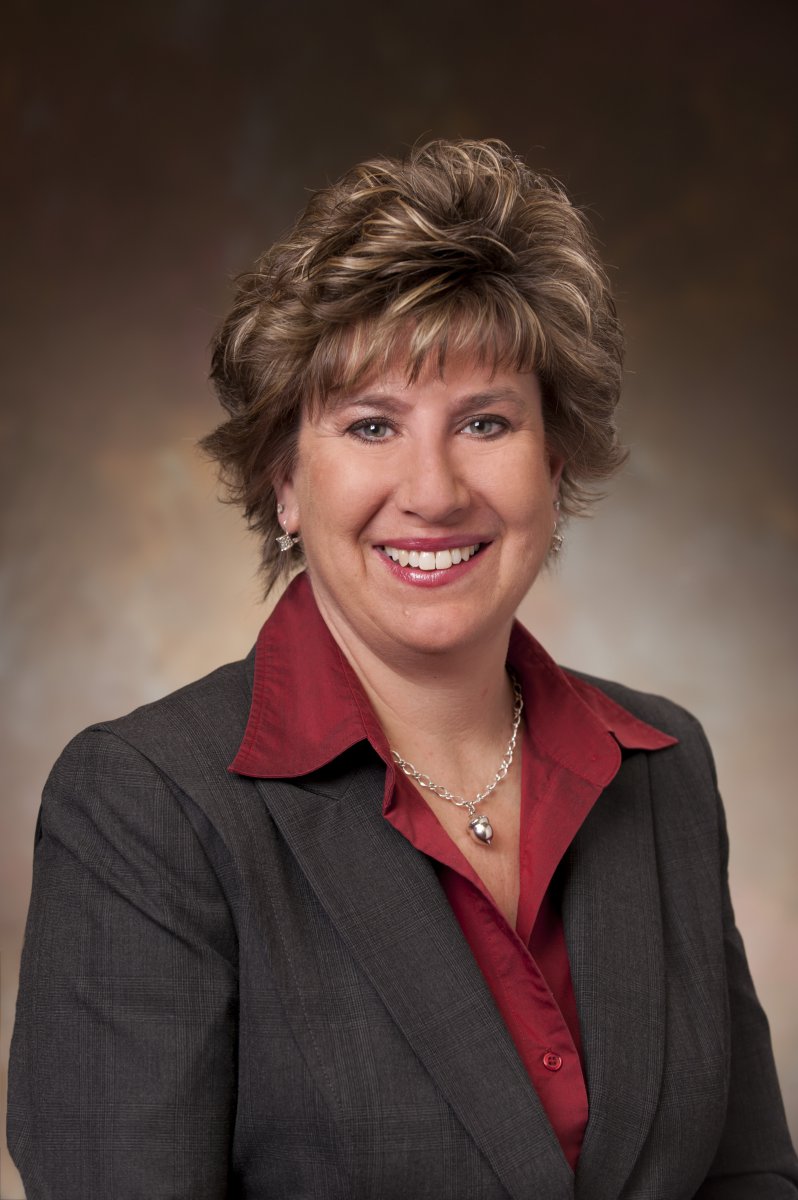 Nov 9th, 2018 by State Sen. Jennifer Shilling
"I am honored that my colleagues have once again entrusted me with the responsibility of serving as Senate Democratic Leader."