Press Release
Shakers World Café & Hangman Tours to be Featured on Netflix's "Dark Tourist"
Worldwide distribution begins on Friday, July 20, 2018
Shakers World Café & Hangman Tours in Milwaukee are proud to announce the Exciting release of an entirely new adventure series from Netflix; "DARK TOURIST" w/ Host David Harrier, and featuring both Shakers and Hangman Tours.
Worldwide distribution begins on Friday, July 20, 2018
Shakers in Milwaukee has long been considered as not only Milwaukee's Haunted Bar, but also as one of the five most haunted bars in the entire United States. Shakers has a long history of providing guided ghost tours at it's award-winning restaurant in the former raunchy warehouse district of Milwaukee.
In 2012, Shakers expanded their quirky tours to include historic tours as well as Ghost Tours.The most prominent of them is the Cream City Cannibal Tour, which showcases the life and horrific actions of America's most revered Serial Killer and Cannibal, Milwaukee's Jeffery Dahmer.
The Cream City Cannibal Tour has been described By NBC News as a "Tour of Terror"and it has been reviewed by myriad international media companies.
Among the vast number of tour-goers for this often sold-out tour, are various Federal Agents studying serial killers as well as local University Psychology and Criminal Justice Departments.
Interestingly, the majority of people taking the Cream City Cannibal Tour each weekend, are college-educated young women between 22-35 years of age.
For further information and to reserve a tour; Hangmanoturs.com
Mentioned in This Press Release
Recent Press Releases by Press Release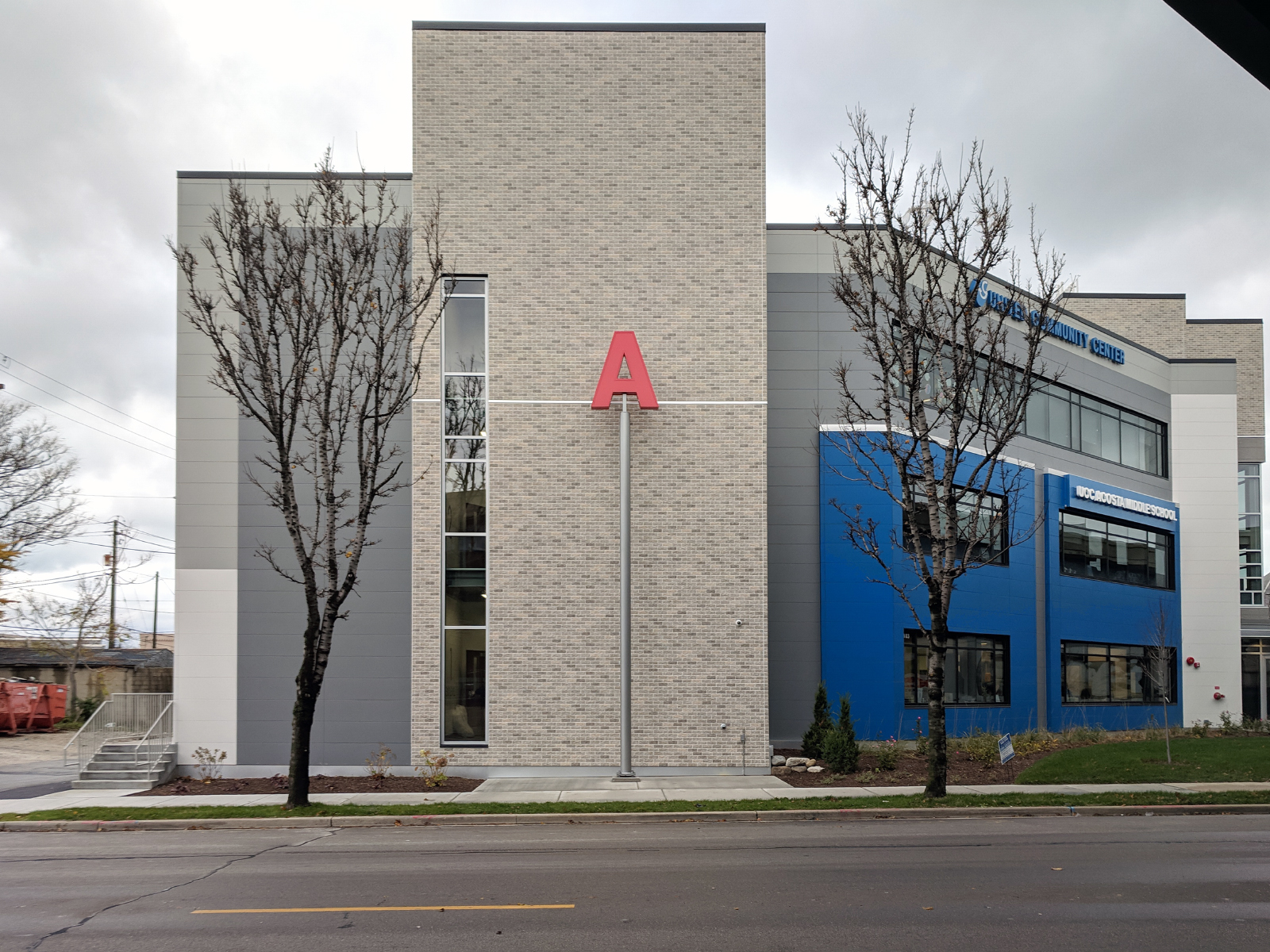 Mar 20th, 2019 by Press Release
UCC Acosta: home to Milwaukee's first WaterMarker!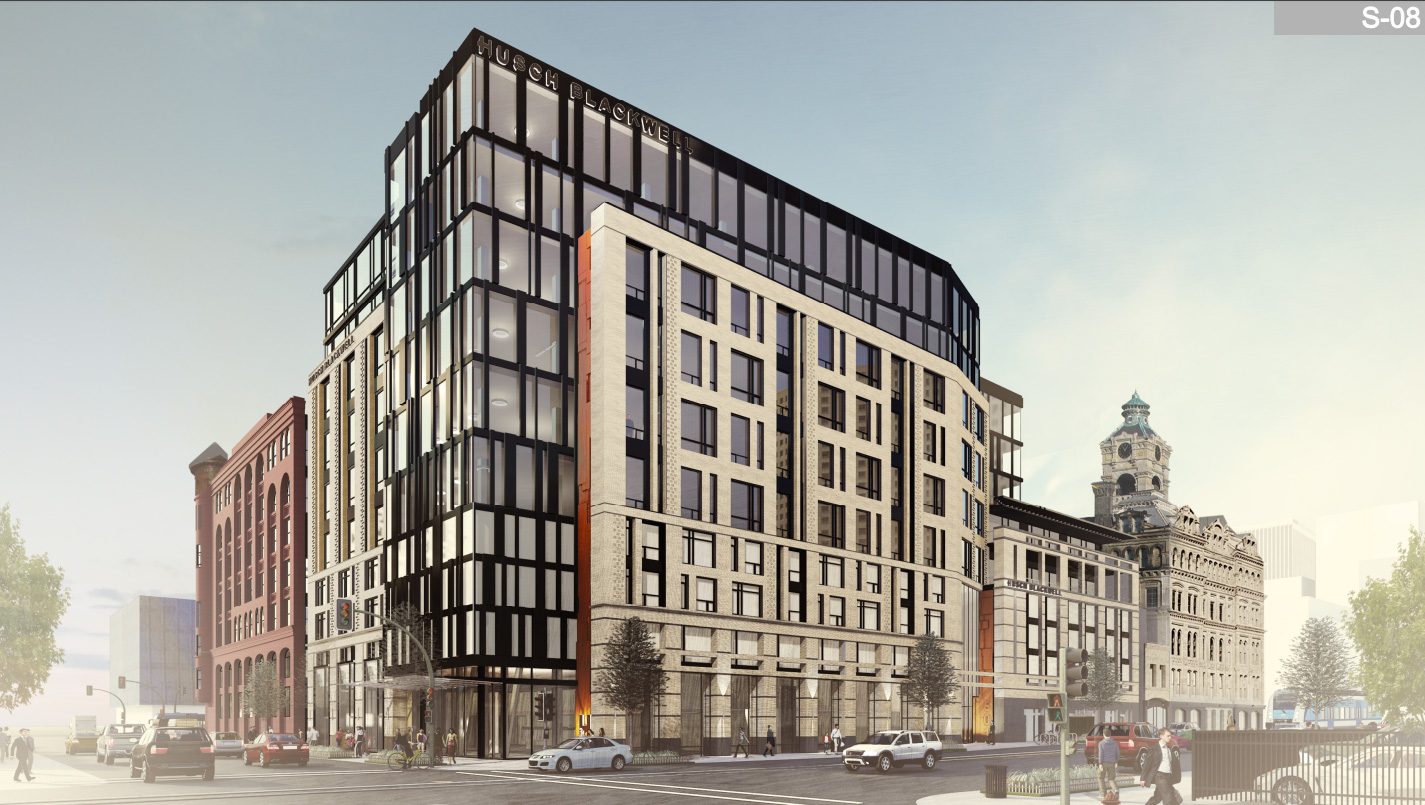 Mar 8th, 2019 by Press Release
New office building will be known as "Huron Building," anchored by Husch Blackwell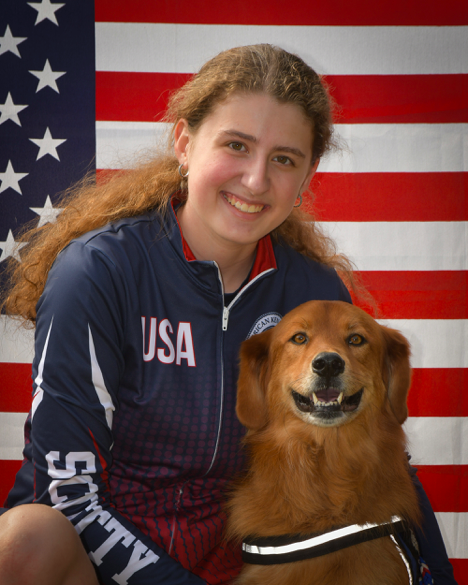 Mar 6th, 2019 by Press Release
Milwaukee teen selected for Team USA to compete with her dog in agility at the European Open Junior championship in Switzerland